The family of a man who was fatally shot and subjected to an acid attack has made a "heartfelt plea" for information about his "savage murder".
Liam Smith's body was found at the bottom of his driveway on Kilburn Drive in Shevington, Wigan, at about 7pm on Thursday November 24.
Michael Hillier, 38, appeared at Tameside Magistrates' Court on Tuesday charged with his murder.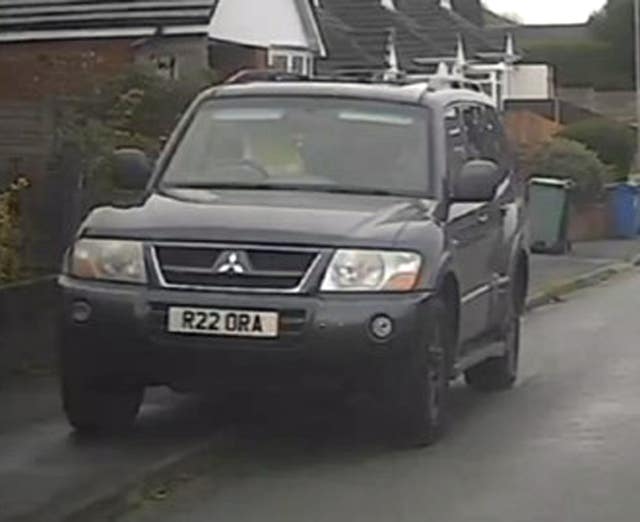 Mr Smith's father Phil said: "Liam's savage murder at his home address has sent complete shock waves of grief and despair amongst everyone who knew and loved him.
"Two young boys will now have to spend the rest of their lives without their adoring father, and the rest of our family will be forever haunted by this senseless act."
Mr Smith senior said had "absolutely no idea whatsoever" why his son was killed.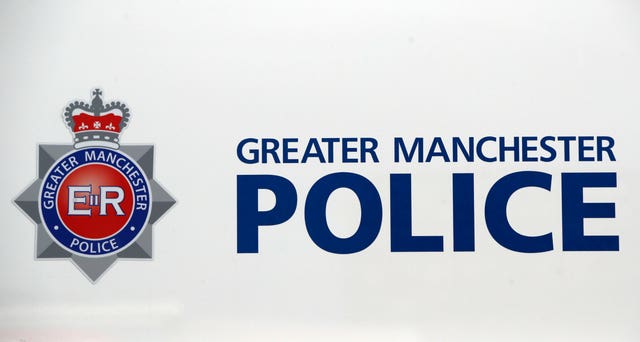 "This can be done anonymously.
"Anyone withholding information about what has happened, have clearly not witnessed the devastation such a heinous crime has on a family like it has done with mine."
Detective Chief Inspector Gina Brennand said the Mitsubishi car, known to have at least two different registration plates, was seen near Mr Smith's home on November 2 and on November 24 for 10 hours.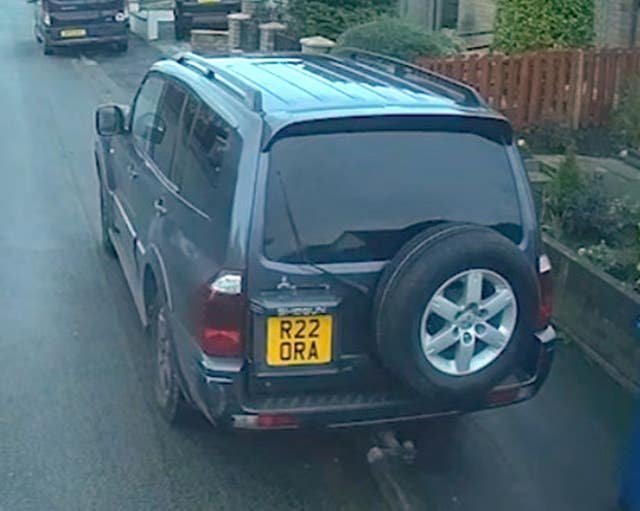 She said: "We need any information on the whereabouts of this vehicle, which has still not been found.
"Who it was bought from and whether it has been sold recently and also whether it has been in a garage for any repairs, or recently scrapped.
"This may hold the missing information that we need to find answers for Liam's family."
Hillier, of Ecclesall Road in Sheffield, appeared at Tameside Magistrates' Court on Tuesday and was remanded in custody to appear at Manchester Crown Court on Wednesday.