The SNP has hit out at UK Government "no-shows" at Holyrood meetings aimed at probing Westminster's blocking of reforms to the gender recognition process in Scotland.
MSP Alasdair Allan hit out at the "gutless UK Government", accusing Tory politicians at Westminster of being "unwilling to face the Scottish Parliament, after launching a full-frontal attack on devolution".
His comments come after Scottish Secretary Alister Jack turned down the invitation to appear before MSPs on Holyrood's Constitution, Europe, External Affairs and Culture Committee on Thursday.
In a letter to committee convener Clare Adamson, the Tory MP said that as Nicola Sturgeon had stated that the issue would "inevitably end up in court", he did "not believe it would be appropriate to attend" the meeting.
Both Mr Jack and UK equalities minister Kemi Badenoch had also declined to attend an earlier meeting of Holyrood's Equalities, Human Rights and Civil Justice Committee.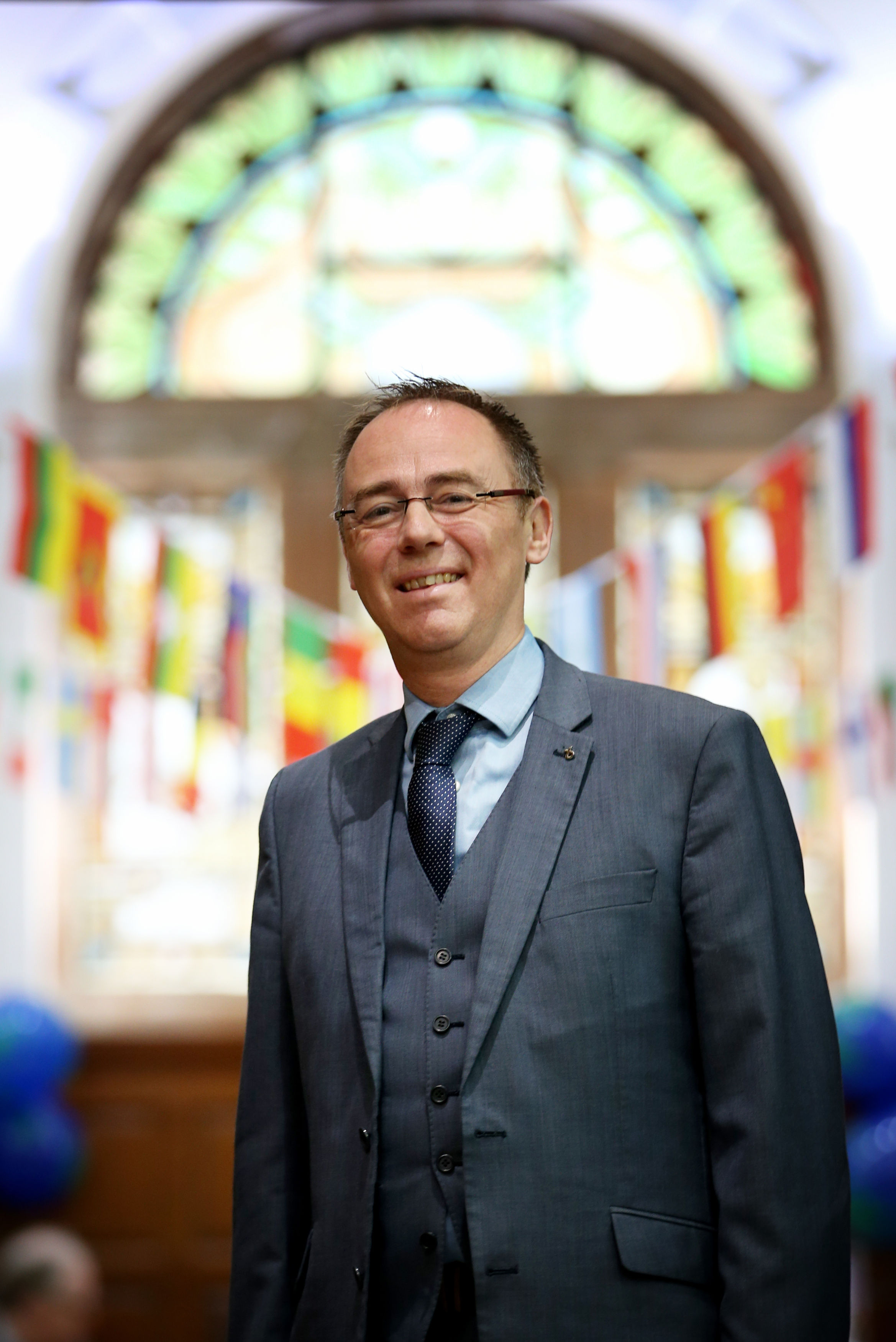 "The Tories lack the courage to explain their undemocratic decisions to a Parliament they seem intent on wrecking. The level of contempt they are showing to the people of Scotland is disgraceful.
"All the Tories' talk of working together and their claims that Scotland is part of a 'Union of equals' lie exposed as entirely disingenuous. Frankly, few people believed them on this a week ago, but now we see they don't even believe it themselves.
"Fundamentally, they are no-shows at Holyrood because they have no answers.
"Their actions are an affront to Scottish democracy and yet another reason why Scotland must become independent to escape the Tories and Westminster control for good."
It comes after the Scottish Secretary last week announced never before used powers under Section 35 of the Scotland Act would be utilised to prevent the Gender Recognition Reform (Scotland) Bill from gaining royal assent.
The legislation, passed by MSPs less than a month ago, seeks to simplify and speed up the process trans people go through to obtain a Gender Recognition Certificate.
Mr Jack however said that it would have an "adverse impact" on the operation of UK equalities legislation and that using Section 35 to stop the Bill from becoming law was the "necessary and correct course of action".