The Environment Secretary has said she wants sewage to stop being pumped into waterways "more quickly" than the current target of 2050.
Therese Coffey admitted to peers that the practice of releasing storm overflows containing wastewater into rivers and seas is "not acceptable" and she would support accelerating progress if it did not have a "massive" impact on household bills.
She confirmed that the Government is not investing in upgrading water sewage systems, with a "consumer bill-driven" funding model being used to finance new work.
The comments came after the Department for Environment, Food and Rural Affairs (Defra) was accused of leaving consumers "up shit creek" due a lack of investment in the national sewage prevention scheme.
Storm overflow outlets, of which there are 15,000 in England, currently release excess sewage and rainwater when under strain to prevent sewers becoming overloaded and backing up into homes.
In a plan to end dirty water dumping, companies will be expected to invest £56 billion over 25 years to combat the impact of storm overflows on England's seas and rivers.
By 2050, no storm overflows will be permitted to operate outside of unusually heavy rainfall or to cause any adverse ecological harm.
In a letter sent to the committee before her appearance, Ms Coffey described the plan, which is due to be reviewed in 2027, as the "largest infrastructure programme in water company history".
She said new targets — including improving all overflows releasing into, or near, every designated area of bathing water — amounted to the "toughest ever crackdown on sewage spills".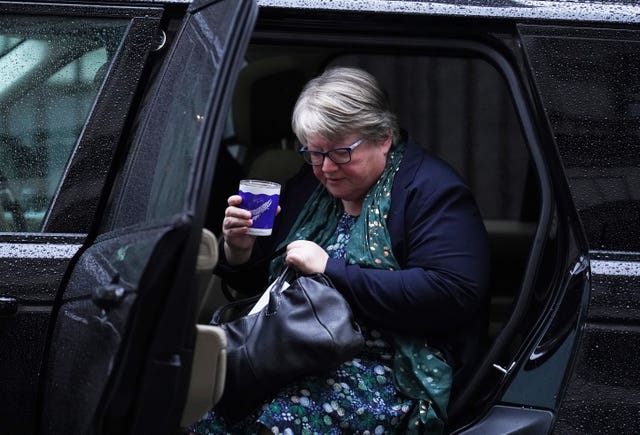 "To be blunt, as far as I can see, Defra has left consumers, to coin a phrase, up shit creek, with little prospect of actually doing anything or any remediation over the next 20 or 30 years because there is a lack of investment," the Labour peer said.
The Secretary of State said she did not think his statement was true, and argued that further action would have pushed household water bills up considerably.
She told peers that a report on the storm overflow problem estimated that total elimination could cost about £600 billion and add "an average of £850 extra to people's water bills" by 2049.
The blueprint announced by Mr Eustice last summer is expected to add £42 per year by the same year, compared with current prices.
But Ms Coffey admitted wanting to "do it a lot quicker" if there would not be a "massive" impact on bills.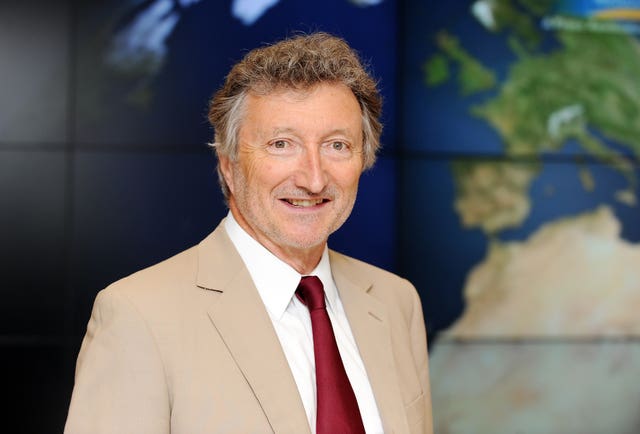 "It is not good, it is not acceptable. Some companies are a lot better than others."
The Environment Secretary said she had held meetings before Christmas with water companies which the Ofwat regulator "considered to be lagging" behind in making improvements.
She told peers she was "not going to suggest that the Government is going to use taxpayers' money to fund" improving wastewater infrastructure.
However, she did hold the door open to spending Defra's "pretty substantial" research budget on helping speed up improvements.
Ms Coffey said Defra-funded research, in collaboration with the water industry, could be seen as a "very good use of taxpayers' money to help accelerate" or introduce innovative ways of diverting sewage.
The exchange came a day after an interactive map showed Thames Water storm overflows collectively discharged sewage for more than 154 hours over the previous two days.
The company said the discharges were necessary to prevent sewage backing up into people's homes and businesses when the system exceeded capacity.