The Chancellor was accused by unions of ignoring the "crisis" in public services, while business groups gave a lukewarm reaction to his speech on the economy.
TUC General Secretary Paul Nowak said public services were the backbone of the economy and were vital for growth and health.
"But the Chancellor is ignoring the massive staffing crisis hitting our schools, hospitals, care homes and other key services.
"Rather than addressing the fundamental issue of public sector pay – which is driving many key workers out of their professions – it was the elephant in the room.
"Public servants will be deeply worried about the Chancellor's warnings of further restraint. We know that is usually code for cuts.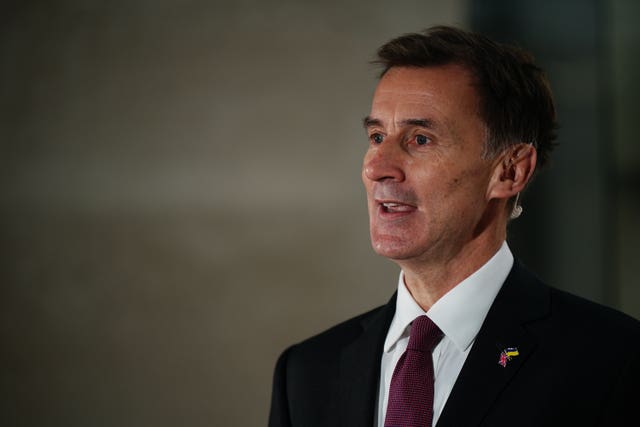 "They should be giving public services the funding they desperately need – starting with fair pay rises this year for the staff who keep them running.
"We cannot afford to repeat the mistakes of the 2010s when years of underinvestment gutted frontline services and ultimately led to the staffing exodus we are seeing today."
The Institute of Director's chief economist Kitty Ussher said: "It's good to see the Chancellor championing Britain's strengths to potential investors, in particular our high-tech industries, our world class universities and our deep financial markets.
"He is also right to emphasise the importance of bringing down inflation and increasing labour supply, both of which are of deep concern to business leaders, affecting sentiment and constraining investment.
"But while he referenced the current Prime Minister's Mais lecture of a year ago, that opened the door to using the tax system to encourage investment in people, capital and ideas, we heard nothing about how it would be done.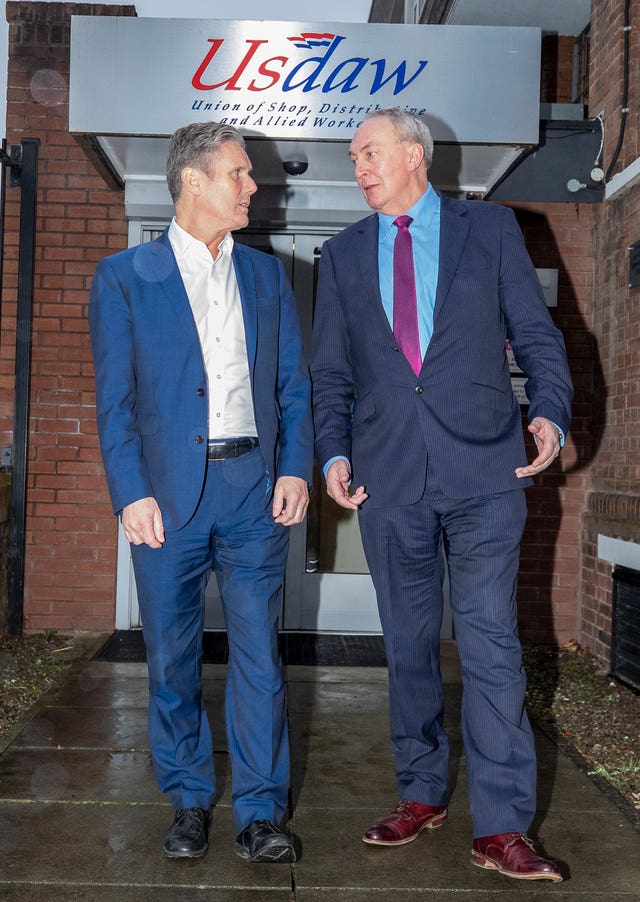 "We would therefore add a fifth E for 'Empty' to his 4 E's economic framework."
Shevaun Haviland, director general of the British Chambers of Commerce, said: "The Chancellor is right to be optimistic for the future of British businesses which are desperate to grow and prosper.
"But beyond pledges to introduce Investment Zones and to use reform of Solvency II to unlock capital, there was very little meat on the bones of his vision.
"Crucially, he missed out two Es when he detailed his focus on 'enterprise, education, employment and everywhere'.
"Without addressing the issues of energy and exports, our economic growth will continue to be stunted."
Paddy Lillis, general secretary of the shopworkers union Usdaw, said: "The last Tory growth plan crashed the economy and this one misses the point.
"To achieve economic growth we need to increase productivity; a key factor is making work pay and ending insecure employment.
"That is why we need a new deal for workers and, while the Chancellor mentioned making 'work worthwhile', it was only a throwaway line."