Gunman Jake Davison was so angry he wanted to kill the two teenagers he had assaulted in an argument about being called fat, an inquest heard.
The 22-year-old had gone home and grabbed his pump-action shotgun following the incident in a park in which he had punched a boy and pushed a girl after another child called him fat.
Darren Wood, the partner of Davison's mother Maxine, said Davison was "raging angry" and had begun loading the weapon until Mrs Davison calmed him down.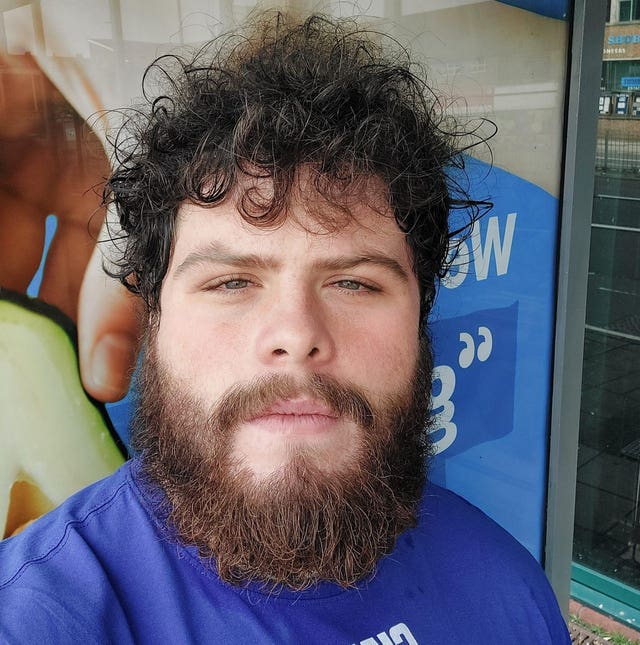 "You could see he was angry, and you could feel the anger coming out of him – he was raging angry.
"He came back and ran upstairs. Maxine went upstairs and I could hear him saying, 'I'm going down there and kill them'.
"He said he was going to go back to the park and he went to his room to get his gun out the cupboard.
"I could hear something being loaded.
"Maxine was saying he couldn't take that up the park and she said if he took it up the park he would be getting a jail sentence. She calmed him down.
"I was downstairs."
He added: "I said to Maxine she should report it but at the end of the day she didn't want me to report it – I wish I had.
"At the end of the day, he was an adult and had assaulted a minor and he should have been charged."
"He was seen on camera doing it, so he had to admit it," Mr Wood said.
The firearms certificate and weapon were later seized by police but in July the following year they were returned.
On August 12, 2021, the trainee crane operator killed five people, including his mother, in the Keyham area of Plymouth.
Mrs Davison, 51, was shot dead followed by Sophie Martyn, three, her father Lee Martyn, 43, Stephen Washington, 59, and Kate Shepherd, 66.
The court heard Mr Wood was in a relationship with Mrs Davison from July 2020 and lived with her in Biddick Drive between August and November 2020, before moving out.
He described the atmosphere in the house as "tense" and said there were regular arguments between Davison and his mother.
Referring to the gun, he said: "He had shown it to me on numerous occasions. It was like a toy to him. He looked after it, took it apart, cleaned it and put it back together.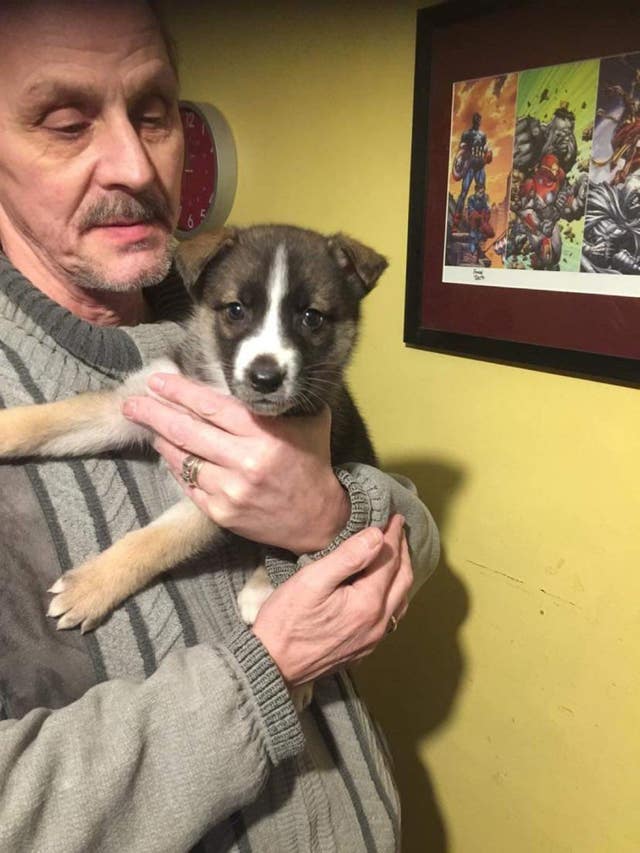 Mr Wood told the jury he was arrested by police on June 20, 2021 ,and remanded into custody. He would speak to Mrs Davison daily on the phone from prison.
"On the day I was arrested by the police I stated to the police that Jake had a gun in the house and he would use it one day," he said.
"Sometimes I used to ring up and there would be arguments in the background – there would be constant arguments in that house."
Mr Wood recalled a phone call he had with Mrs Davison the day before the killings.
"When I rang up, she was having an argument with Jake and saying that for over a week she knew the argument was coming," he said.
"Her sister Marlene had been up the day before and spoke with him because Jake had been threatening Maxine's life.
"She was scared of Jake for the best part of her life. He treated her like a slave – it wasn't the mother and son relationship.
"She didn't want him to have the gun. She rang the police up trying to get the gun taken away and trying to get him to sell it."
Mr Wood said Davison's belongings had "taken over the house" with him having a bedroom, a computer room and had set up his gym equipment in the lounge.
He said he had seen Davison using steroids, would also drink 12 energy drinks a day and take supplements as part of his weight lifting regime.
"His hair was falling out and Maxine would say to him he needed to stop drinking them," he said.
The inquest continues.