A Tory MP compared the Government to the "band on the Titanic", according to leaked WhatsApp messages.
The messages, reported by Sky News and apparently leaked from the so-called Common Sense Group of Tory MPs on WhatsApp, reveal a number of parliamentarians attacking civil servants and bemoaning Rishi Sunak's Government.
Lee Anderson, MP for Ashfield, suggested any civil servants blocking Government efforts to stop small boat crossings may be guilty of "treason".
Mr Anderson said the Government's promised legislation on the issue would "not stop the crossings", saying the controversial plan to send asylum seekers to Rwanda could happen "if we had the balls".
After one MP suggested the legislation is coming to tackle the issue, MP for Dudley North Marco Longhi said: "I don't want to shoot the messenger.
"But we've had legislation before. ECHR (European Convention on Human Rights) trumps everything and our own colleagues want to keep it even if it poses a security risk to UK people as we've just seen.
"We will be slaughtered at the locals and at the GE (general election)."
Mr Anderson reportedly replied: "It's like the band on the Titanic. Playing the same tune and ignoring the obvious."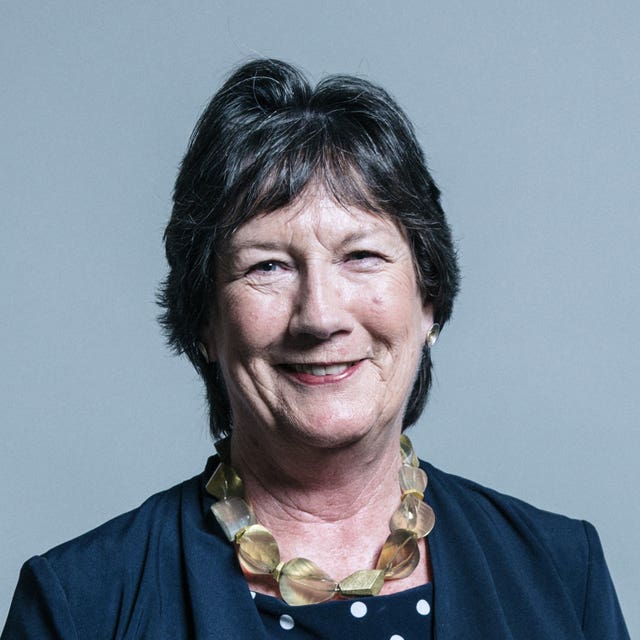 Tom Hunt, who has been Ipswich's MP since 2019, said: "All of the unelected civil servants who are attempting to block the democratically elected government should either be fired or named.
"If they want to engage in politics and be a political actor they should either leave their profession and stand for office or get the scrutiny that comes with it."
"Going against the state is Treason. Surely," Mr Anderson said.
Mid Derbyshire MP Pauline Latham is quoted as saying: "I thought civil servants advise and ministers decide?
"Obviously no longer!"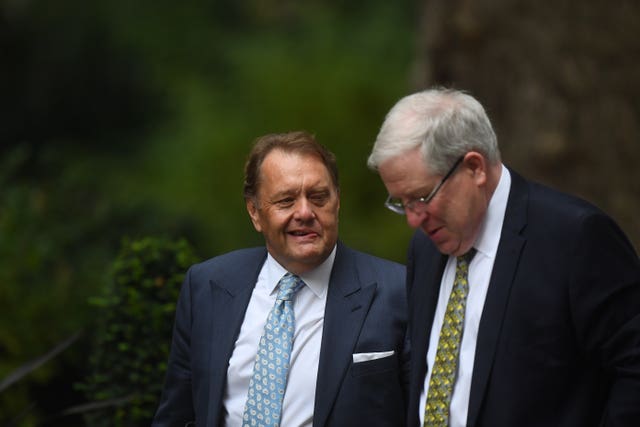 Wrexham MP Sarah Atherton said, according to Sky: "I thought there was a process to sack them. Obviously no longer! They counter-argue with bullying claims."
South Holland and The Deepings MP, Sir John Hayes, who is seen as close to Home Secretary Suella Braverman, said: "They simply must be told! Please feed into your whips that this is the government's most urgent priority.
"We must back Suella in this battle with out of touch, privileged, unelected pen pushers."
Mr Sunak has faced strong pressure from some Tory backbenchers to crack down on illegal migration.
Mr Anderson, who was elected in 2019 and represents the 'red wall' seat of Ashield in a former Labour heartland, has been among the most vocal of MPs on the issue.
In December, only a few weeks into Mr Sunak's tenure, he used an article in the Mail on Sunday to issue a a veiled threat to quit the party if illegal immigration is not sufficiently tackled.