A £10,000 reward is being offered in the hunt for missing aristocrat Constance Marten, who vanished weeks ago with her newborn baby and sex offender partner.
The 35-year-old, who is from a wealthy family with connections to the royals, has lived an isolated life with her boyfriend Mark Gordon, 48, since they met in 2016.
The couple and their newborn went missing in early January and none of them have had any medical attention since then.
The family have been sleeping rough in freezing temperatures as they try to avoid being found.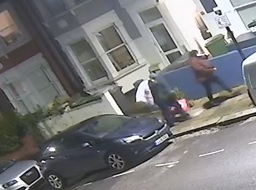 Investigators say they took a taxi from Haringey in north London shortly before 1.30am and were dropped at the entrance to the port at 4.56am.
Police do not believe they took a ferry and instead remain somewhere in the UK.
The baby was alive but detectives are concerned for its welfare.
Detective Superintendent Lewis Basford, who is leading the investigation, said: "We continue to be extremely concerned about the health and wellbeing of the newborn baby, which has had no medical care and has been on the move, and possibly exposed to sub-zero temperatures, for almost a month now.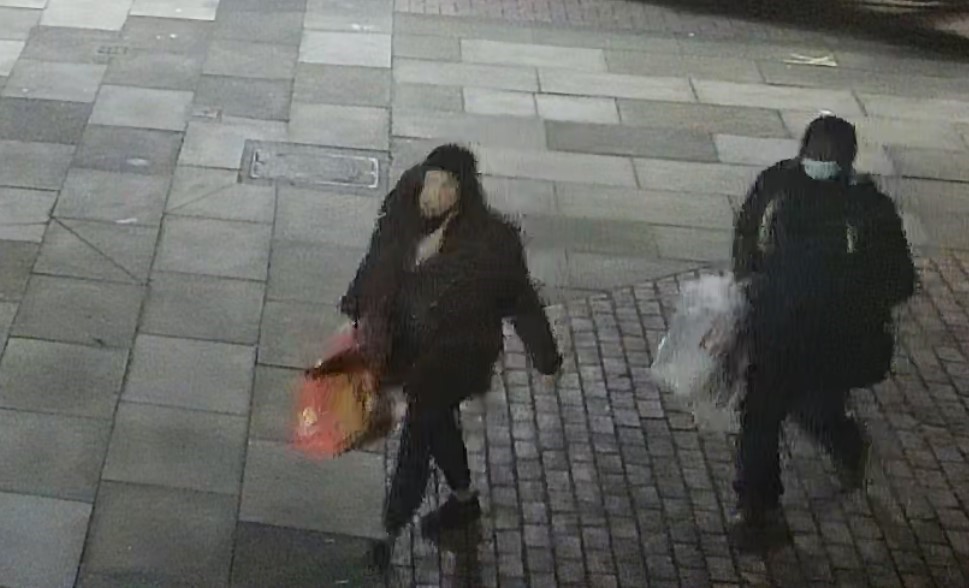 "Finding the baby is our top priority and we are now offering a £10,000 reward to anyone who provides information which leads to them being found. Maybe you have been reluctant to come forward before, for whatever reason, with key information to help us find the family.
"It does not matter why you did not speak to us earlier, what matters is doing the right thing now for the good of a vulnerable newborn baby.
"Maybe you saw them wandering the streets? Perhaps they asked you for directions? Maybe they got into your taxi, or they came into your establishment to buy food and drink? Please contact us with any information you have, because every single bit of information we get will assist us with finding them.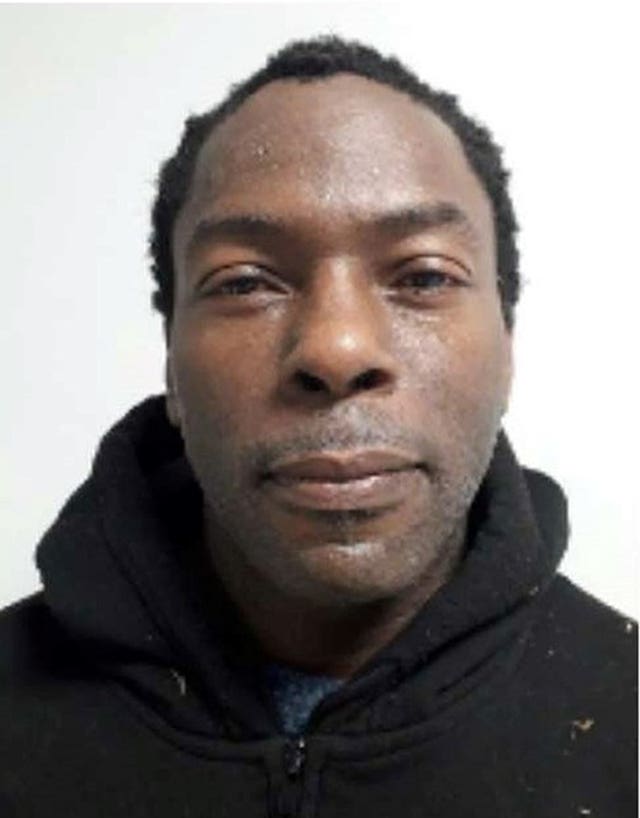 In September last year, the couple began moving around different Airbnb rentals in what may have been a bid to hide Miss Marten's pregnancy.
The police search for the family was sparked when officers were called to a burning car on the M61 in Bolton, Greater Manchester, on January 5.
It emerged that the couple had abandoned the car when it broke down and took a taxi to Liverpool, and from there to Harwich in Essex.
Since then they have been seen in east London, before travelling to north London and then on to Newhaven.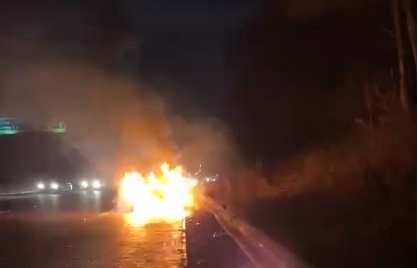 Mr Basford added: "We have no evidence to suggest that they boarded a ferry in Newhaven, and we still strongly believe that they remain here in the UK – although they could be anywhere. Our inquiries also establish that the baby was alive and with them when they got the taxi to Newhaven.
"We know they were still in possession of camping equipment on Sunday January 8 and so I'd encourage people to remain vigilant and keep a look out for a blue tent.
"Please keep your eyes peeled, especially while you are out and about in waste ground or beauty spots, or while you're walking the dog, and report any information to us."
Anyone who has information on the family's whereabouts can call police on 020 7175 0785, or to remain anonymous contact Crimestoppers on 0800 555 111 or online.