Barbie doll maker Mattel has made history by introducing its first doll with scoliosis.
The toy company's line for Barbie's little sister, Chelsea, will see a new addition that features curvature of the spine and a removable back brace, aimed at normalising the equipment and encouraging children to celebrate inclusion.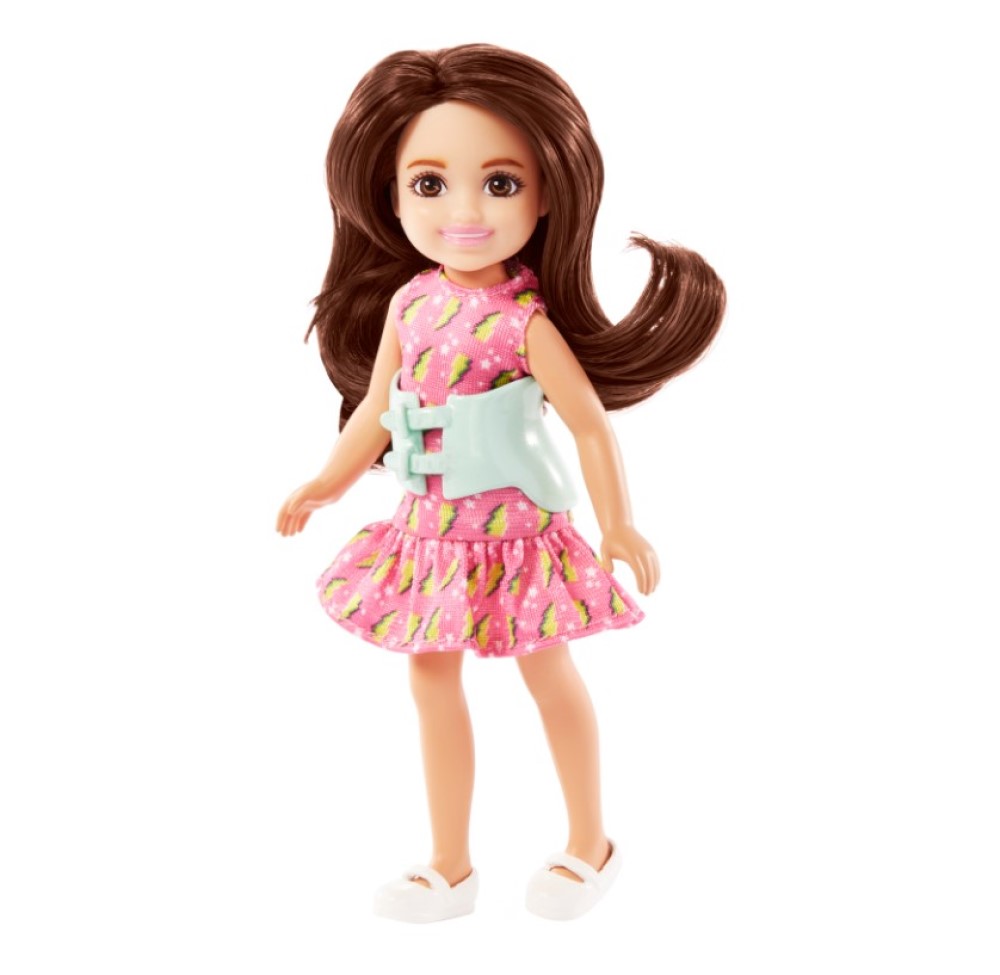 The 6in (15cm) doll wears a pink dress and has a removable green back brace, white shoes, and her brown hair is styled in waves.
Lisa McKnight, executive vice president and global head of Barbie and Dolls at Mattel, said: "We believe in the power of representation and are committed to creating dolls in a variety of looks so that kids can see themselves in Barbie – and now in a line celebrating Barbie's little sister, Chelsea.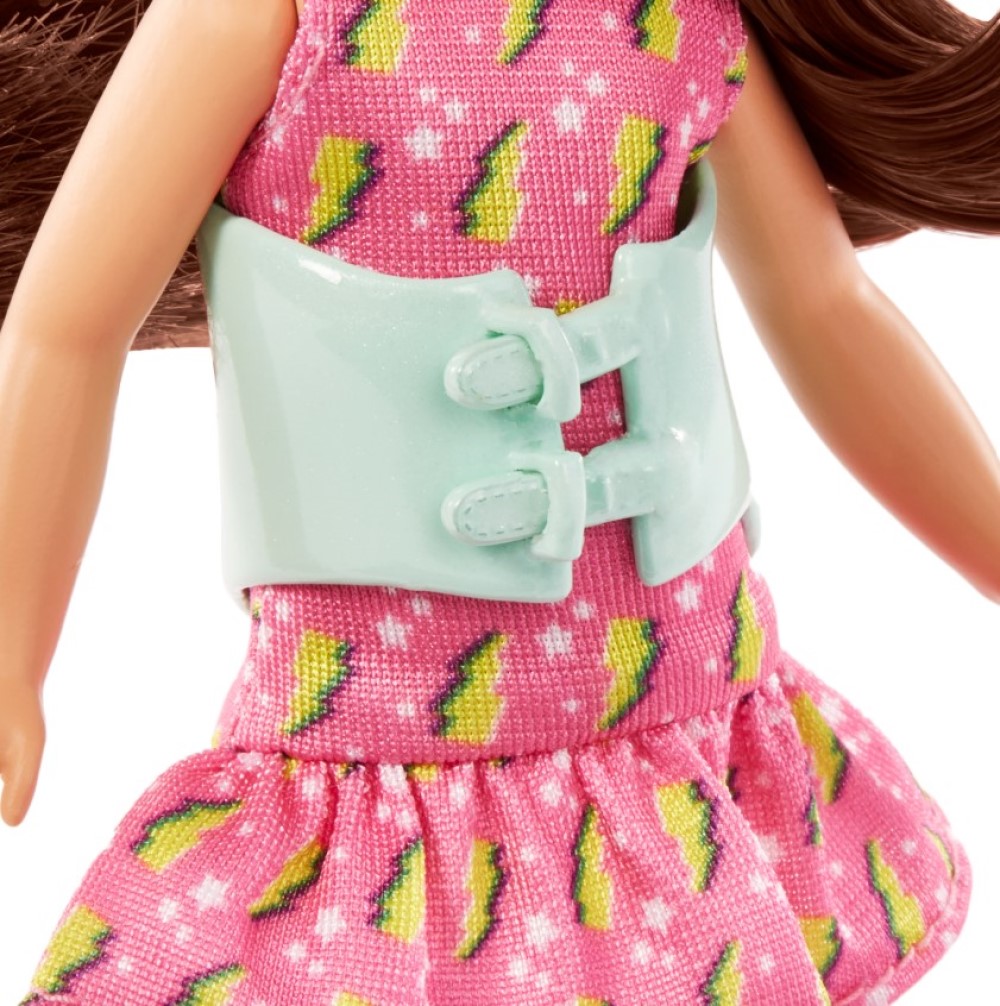 "Our Chelsea line provides infinitely more ways to spark storytelling, all while providing kids with a way to develop their empathy and social processing skills through doll play."