The family of a man who died after being restrained by police have urged officers to "tell the truth" ahead of giving evidence at the inquiry.
Kadi Johnson will appear at the public inquiry into the death of her brother, Sheku Bayoh, on Tuesday morning, the first of his family to do so.
Mr Bayoh died after he was restrained on the ground by six police officers in Kirkcaldy in 2015, and the inquiry is investigating the circumstances of his death and whether race was a factor.
The family's solicitor, Aamer Anwar, said at the vigil: "Kadi Johnson (Mr Bayoh's) sister, his family and loved ones say they believe that they were given several versions of events, that they were repeatedly lied to and today Kadi Johnson will give evidence to the inquiry.
"The family are asking those police officers who attend this week and in the coming weeks to tell the truth and to explain their motivations and actions for the events in the immediate aftermath in Sheku's death.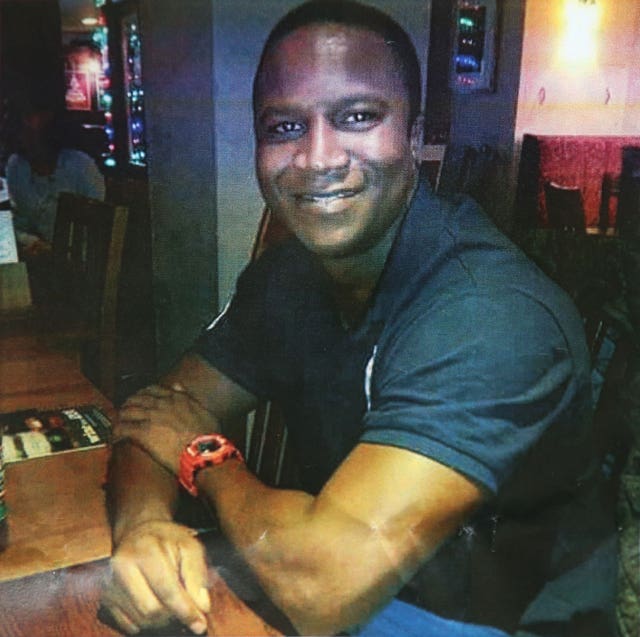 Trainee gas engineer Mr Bayoh was born in Sierra Leone and moved to the UK when he was 12. He moved to Scotland after living in London for five years.
The latest round of hearings will focus on Police Scotland's post-incident management after initial contact with Mr Bayoh.
The family believe the evidence heard on Tuesday morning will be crucial to understanding the police and Pirc's (Police Investigations & Review Commissioner) role in the immediate aftermath of his death.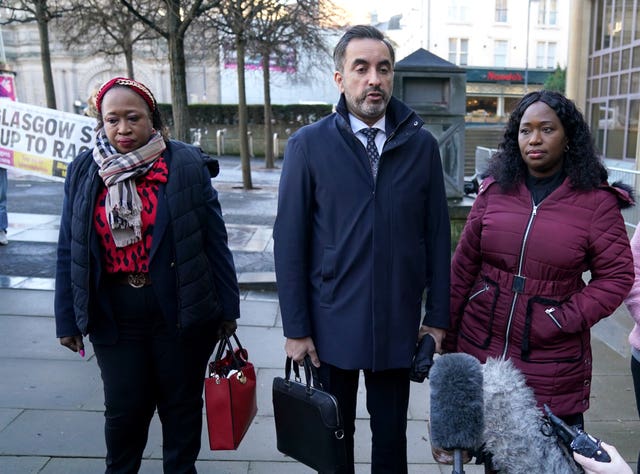 On the day he died, police received reports a man had been wandering the streets of the Scottish town with a kitchen knife, attacking passing vehicles and acting erratically.
Officers arrived at the scene and incapacitant spray was deployed after Mr Bayoh ignored their commands to get down on the ground.
He was held face down by officers for a number of minutes before he fell unconscious and an ambulance was called for him.
This week, the inquiry is due to hear from Detective Constable Andrew Mitchell, Dc Wayne Parker, Detective Inspector Colin Robson, Alistair Lewis, Martyn Dick and Dc David Bellingham.
The £8.97 million inquiry, being heard before Lord Bracadale, has previously been shown video of the incident, as well as recordings of police radios and emergency service calls, and 3D modelling of how the scene would have looked in 2015.