An avid fan of extreme challenges hopes to become the first person to run the length of Africa and inspire others to "throw everything and the kitchen sink at life".
Russ Cook, who is an adventure running guide at The Running Charity, told the PA news agency he will run 360 marathons in 240 days to complete the challenge.
He said the idea of the challenge came about after he ran from Asia to London in 2019 solo and unassisted.
That feat saw him complete 71 marathons in 66 days through 11 countries, including Turkey and Germany.
The 25-year-old, from Worthing in West Sussex, said: "I did that challenge and then I was literally just staring at a map thinking, 'what can I do next?'.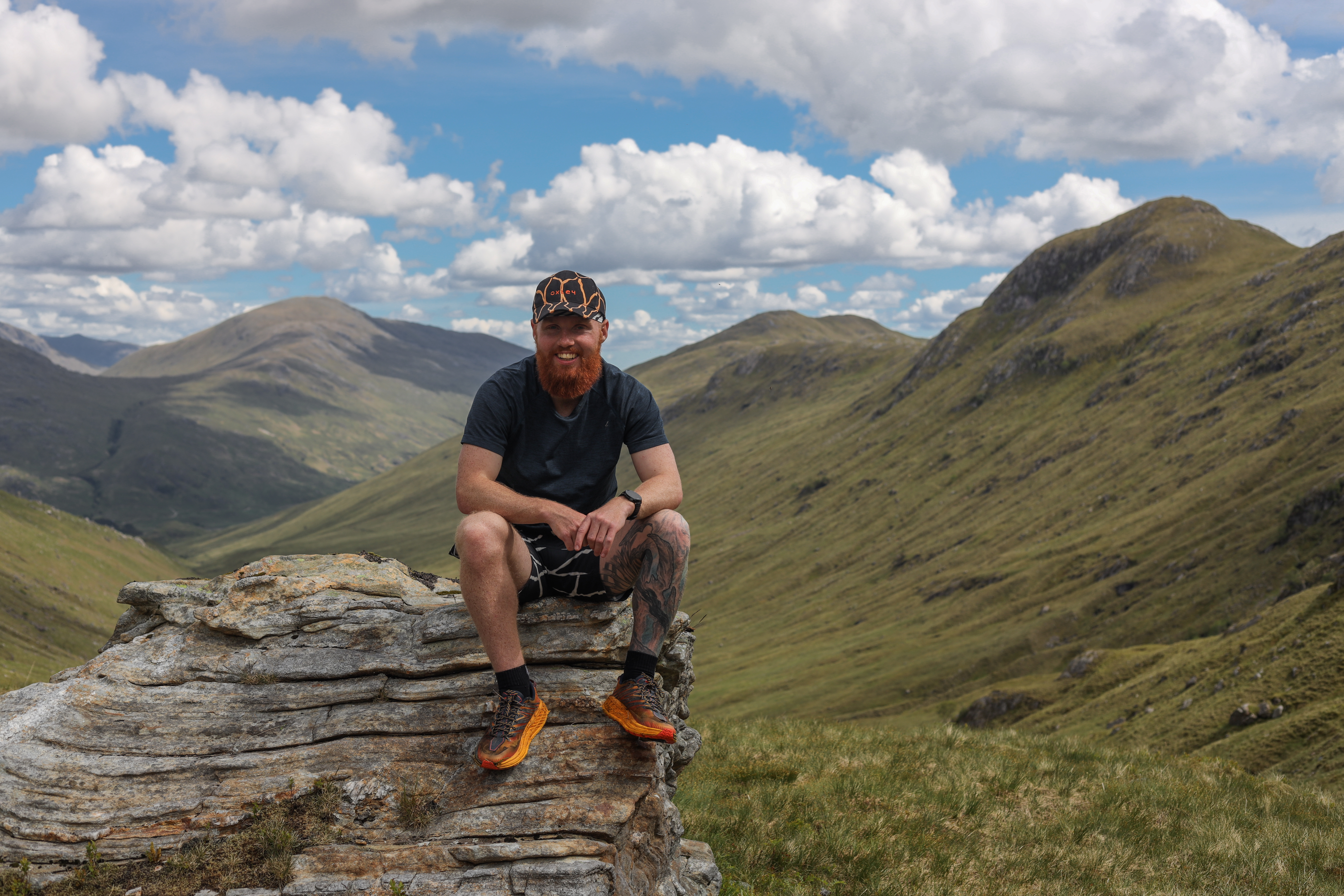 The adventure – which begins on February 5 – will see him take on 360 marathons in 240 days across 16 countries including Algeria, Tunisia, Senegal, Cameroon, Angola and South Africa, with no rest days, with an aim to finish within eight months.
Mr Cook said his training regime has been "pretty intense" and has involved three months in Gran Canaria.
"It's the closest place to Europe that sort of semi-replicates some of the African areas I'll be running through – it's got sand dunes, it's got jungles and is hot," he said.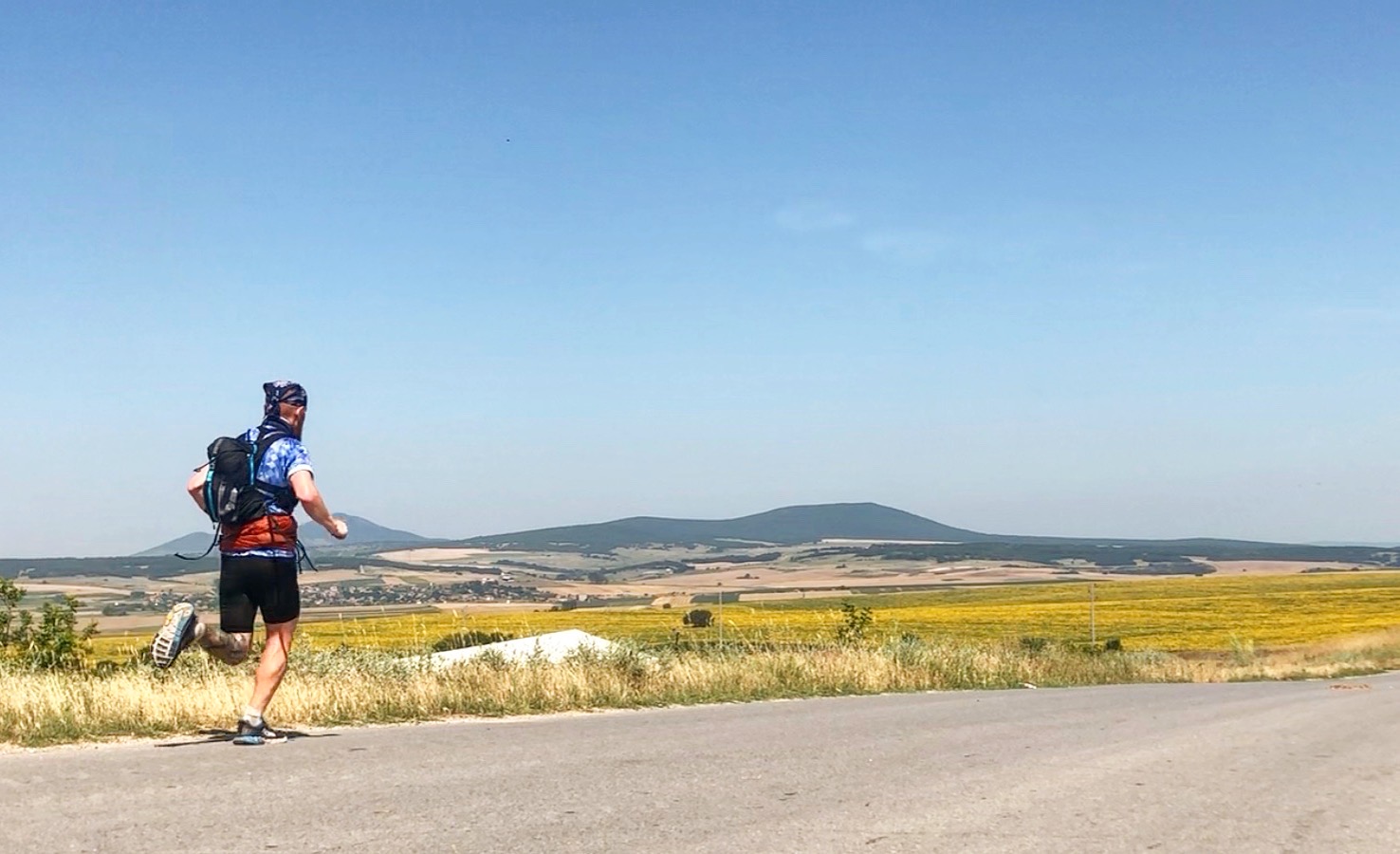 "I wanted to do this in eight months because if I did one a day, I would be running for a year and that's quite a long time, but who knows what will happen.
"I'll be doing my best to make sure I do it in eight months, but if it takes longer, I will accept that – as long as I get to the finish line, that's all that matters to me."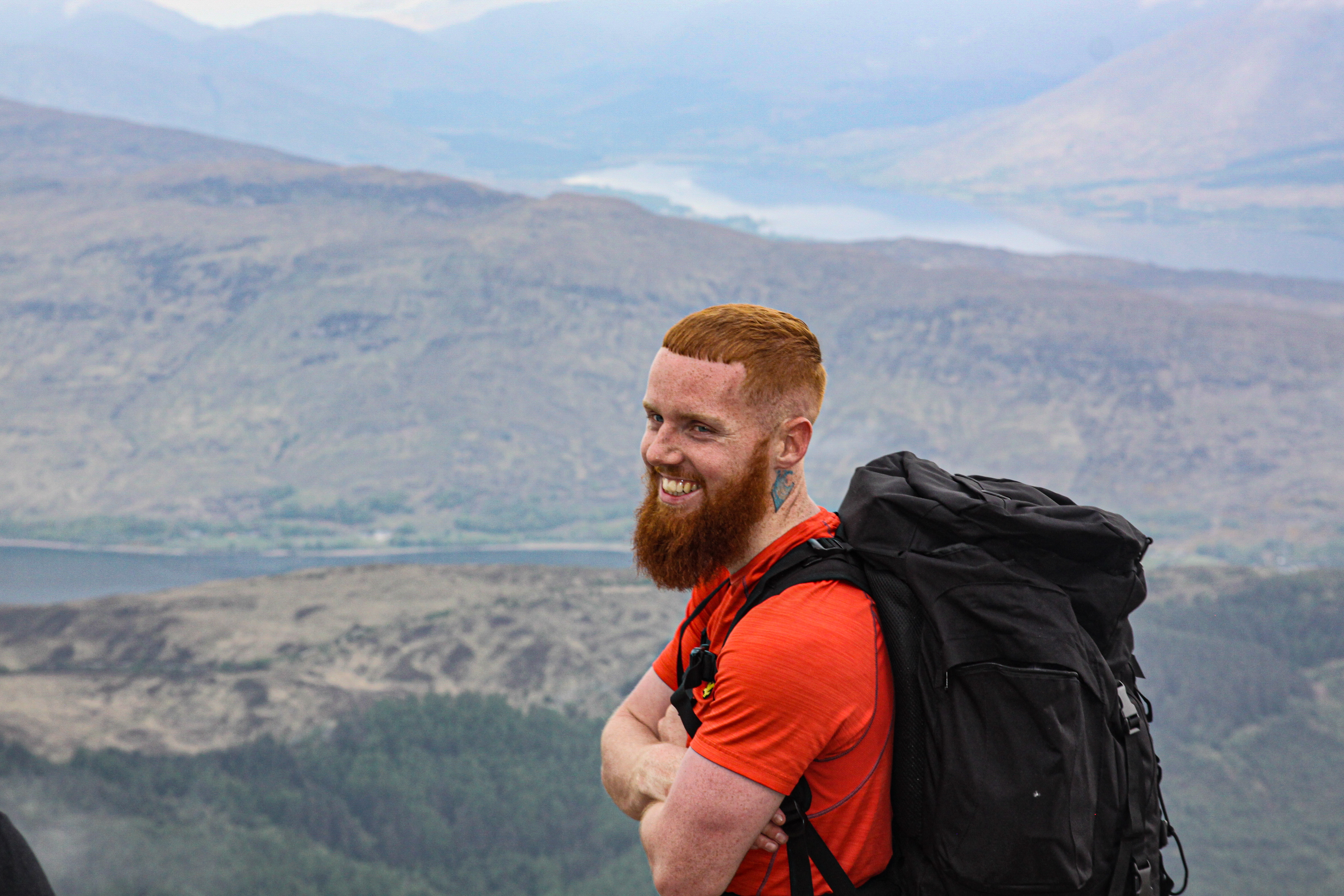 He added: "I'm blessed with maybe 80 years on this planet and there is no way I'm going to peace out without throwing everything and the kitchen sink at life."
He will be joined on the 15,000km challenge by a "rag-tag" support team of three, who will all travel with him in a van across the continent.
Mr Cook said: "They're a pretty loose sense of individuals to sign up for something like this, so it's a complete rag-tag team, but it works in a beautiful way.
"We're all in it together and we'll be with each other throughout the trip."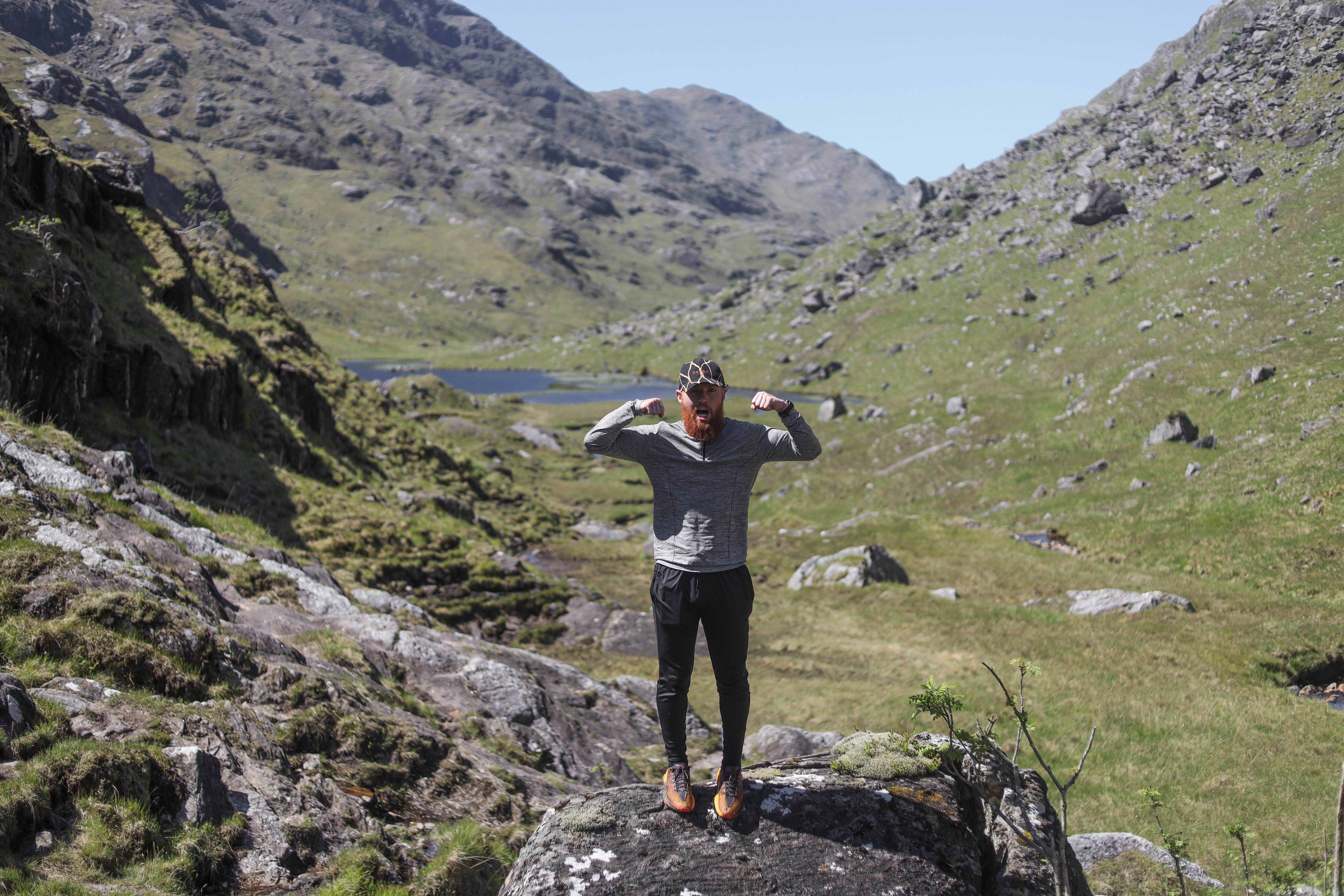 "I'm a totally normal bloke, so if I can do this, hopefully people can apply this to their own lives in whichever way they choose," he said.
"For 99% of people, it's not going to be running across Africa, but it might look like chasing their dreams a little bit more."
Mr Cook hopes to raise money with his challenge for the vital work The Running Charity does to help those facing difficulties.
"I've been working with The Running Charity for a long time and we're all about helping young people in the hardest moments of their lives," he said.
"We're going to try and raise as much money as possible and we're hoping to create a legacy that extends far beyond the eight-month trip."