Ofgem has issued energy firm E.On with an order to improve its customer service after finding "severe weaknesses" during a review.
The regulator said E.On's performance on call waiting times and abandoned call rates was "very poor" and "represented a severe deterioration in standards from when Ofgem previously analysed their performance".
E.On supplies around 5.5 million customers.
Ofgem said: "Considering the current market circumstances and rising costs to consumers, it is likely that more customers will need to contact their supplier for advice on billing, payment options and payment difficulties, energy efficiency advice and debt.
"For this reason, Ofgem considers it necessary to address this issue quickly, bringing E.On into compliance with its licence conditions through a Provisional Order."
The firm must now make improvements, which Ofgem said it would be monitoring closely.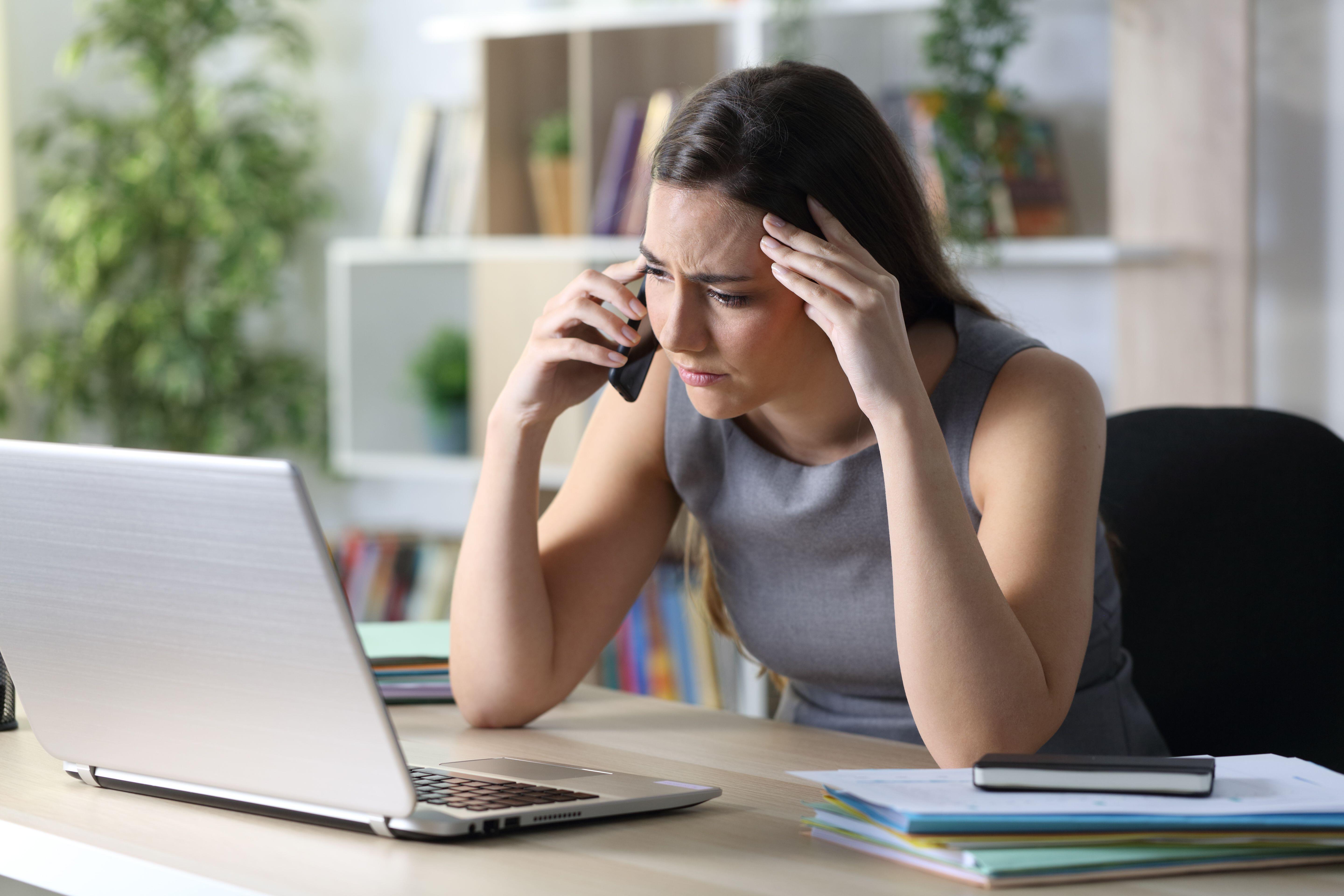 Ofgem's review into customer service across the 17 suppliers found failings including customers left waiting for hours on the phone on several occasions, phone calls simply not answered, up to 50% of customers giving up and hanging up calls as not answered and high rates of customer complaints upheld by the Energy Ombudsman.
Other than the severe weaknesses at E.On, it also found "moderate weaknesses" at 11 suppliers – British Gas, E Gas and Electricity, EDF, Good Energy, Outfox the Market, OVO, ScottishPower, SO Energy, Utilita, Utility Warehouse and Tru Energy.
Minor weaknesses were found at five suppliers – Bulb, Ecotricity, Green Energy, Shell and Octopus.
Neil Lawrence, director of retail at Ofgem, said: "From being on hold for too long, to not being given clear information, or sometimes not getting through to suppliers at all, this review has highlighted that customer service is just not good enough. In a world where customers need to be confident in consistently great care and support, it is clear that improvements need to be made.
"We also know from talking to suppliers that the calls they are getting are more and more complex. But we expect suppliers to respond dynamically to this, updating processes, call handling scripts and having enough people to deal with the current issues and complexities.
"The ask on suppliers may be greater due to these complexities but it's clear today that some suppliers have risen to the challenge better than others.
"This isn't just about the energy industry in isolation; this is about raising standards, so we are in line with other customer retail standards – getting waiting times down, making sure calls are answered and being able to give helpful information about a critical service.
An E.ON spokesperson said: "We can't and won't shy away from the fact we weren't able to provide the service our customers demand and deserve for a short period of time when demand increased drastically and unexpectedly across the industry, with a trebling in the number of people wanting to speak to us.
"But we can reassure our customers that even before Ofgem's review we had already introduced a number of measures which are leading to improvements that will get us back to levels of service we can be proud of.
"We will work constructively with Ofgem but we are already delivering a range of improvements for customers.
"These include prioritising our most vulnerable customers with specialist teams, with average wait times now less than two minutes. We are also recruiting hundreds more energy specialists and agreeing with our trade union partners to include greater overtime working to ensure we are there for our customers when they need us."