A British-Pakistani aid worker raising money for those impacted by the earthquake said she can feel the entire city of Istanbul "in mourning", as she urged the West: "Don't forget about Syria."
Rubbia A, 27, who did not want to provide her last name, is a mental health researcher for King's College London and has been working remotely while travelling abroad, stopping to visit her friend Safae Kherbouche, a 23-year-old Moroccan student in Istanbul.
As the earthquake hit, the pair vowed to provide humanitarian aid to Turkey and Syria and have raised more than £11,000 on JustGiving to supply victims with blankets, food, baby clothes, heaters, sanitary products and chargers.
"There's a lot of kids without families now," Rubbia, from south London, told the PA news agency.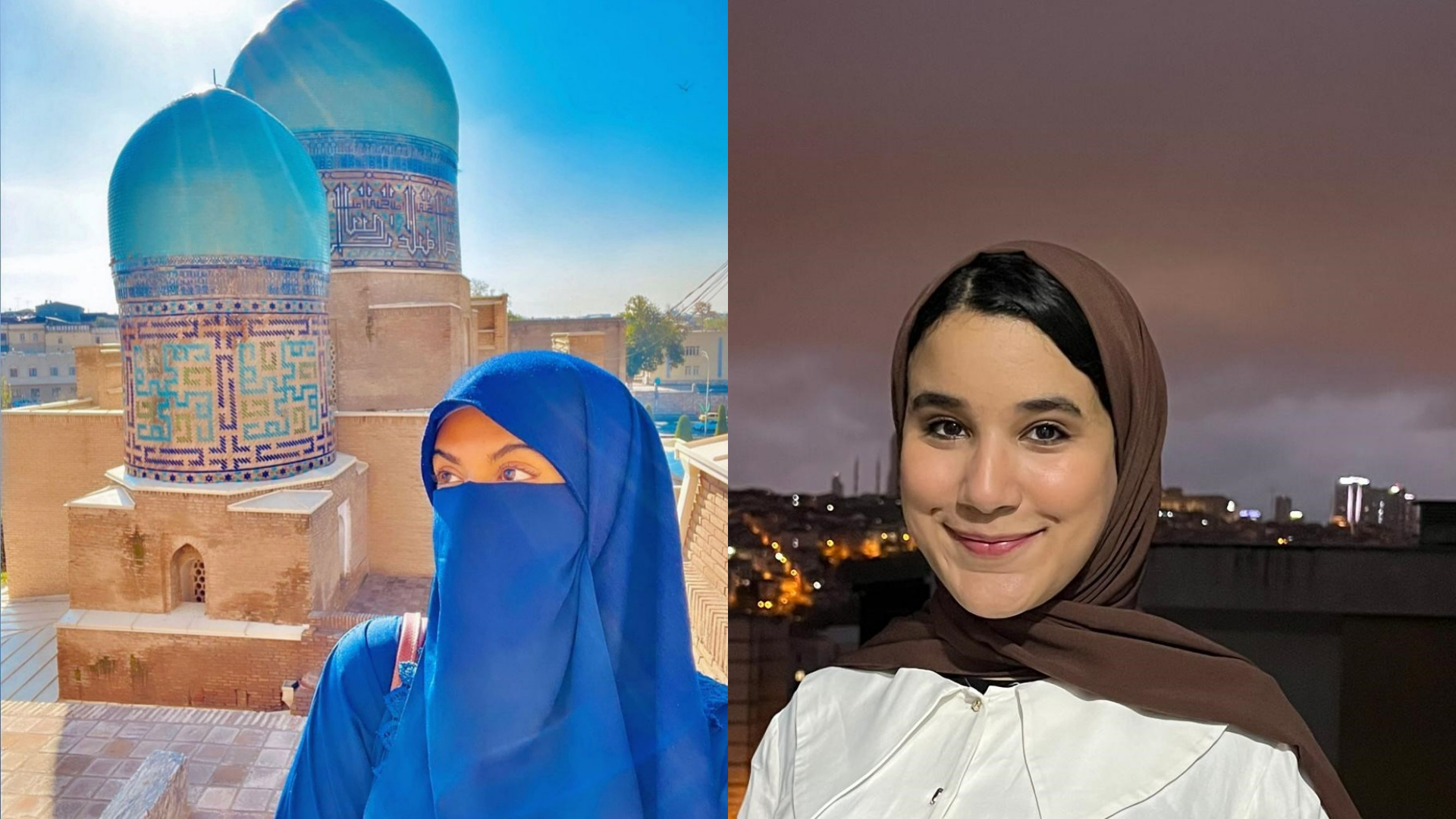 Ms Kherbouche added: "I lived in Gaziantep for two months in 2018… I know so many friends, so many people who have died.
"Earlier I was in the street, there was a family, a lady, her husband died… And she was left with six kids and all they had in their hands was a blanket.
"And I asked her: 'What's wrong?', and she said their house has been burned in the earthquake."
Rubbia and Ms Kherbouche were in the east of Turkey only last week, and had planned to fly from Gaziantep back to Istanbul on Monday February 6.
When their flight was cancelled due to heavy snow, they were forced to travel sooner and arrived in Istanbul just as the earthquake began.
They are raising money through three mediums, including JustGiving, Rubbia's self-founded charity named Beyond Borders, and Ms Kherbouche's own network of friends and connections within Turkey.
"We woke up on Monday morning and found out there was an earthquake in the region that we were meant to fly from on that morning," Rubbia explained.
"So obviously (our) faith is very strong."
The duo are dedicated to getting crucial aid to those in most need and have already used £1,000 in donations to buy 63 heaters.
Rubbia explained that they are also sending money to a friend in Syria and warned that the casualties there, as well as in Turkey, are severe.
"The main thing we want to say is that Syria needs help… We just don't want people to forget that (they are) there," she said.
"No one is talking about Syria, people are dying every day.
"Gaziantep has one of the largest Syrian refugee populations, it's on the border where the majority of refugees are so they have just escaped war and now they're dealing with this earthquake."
Ms Kherbouche added that life in Istanbul is "not as it was" as the pair work to get aid to where it is needed.
"And we're trying to see where and what exactly (people) need.
"My friend said earlier that they don't need heaters in the centre of Gaziantep, but they need them in the villages – so we're going to be sending them to the villages."
But Rubbia and Ms Kherbouche are also feeling positive about the response on JustGiving and on the ground in Turkey.
"For us, it's exciting and it's incredible, but it's scary," Rubbia said.
"And it's a big responsibility… People are trusting us with their money, we want to be strategic with it – how is it best going to be used? How is it going to be sustainably used?
"And everyone's really come together, that is the beautiful thing.
"There has been unity and everyone wants to do their part – people are desperate to help."
To find out more about Rubbia's and Ms Kherbouche's fundraiser, go to: www.justgiving.com/crowdfunding/turkey-earthquake-necessities-istanbul