Police have urged people to refrain from indulging in commentary and conspiracy theories about missing mother-of-two Nicola Bulley.
The 45-year-old disappeared while walking her springer spaniel dog Willow, alongside the River Wyre in St Michael's on Wyre on January 27, sparking a major ongoing police search effort.
On Friday, Lancashire Police appeared to call out social media sleuths for their "hurtful abuse of innocent people" in relation to the case.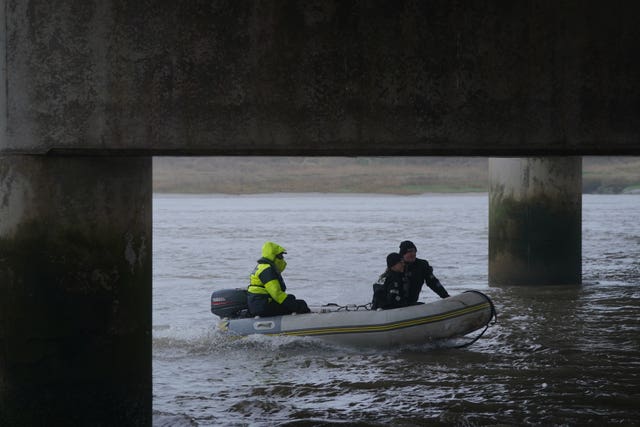 On Twitter, the force stated: "We continue to see hurtful abuse of innocent people, including witnesses and local businesses.
"There is also a huge amount of commentary from so-called experts and conspiracy theories which are damaging to the investigation and, worst of all, to Nicola's family.
"It must stop."
Ms Bulley had dropped off her daughters, aged six and nine, at school and was on her usual walk when she disappeared, her phone – still connected to a call for her job as a mortgage advisor – was found on a bench overlooking the river.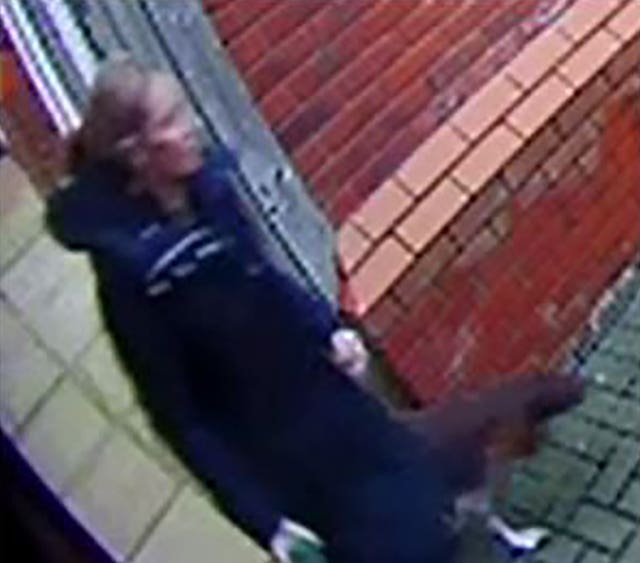 "Specialist resources including underwater search teams, drones, mounted and the police helicopter were out today as we comb the River Wyre and down and out into the sea."
The force said it continues to look at "all potential scenarios", but stressed it believes she "may have fallen into the river for some reason".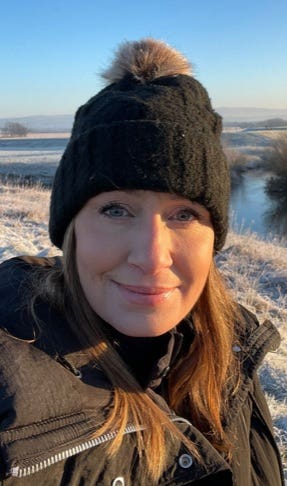 The force played down reports over recent days from witnesses who described seeing a red van they considered to be suspicious in the area around the time Ms Bulley went missing.
It said: "We are aware of reports in the media about a red van being reported to us & we would like to stress that whilst we are making efforts to identify the owner, at this time there is nothing to suggest this was anything other than one of many hundreds of vehicles in the area that morning."