University staff and ambulance workers staged more strikes on Friday as the wave of industrial unrest over issues including pay, staffing and jobs continued to sweep across the country.
University staff continued a 48-hour strike despite an announcement of fresh talks at the conciliation service Acas next week.
Ambulance workers in England staged a fresh strike in the long-running dispute over pay and staffing, with no sign of a breakthrough in the increasingly bitter row.
About 15,000 members of Unison in five areas walked out, with officials warning of escalating action in the coming weeks unless the deadlock is broken.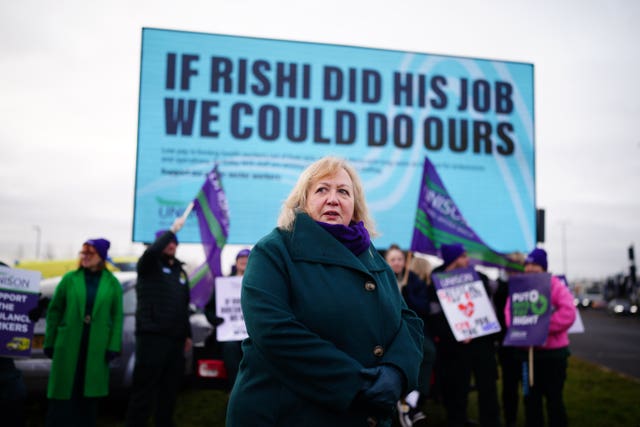 The union's head of health, Sara Gorton, said there was a "gap" between what the Prime Minister and other ministers were saying in public about having "constructive talks" with unions, compared with what was actually happening.
She told the PA news agency she believed the Government was now "sitting it out" and waiting for the next pay round rather than trying to negotiate a deal to resolve the current dispute.
Chancellor Jeremy Hunt on Friday said the Government would not fund big pay rises through "inflationary" borrowing.
"We should listen to the very clear warning from the Bank of England governor yesterday, who said that if you fund higher wage settlements through borrowing that is inflationary," he told broadcasters.
Asked if that meant no more money for striking workers, the Chancellor said: "It's not a no, it's saying we'll talk about absolutely anything, except things that will dig in the very high inflation that is causing people to see the cost of their weekly shop go up and the value of their wages erode."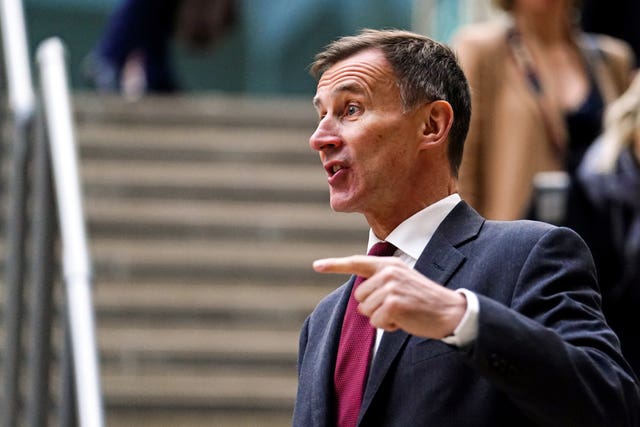 The UCU said planned walkouts throughout February and March will go ahead unless there is a breakthrough.
UCU general secretary Jo Grady said: "We are pleased the employers have agreed to enter the Acas process in order to try and resolve our dispute.
"The union has been clear, we need an offer that addresses the key issues affecting our members – specifically on casualisation and workloads. We haven't had that yet.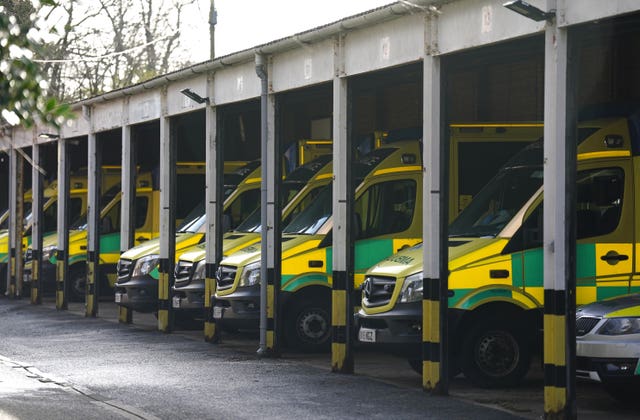 "I am incredibly proud of UCU members whose dedication to improving their working standards and education has gotten us this far."
Picket lines were mounted outside hospitals and universities again on Friday, with unions saying they continue to receive strong support from the public.
Health and education unions are considering new pay offers from the Welsh Government but there are no signs of any progress in England.
Acas director of dispute resolution Kate Nowicki said "We are pleased that UCU and UCEA have agreed to Acas conciliation to help resolve their dispute. We can confirm that Acas talks will take place on Monday."