The Education Secretary may challenge the Home Office's plan to cut migration, arguing that the financial boost from international students to British universities was "hugely valuable".
Gillian Keegan said she is wanting to expand education export revenues from about £26bn to £35bn by 2030.
Speaking with the Financial Times, Ms Keegan said the university sector was one which "we should be very proud of".
She said: "It's world-leading, a great advert to our country. We have a strategy which is very much focused on growing the revenue."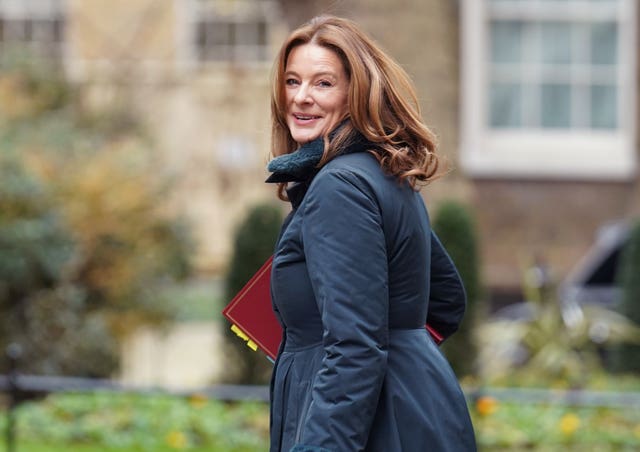 The Government has been under serious pressure from Tory backbenchers over the issue, with some calling for more urgent action from the Prime Minister.
In the run-up to the next general election, Rishi Sunak has signalled the publishing of legislation to stop migrants crossing the English Channel in small boats as one of his top five priorities.
The paper added that, according to officials, Ms Keegan and Ms Braverman met on Thursday to discuss options, including reviewing the eligibility of overseas students for a two-year work visa and the ability of students on "low-value" courses to bring dependants to Britain.