Knowsley Council has said the Home Office gave it less than 48 hours' notice last year of its intention to house asylum seekers at the hotel where violent protests broke out on Friday night.
The Suites Hotel, in Ribblers Lane, Knowsley, has been used to accommodate asylum seekers in Merseyside since January 2022.
Three people were arrested on Friday night on suspicion of violent disorder after a demonstration outside the hotel descended into chaos, with protesters hurling missiles and damaging a police van.
Knowsley Council said in a statement on Friday that the Home Office gave less than 48 hours' notice of its intention to temporarily house asylum seekers at the hotel in January last year.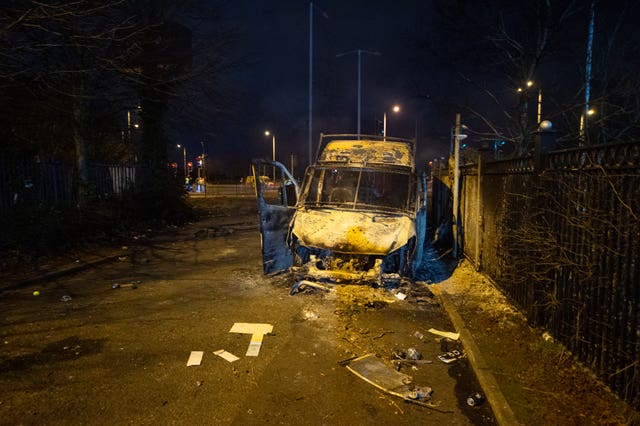 The local authority said it had expressed concern to the Home Office at the time that its "lack of engagement" meant the council could not inform its residents and put in place "any support needed".
In a January 2022 statement, Knowsley Council said it had received no notification that the Suites Hotel was being considered as temporary accommodation for asylum seekers before the Home Office announced its official procurement.
A different council in Merseyside, St Helens, was "incorrectly notified" by the Government department, according to Knowsley.
When the correct authority was notified on January 13, Knowsley Council claimed that the Home Office was unable to confirm how many asylum seekers would be arriving or when.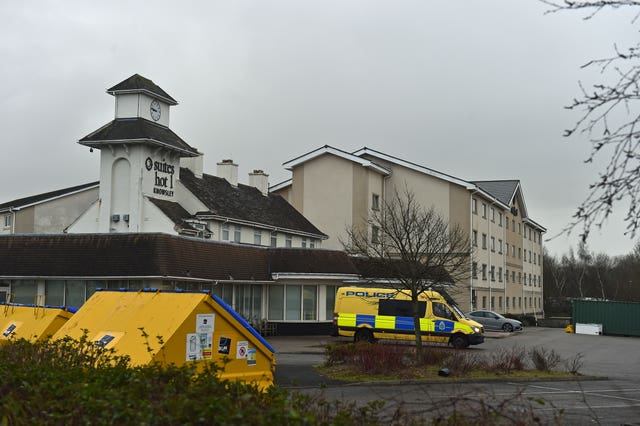 It is understood that private company Serco was appointed by the Government to manage the Suites Hotel site and provide support to asylum seekers living there.
Knowsley Council made clear in both statements that it is "not involved in that contract" and is not being paid to house asylum seekers, but nevertheless reiterated its "commitment" to supporting people fleeing "persecution and terror".
It added on Friday: "The council's role is to continue to work with partner agencies to ensure minimal disruption and impact on the local community while this site is being operated by the Home Office."
The Government has been housing asylum seekers in Knowsley since 2016, the council said.
The Home Office has been contacted for comment.