A senior MP accused of serious sexual assault has criticised the Metropolitan Police investigation into him as "flawed and fundamentally unjust", in a letter to the head of the force.
Julian Knight, who was suspended from the Conservative Party over the case, said he has endured months of reputational damage over an accusation which he claims he can prove is "false and malicious".
Scotland Yard received an allegation of serious sexual assault on October 28 last year, and on December 7 a further referral relating to the incident was made and an investigation into Mr Knight was launched.
Mr Knight said: "In his contacts with your investigation, my lawyer has made it clear that I have incontrovertible proof of my innocence as well as clear documentary evidence of a conspiracy to blackmail me using a false and malicious allegation.
"This evidence includes a sworn statement by an independent third party referring explicitly to plans to make a false allegation against me."
He added: "I also believe that, were it not for the high-profile nature of my case, the obvious step of interviewing me under caution would been have been taken expeditiously.
"The evidence I have suggests unequivocally that such an early interview would have ended any investigation into me, and almost certainly have led any police inquiries in a very different direction.
"The fact that I remain, after two months, a suspect without any chance to have his voice heard is due to the flawed and fundamentally unjust conduct of your officers' investigation.
"Aside from the continuing damage to my reputation, it continues to deprive my constituents of proper parliamentary representation."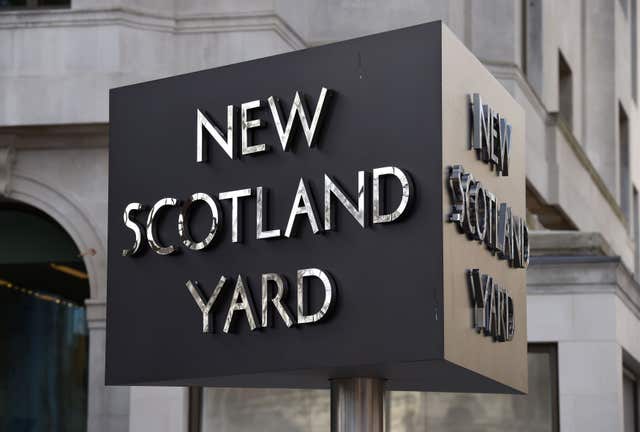 The MP is the chairman of the Commons Digital, Culture, Media and Sport Committee and has represented the West Midlands constituency since 2015.
The removal of the Tory whip means he no longer sits in the Commons as a Conservative, but he said he would be recusing himself from Parliament until the case is resolved.
The Metropolitan Police have declined to comment.