Four authors have been shortlisted for the Sunday Times Charlotte Aitken Young Writer Award.
They include Tom Benn for his novel, Oxblood, about domesticity and violence, and Lucy Burns for her intimate memoir, Larger Than An Orange, about abortion.
Previous winners of the award, which comes with a £10,000 prize, include Sally Rooney, Cal Flyn and Jay Bernard.
Stockport-born author and screenwriter Benn, who was born in 1985, had his first novel, The Doll Princess, shortlisted for the Dylan Thomas Prize and the Portico Prize.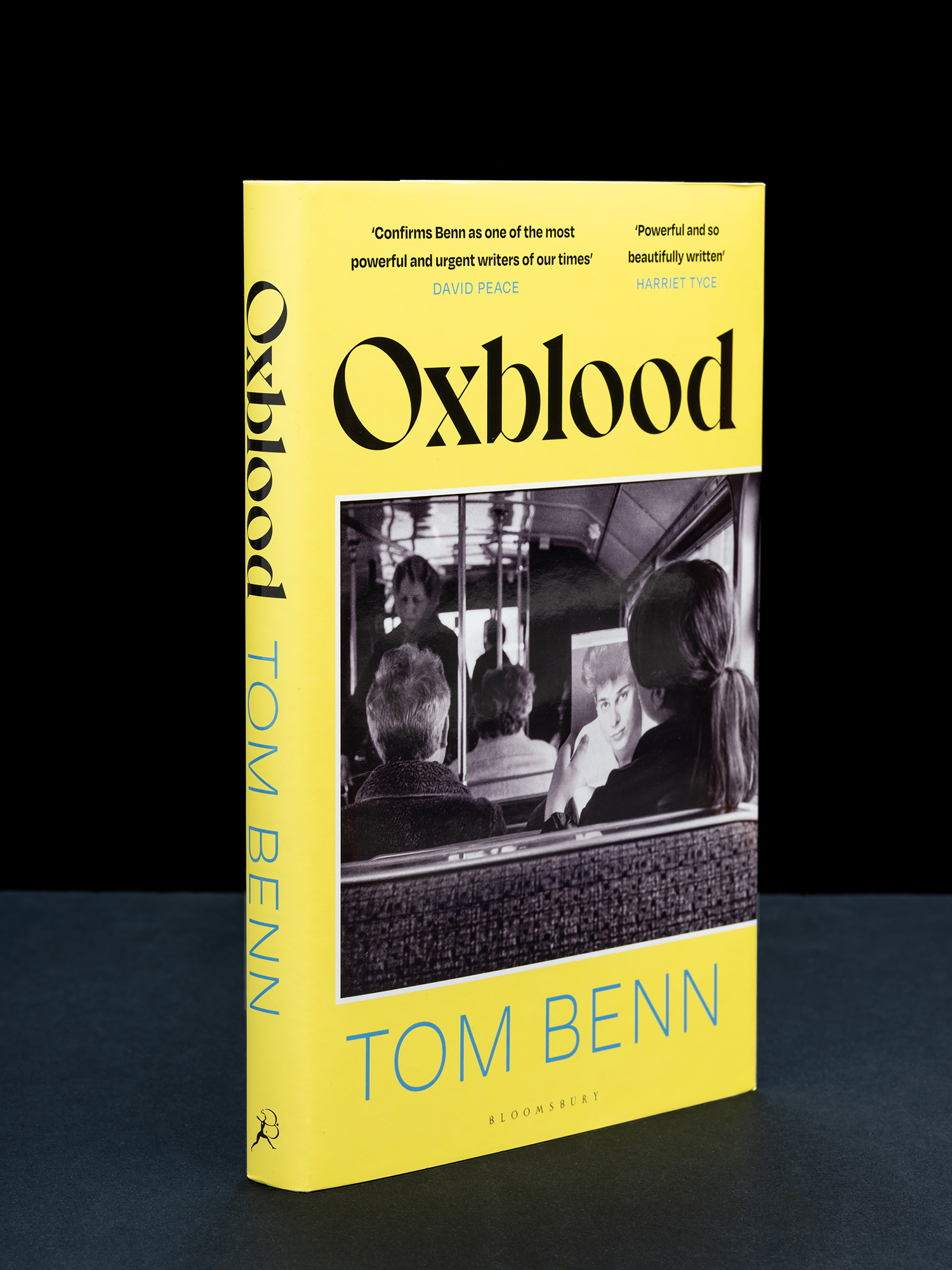 The other shortlisted authors are debut novelist Maddie Mortimer, for Maps Of Our Spectacular Bodies, and Katherine Rundell, for Super-Infinite, a non-fiction book about the poet John Donne.
Mortimer, who was born in London in 1996, is the youngest on the list and her book is a heart-breaking and darkly funny tale about coming of age at the end of a life.
Rundell, from Oxford, who was born in 1987 and is a fellow of All Souls College, is also the author of adult book Why You Should Read Children's Books, Even Though You Are So Old And Wise.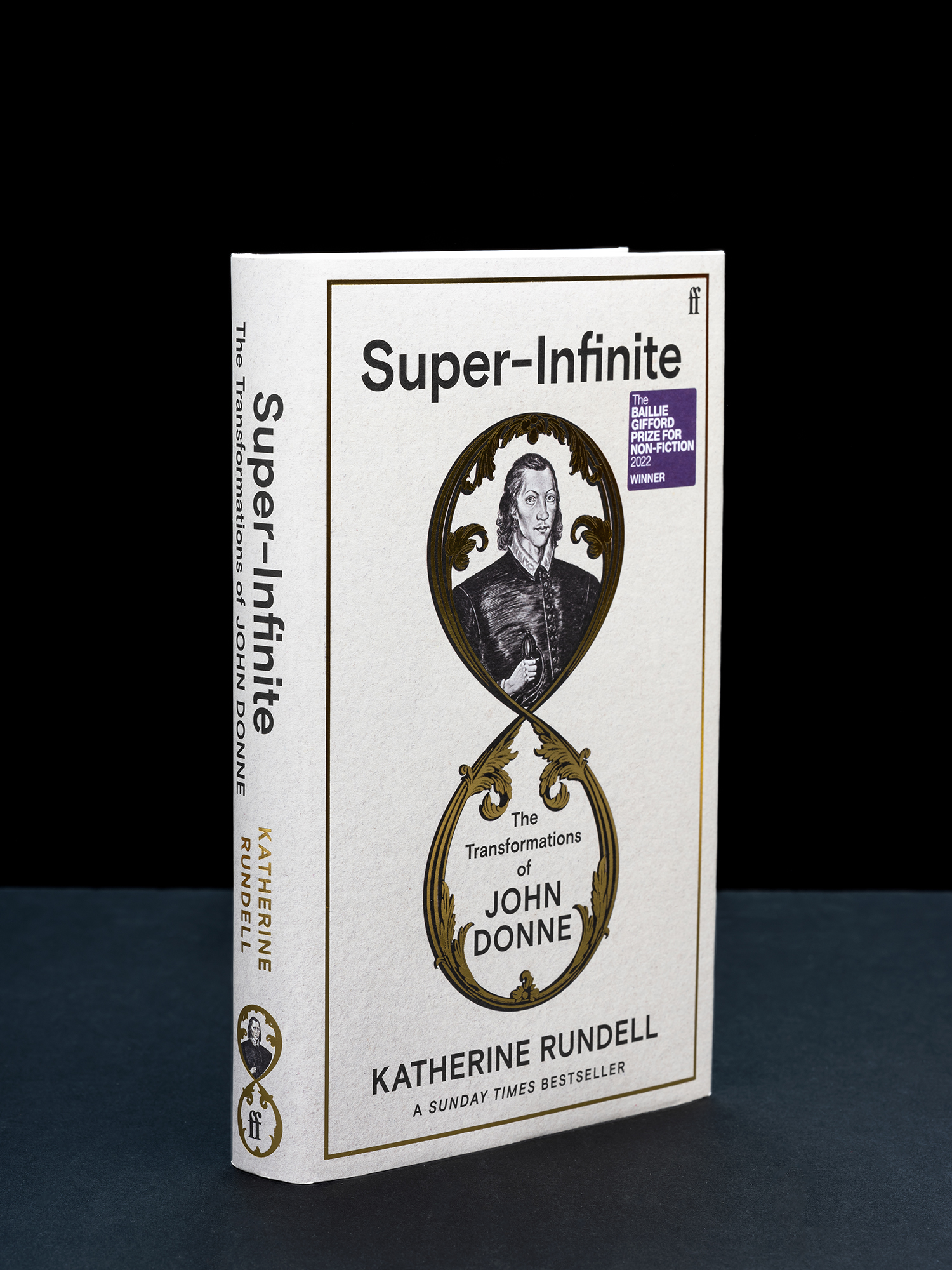 Critic and journalist Stig Abell, poet Mona Arshi, author Oyinkan Braithwaite, previous winner Francis Spufford, and former and current literary editor of The Sunday Times, respectively, Andrew Holgate and Johanna Thomas-Corr, are among the panel of judges.
Abell said: "It is impossible to talk about writing by comparatively young people without sounding old and fusty and a bit envious.
"But the books we've picked are genuinely exciting and fresh; they are thought-provoking without being arch, and innovative without being annoying about it.
"The central thinking behind their selection is simple and what it should always be: they are great stories told in a way that lingers in the mind after you close the book."
– The winner of the award and the £10,000 prize will be announced on March 14. Each shortlisted author also receives £1,000.