A decorated former police sergeant who was forced to resign after falling for an armed robber has spoken of finding love again and how she is soon to be made mayor of her home town.
Jill Owens, then Evans, was a highly respected officer with a rural Welsh police force when she went in search of romance on an online dating site in the early 2000s.
The two-times divorcee could not believe her luck when she connected with Dean Jenkins – a charming, seemingly self-made businessman from Kent who had his own range of male grooming products.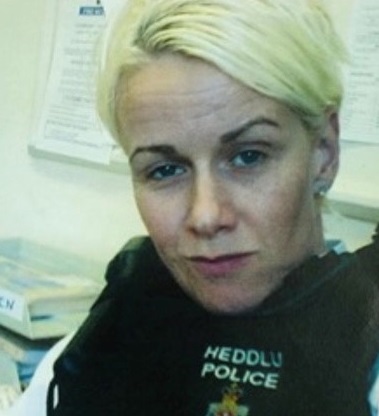 Jenkins' crimes would signal the end of Ms Owens' career with Dyfed-Powys Police, which she joined in 1990, and her alienation from friends, family and colleagues.
Now 54, the mother-of-three's ordeal has been made into a six-part podcast series by Wondery and Novel called Stolen Hearts.
Reflecting fifteen years later on the impact it had on her life, she told the PA news agency: "I had no idea when I hit that send button where my life would head.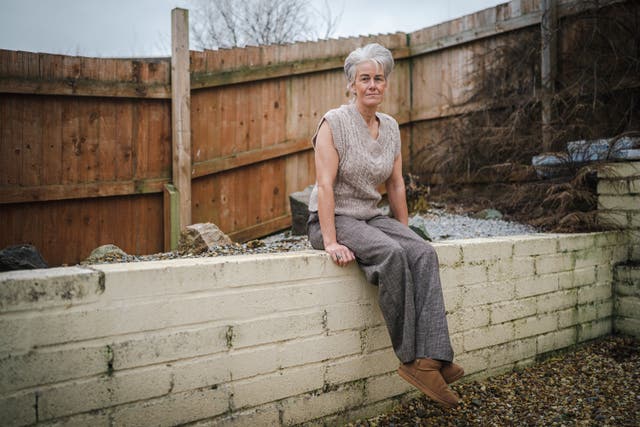 "When it happened it was like a bomb went off, destroying everything I'd ever known.
"I lost my two daughters for a number of years, my parents, I no longer speak to my brother. I was very much on my own."
"Talking about it still brings tears to my eyes because I will never be able to fully shake the devastation it caused to my life," she added.
Ms Owens says she was totally unaware of Jenkins' double life, but said she was tainted by the belief people held that she had in some way known.
"Even when I look back and ask myself was there anything I could have picked up on? There is absolutely nothing," she said.
"Everything seemed to add up to what he said he was, a successful businessman."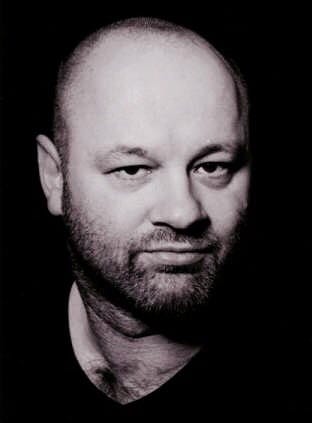 At the time Jenkins had a men's toiletries company which included a range called the Guvnor, which was sold in Superdrug.
Ms Owens said she was "starstruck" by the lavish lifestyle Jenkins introduced her to, including meals in expensive restaurants with representatives of TV shopping channel QVC.
"I wasn't sheltered but I was from a small town by the seaside and I was not used to this kind of big city life," she said.
"I mean one minute I was searching for a lost cat and the next minute I'm sitting with QVC. I was a bit starstruck by it all.
"I went to his place of work, I saw his distribution warehouse and met George [Jenkins' business partner]. I met his mother, his sister, his gran.
"There was nothing suspicious to see from what I witnessed."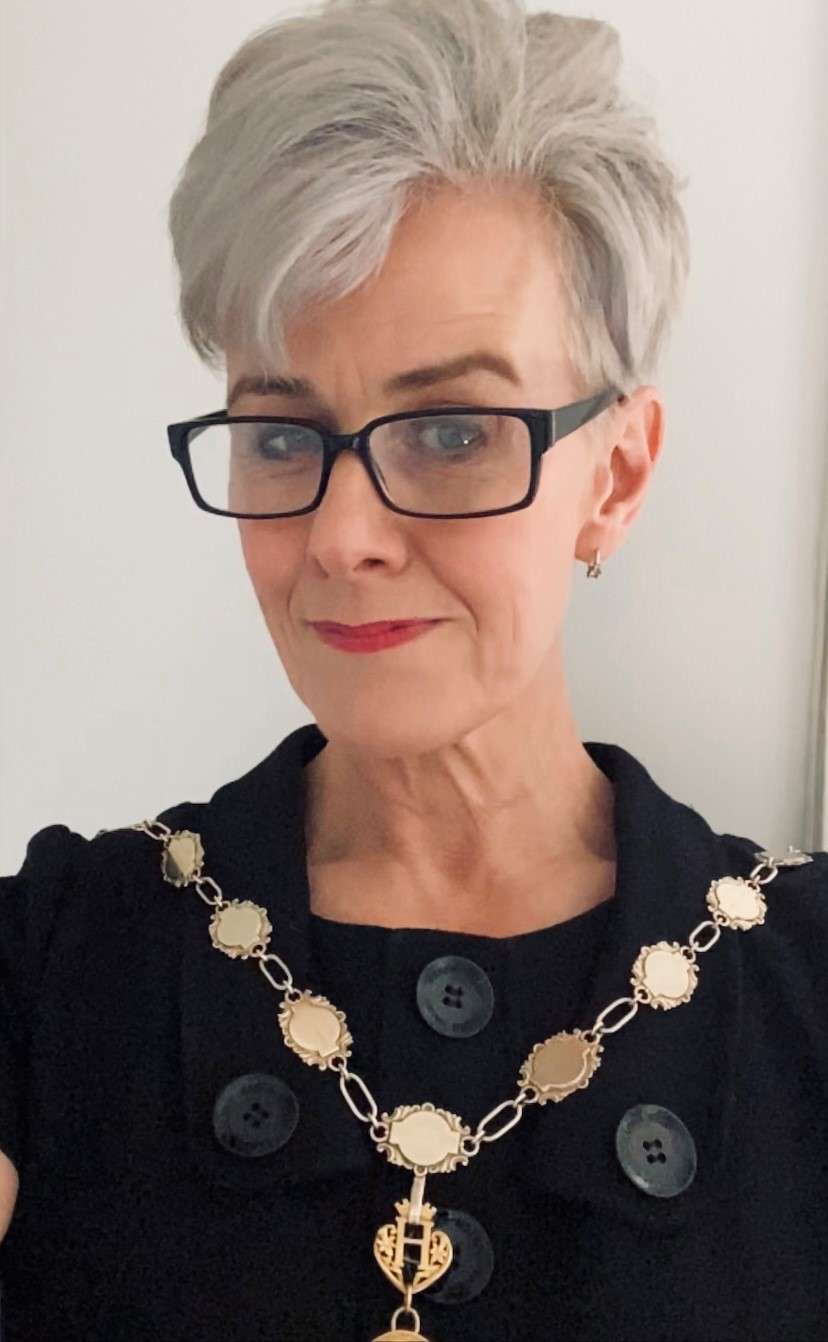 She claims she was treated unfairly by the force and believes now she would have been offered more support.
She said: "It was a huge shock, I was 16 weeks pregnant, and my whole life had been turned upside down. There was no consideration at all for that.
"Every time I was interviewed by Dyfed-Powys it would be by men, often two or three senior officers at the same time. It was like a gang approach, and I was vulnerable.
"They told me I should have known because the names of two of his shower gels were Beat the Filth and It's a Stick Up. I mean I just thought it was clever marketing."
In late 2008 she was "required to resign".
Ms Owens said she visited Jenkins in prison but never got the answers she wanted from him.
"I've always thought that there were two possible reasons he was with me. Either it was the thrill of playing with the danger of dating a police officer, or he genuinely had feelings for me," she said
"If he had genuine feelings for me then the kindest thing would have been to walk away."
Producers interviewed Jenkins for the podcast and Ms Owens said she was surprised by what he said.
"I can't say too much, but what he says in the last episode really made me sit back. I was sitting in my work van listening to it and I thought 'wow'," she said.
"I could finally see what I couldn't see for such a long time."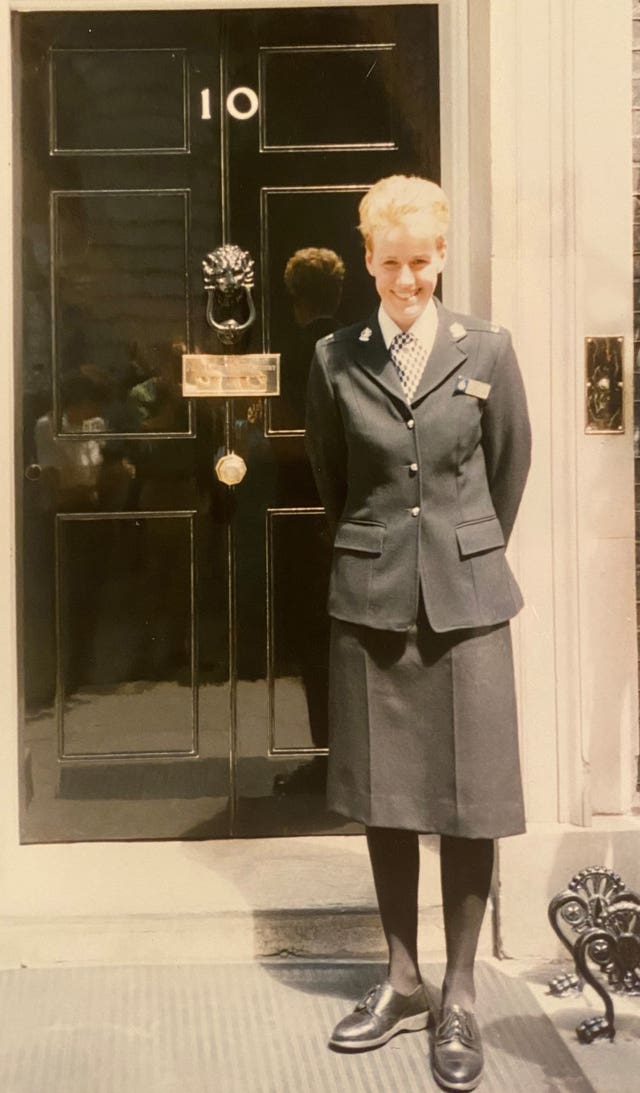 Alongside writing and running her own property management company she is deputy mayor of Haverfordwest and is due to become mayor in April.
She said: "It's been a long road to recovery, but I don't blame myself any more.
"The police said I was lacking in honesty and integrity – and that really cut deep because it's not true at all.
"Now I'm going to be mayor of the town and that feels like a small victory."
She now lives with her son Frankie and her husband Rod, who she met in 2012 on the day Wales won the rugby Six Nations Grand Slam.
"I could have turned around and said that's it, I'm not getting involved with men ever again. I don't trust them. But that's not me," she said.
"There are nice men, women, whatever gender, out there looking for love and it's so easy to listen to bad stories as opposed to the positive and the good ones."
Stolen Hearts, the podcast from Wondery and Novel, is available on all podcast services.