A former minister in Tony Blair's government is seeking to make a comeback at Westminster, almost a decade after losing his seat.
Douglas Alexander was in both Mr Blair's cabinet and that of his successor Gordon Brown.
But as the SNP virtually swept the board in the 2015 general election, winning all but three of the Scottish seats at Westminster, Mr Alexander lost his his Paisley and Renfrewshire South seat to Mhairi Black – then a 20-year-old student.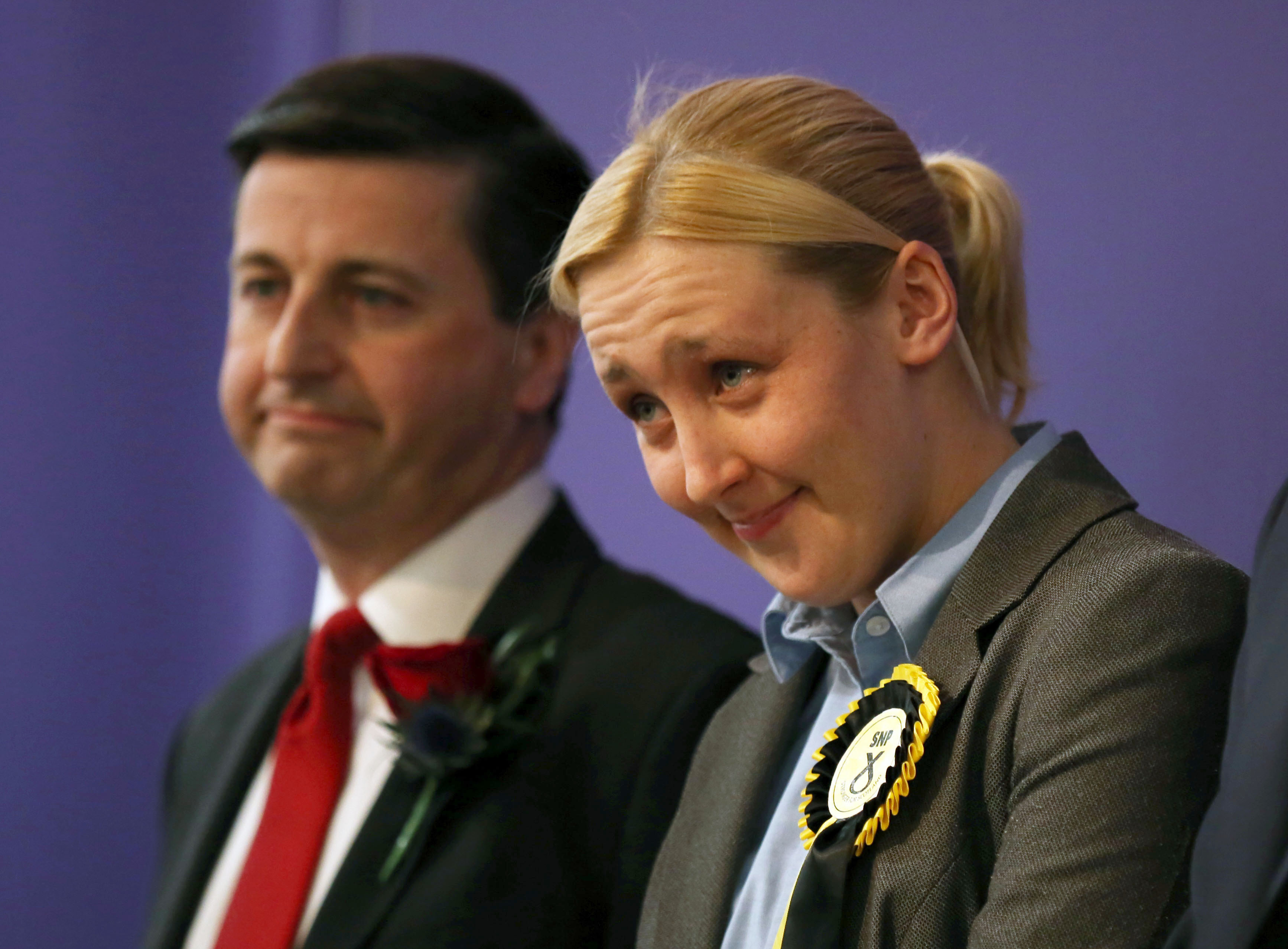 The seat is currently held by former Scottish justice justice secretary Kenny MacAskill, who left the SNP to join Alex Salmond's Alba Party.
The East Lothian constituency will be one of Scottish Labour's top targets when the next Westminster election is fought, with Mr Alexander saying he was "humbled and grateful" to be chosen for the contest.
Announcing his selection on Twitter on Sunday, Mr Alexander wrote: "He's running! Humbled and grateful to be overwhelmingly selected today by local party members as Scottish Labour's candidate for East Lothian.
"Change is coming to our country and I'm determined to play my part by winning East Lothian back for Scottish Labour."
His candidacy comes more than 25 years after he was first elected to the Commons, winning the then-safe Labour seat of Paisley South seat in a by-election in November 1997.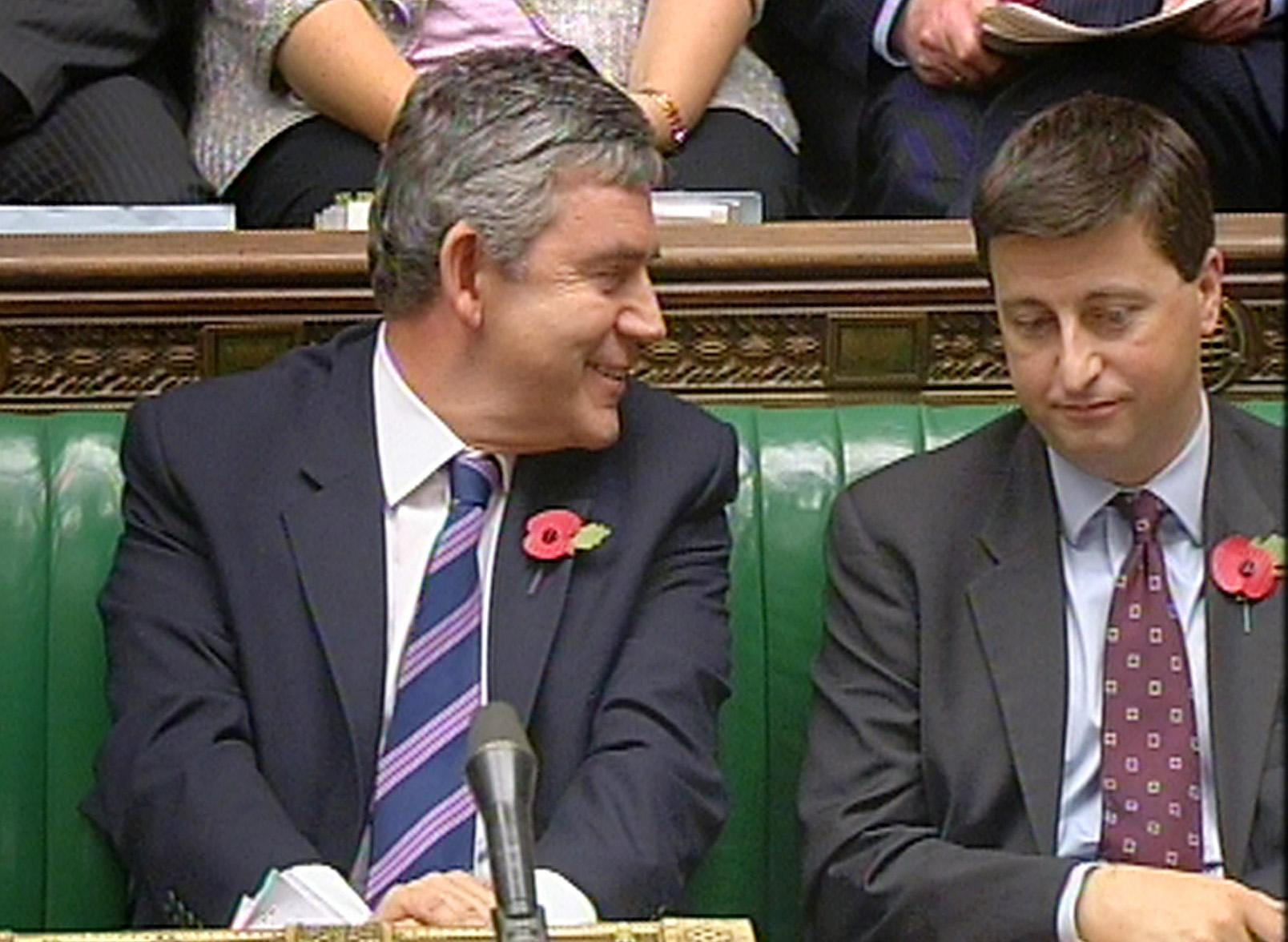 When Mr Brown became prime minister in 2007 he appointed Mr Alexander his international development secretary.