An 18-year-old man has been arrested on suspicion of murder after the death of a 16-year-old boy in Essex.
Police were called to Waterson Vale in Chelmsford at around 11.30pm on Sunday following reports of a boy suffering serious injuries.
He was taken to hospital where he died.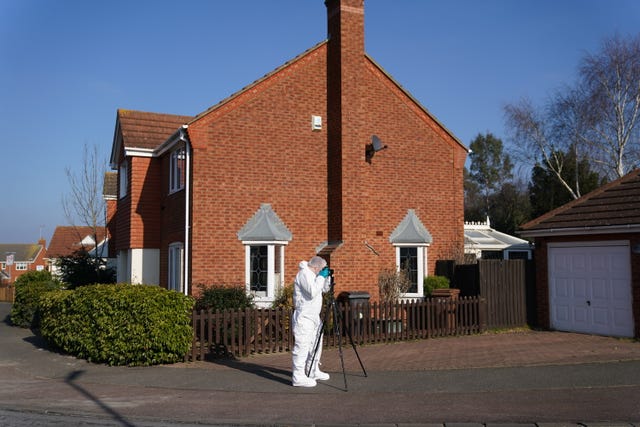 Detective Chief Inspector Ashley Howard, of Kent and Essex Serious Crime Directorate, said: "This is a tragic incident where a 16-year-old child has lost his life.
"We have a team of officers working solidly to determine what has happened here and get justice for his family.
"A cordon has been put in place at Waterson Vale and we are likely to remain there for a while whilst inquiries continue.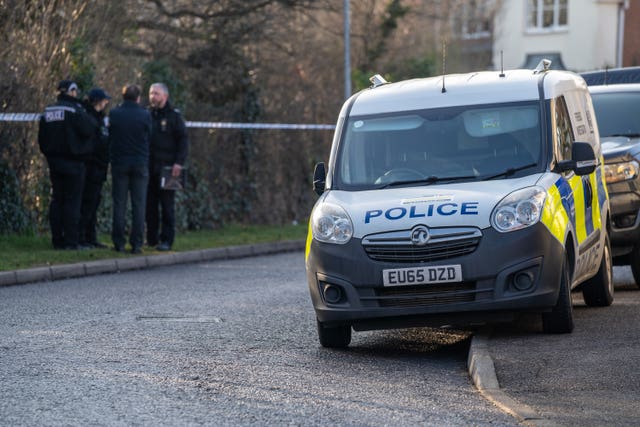 "We are appealing to anyone who was in the area of Waterson Vale or surrounding roads in Chelmsford last night and may have witnessed or heard anything, or anyone who has any further information, to contact us to assist with this investigation."
Anyone with any information has been asked to call 101 quoting incident 1321 of 12 February.