Allies of Liz Truss will present Jeremy Hunt with a blueprint for tax cuts before his March budget, in a move which underlines Tory splits on the economy.
The Conservative Growth Group (CGG) – which champions the low-tax, low-regulation policies Ms Truss had promised – is "gathering strength", one prominent member said.
The group is reported to be preparing to submit its plans to the Chancellor before the March 15 Budget, but Mr Hunt has warned that the state of the public finances mean it is unlikely there will be significant tax cuts as he focuses on getting inflation down.
He called on Mr Hunt to scrap a planned increase in corporation tax from 19% to 25% in April.
"All the evidence is in the past when Conservative governments had the courage to cut the Corporation Tax rates – never a popular move – it raises more money, it's the way to tax business more," he said.
In a message to Mr Hunt, he suggested a majority of Conservative backbenchers "definitely believes that you don't get growth without more realistic tax levels".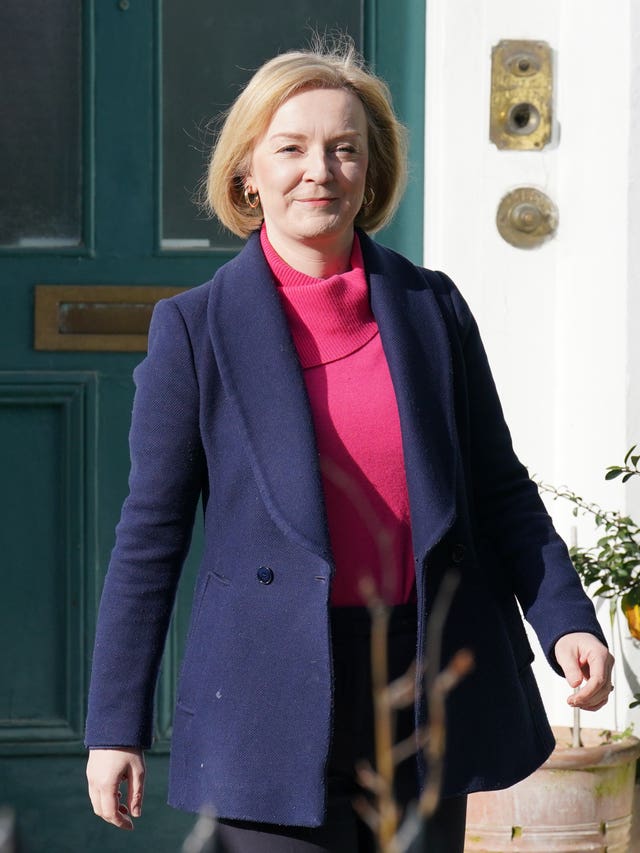 "Just look at AstraZeneca's decision not to build their new £300 million plant here, which would have created more good jobs and boosted tax receipts," he told The Telegraph.
"Growing the economy by encouraging enterprise and incentivising investment is the way to pay for our public services."
Former Tory leader Sir Iain Duncan Smith warned Mr Hunt not to "crush the economy in pursuit of inflation, as that would be a disaster".
"There is easily a majority on the backbenches for the notion that we need tax cuts in the Budget," he warned the Prime Minister.