Troubled sub-prime lender Amigo Loans has been let off a £73 million fine by the City watchdog due to its financial woes despite failing to carry out proper affordability checks on vulnerable borrowers.
The Financial Conduct Authority (FCA) brought its investigation into Amigo to a close by announcing it was publicly censuring the lender for the failings that led to a "high risk of consumer harm".
The regulator said it would have hit Amigo a £72.9 million fine, but said this would have caused the lender "serious financial hardship".
It added that a penalty would have threatened Amigo's ability to pay out compensation to customers under a High Court-sanctioned scheme of arrangement.
It comes as Amigo is battling to raise enough capital to begin trading as it looks to stave off collapse.
Mark Steward, executive director of enforcement and market oversight at the FCA, said: "Amigo failed to assess properly the affordability of its lending, especially to vulnerable consumers, as our rules required.
"This led to lending that was unaffordable for some and meant guarantors had to step in.
"It also had the effect of prioritising the firm's commercial interests over the obligation to comply with the rules and safeguard customers from unaffordable loans."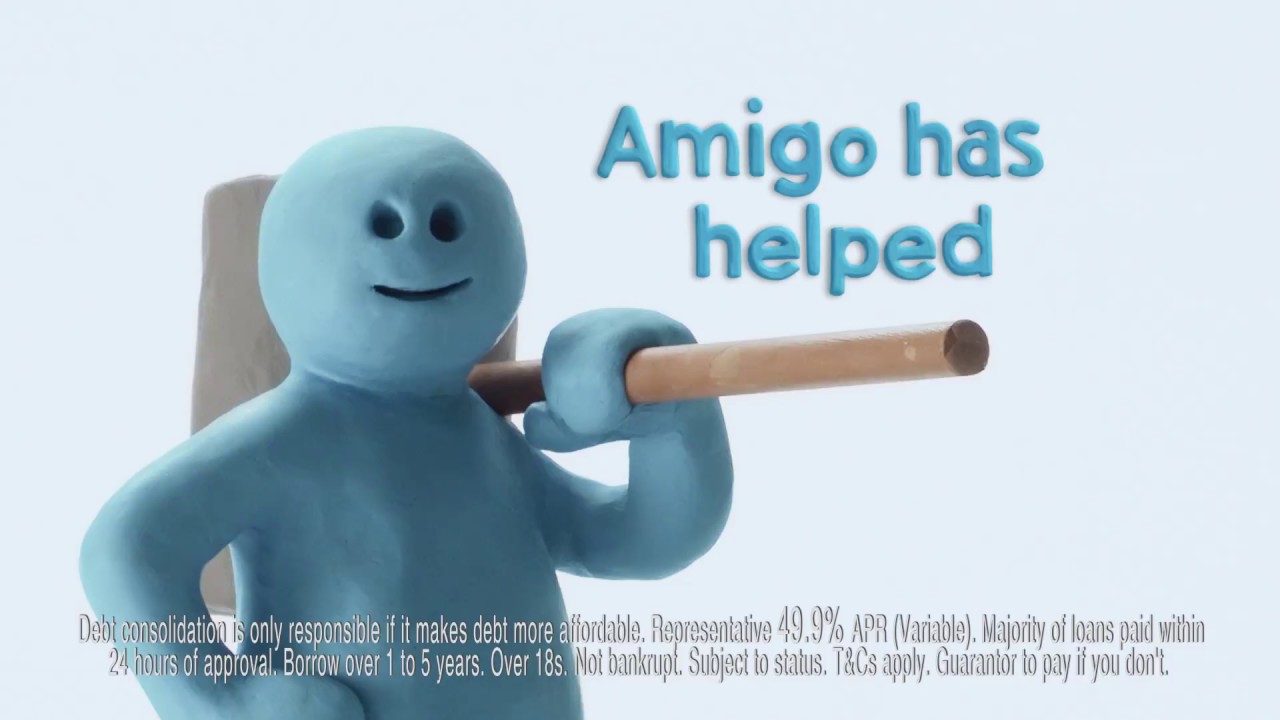 "Following intervention by the FCA, the scheme was ultimately approved by the creditors, including the affected customers, and by the court.
"The scheme aims to ensure an amount of redress is paid to affected customers that is better for customers, in these parlous circumstances, than any other likely outcome."
The FCA said that between November 2018 and March 31 2020, Amigo failed to have proper processes in place to assess affordability of borrowers and those who act as their guarantors to repay.
This led to a "high risk of consumer harm, both to borrowers and guarantors", according to the FCA.
Amigo said the closure of the FCA's probe marks an "important milestone" for the company and would help it "draw a line" under the affair as it looks to secure its future.
It said: "In reaching this milestone, the company acknowledges the time and resource allocated by the FCA to review the historic business and to identify previous customer harm."
"As a new board and management team, we fully accept the lessons that needed to be learned for the future."
He added: "The conclusion of this investigation enables us to draw a line under these historic lending issues as we seek to secure the capital required for the future."
Last May, the High Court approved a deal between Amigo and its customers which would see the borrowers get at least some of the money they were owed by the lender.
This plan was conditional on Amigo raising money from shareholders, of which at least £15 million would go to its customers to make up for bad behaviour.
Amigo said in January it has received some interest from investors, but no cornerstone investor.