The "devastated" family of a man who died after he came into contact with police and had been restrained for nearly four hours said "nobody gave a monkey's" about him in his final hours.
Joseph Sneddon, 37, died at the Victoria Hospital in Kirkcaldy on Friday April 8 2022, two days after he was admitted, suffering from a mental health crisis, according to the family's lawyer, Aamer Anwar.
His family believed he came into contact with Kirkcaldy police officers at the hospital.
Mr Sneddon's uncle, James Scougall, said there was a lack of sympathy and empathy from anyone involved in his nephew's care at a press conference in Edinburgh on Wednesday.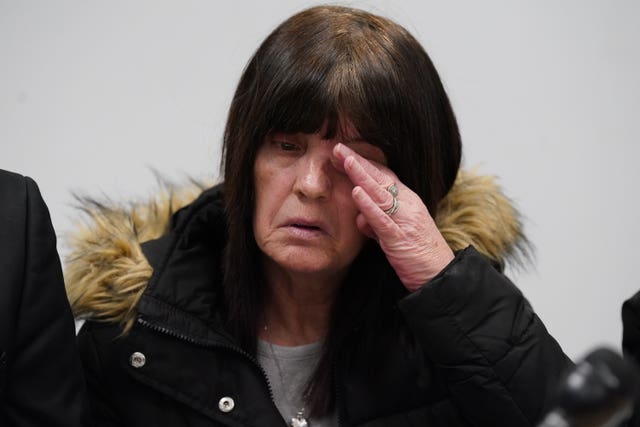 "Nobody seemed to give a monkey's," he said.
His family said they have received no clear details on how he died since that day.
Mr Sneddon's mother, Jane Sneddon, said the family has been "devastated" by her son's death.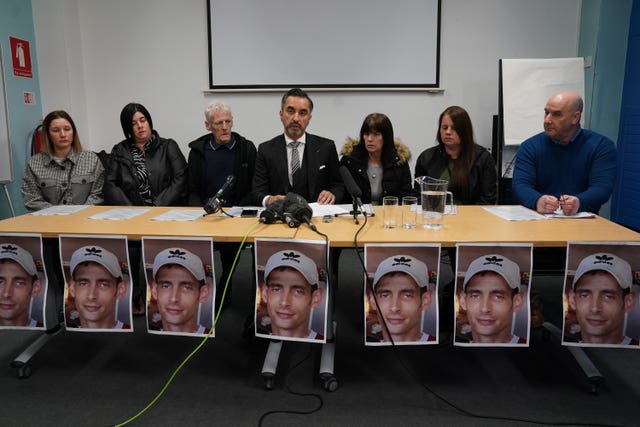 "The girls aren't eating, they aren't sleeping.
"If, when we went down to the hospital, they had given us some sort of clue. They just told us he took a turn for the worse, his heart had stopped.
"He was up at around quarter past four (on the Thursday) drinking a bottle of Lucozade and eating a packet of crisps.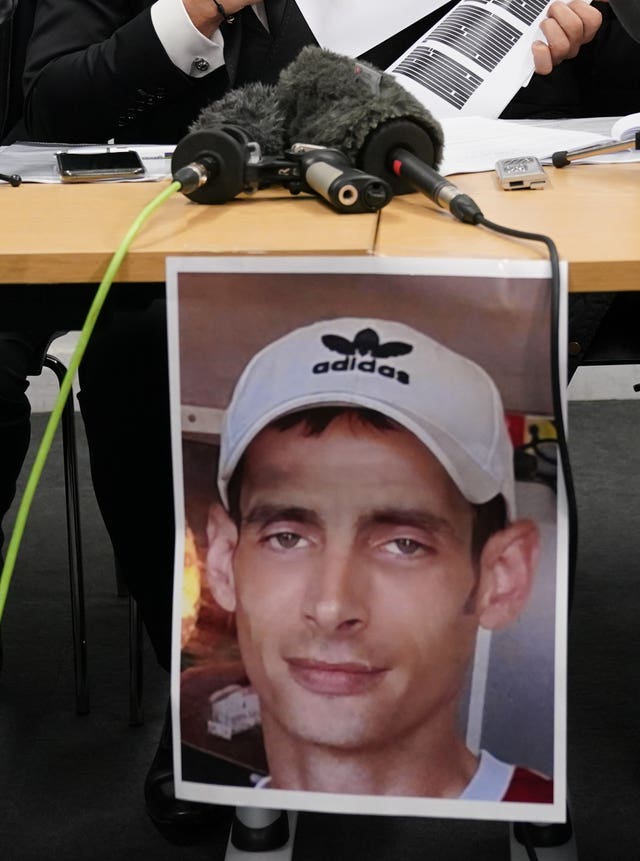 "All I want is answers as to what happened to my son and why he isn't at home with me and his family.
"There is no reason why he shouldn't be with his sons now. I want to know who was in contact with Joe during the four hours he was strapped to a hospital bed, obviously afraid and wanting to go home.
"I want them to look me in the eye and tell me how they thought this was okay to happen.
Mr Sneddon's family was told in the early hours of Friday April 8 that his heart stopped and medics worked on him for half an hour but could not bring him back.
The family was called to the hospital in the early hours and saw two police officers at the nurses' station, which was close to his bed.
Police phoned later that day to tell the family they would be visiting but, at 4.07pm on April 8, local police said it would be taken out of their hands and was with the Police Investigations and Review Commissioner (PIRC) who investigates deaths in police custody.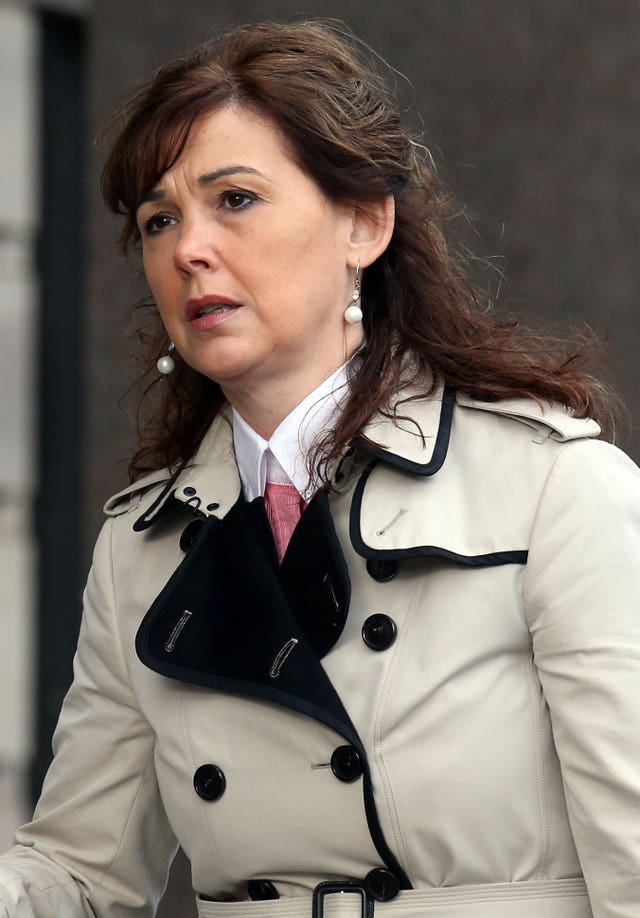 They were not told where Mr Sneddon's body was taken to and it took their funeral director to tell the family he had been taken to Edinburgh.
In November, the family was told his cause of death was "sudden death in a man with a significant acidosis following a prolonged period of struggling and restraint".
The family finally obtained a copy of the redacted post-mortem examination report showing Mr Sneddon had been restrained for "at least a four-hour period" and had been very agitated and "extensively fighting" against the restraints.
Mr Sneddon was just 8st 2lbs (52kg) despite being 6ft 3in at the time of his death, and had a total of 34 separate injuries.
He had two sons, aged three and 15.
On Wednesday morning, the family had a meeting with Lord Advocate, Dorothy Bain KC, regarding Mr Sneddon's case.
Ms Bain said: "I would like to thank the Sneddon family for meeting with me and for sharing their experiences. I was able to update them on the initial and on-going investigation into Joseph's death and I listened carefully to what they had to say.
"The Crown is committed to the thorough and effective investigation of all deaths which occur in legal custody. The Crown have engaged and updated the family in the course of the investigation, and are committed to continuing to do so as the investigation continues."
Mr Anwar, said the family of Joseph Sneddon welcomed today's meeting with the Lord Advocate.
"The Lord Advocate was told by the family that they have been tortured by the lack of information as to how and why Joseph Sneddon met his death," he said.
"Twenty one pages of the post-mortem had 11 pages totally redacted.
"The Lord Advocate said the narrative of restraint of Joseph Sneddon is critical to determining if there is any potential criminality on behalf of the police officers, security guards, and the Victoria Hospital, and the Crown Office wanted to ensure that the narrative was accurate and nothing interfered with the integrity of their investigation."
Mr Anwar said the family has told the Lord Advocate they have "no confidence in the ability of the PIRC to deliver a robust and impartial investigation."
He added: "The Lord Advocate promised the family a robust ad independent investigation.
"The family are aware that the police officers left the hospital to return to Kirkcaldy Police Office and were allowed to sit together.
"They also now know that following Joseph's death, the CID were involved in searching Joseph's house – they believe this was done with the intention of trying to smear Joseph following his death.
"Which senior officer at Police Scotland instructed the CID to search for such information? Did Police Scotland really think that Joseph's life was so cheap that his family would just walk away?
"The Sneddon family are determined to fight for justice and the truth for Joseph, however long it takes."