Social media sleuths have "distracted" the investigation into missing mother-of-two Nicola Bulley, police have said.
At a press conference at Lancashire Constabulary's HQ on Wednesday, the force said "TikTokers have been playing private detectives" near the scene of the 45-year-old's disappearance.
Detective Superintendent Rebecca Smith said investigating officers have been "inundated with false information, accusations and rumours" relating to the case.
Ms Bulley vanished in the village of St Michael's on Wyre on January 27 while walking her springer spaniel, Willow, after dropping her two daughters, aged six and nine, at school.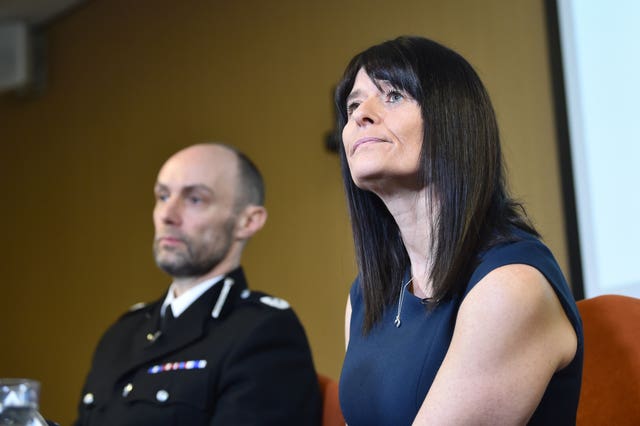 Asked if "social media video-makers and wannabe detectives have been an annoyance or a hindrance in the inquiry", she said: "Yes, it has significantly distracted the investigation.
"In 29 years' police service I've never seen anything like it.
"Some of it's been quite shocking and really hurtful to the family.
"Obviously, we can't disregard anything and we've reviewed everything that's come in but of course it has distracted us significantly."
Ms Smith also addressed what she called "persistent myths" about the case.
"The derelict house which is across the other side of the river has been searched three times, with the permission of the owner, and Nicola is not in there," she said.
"The red van… we're really grateful to members of the public for ringing in to the inquiry, we wouldn't have got this far without everyone's help.
"But it's also really obvious that we are being inundated with false information, accusations and rumours, which is distracting us from our work."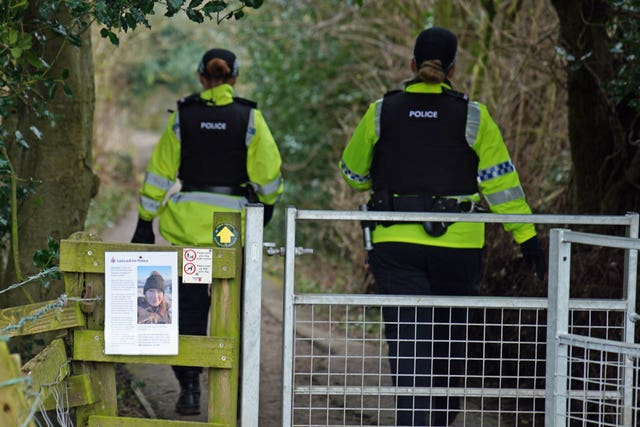 "In terms of the glove that has been recovered, you'll no doubt be aware that TikTokers have been playing their own private detectives and have been in the area," she said.
"A glove has been recovered that is not believed to be relevant to the investigation. It is not Nicola's but we have got that in our possession."
It comes after Wyre Council announced on Monday it has removed councillors' contact details from its website due to "inappropriate emails and phone calls" about Ms Bulley's disappearance.