Online sellers are exploiting the cost-of-living crisis to push dangerous heaters to UK consumers, a safety charity has warned.
Electrical Safety First found all three heaters it bought via online ads – branded Keilini, HeatPal and InstaHeat – posed a serious risk of electric shock, with mains plugs not meeting UK safety standards.
The charity tested the heaters after seeing ads which claimed they would help households save on their energy bills. It bought them via links within the ads.
Two of the heaters had such poorly-made plugs there was a risk of the pins breaking off when plugged into a socket, putting the user at risk of an electric shock.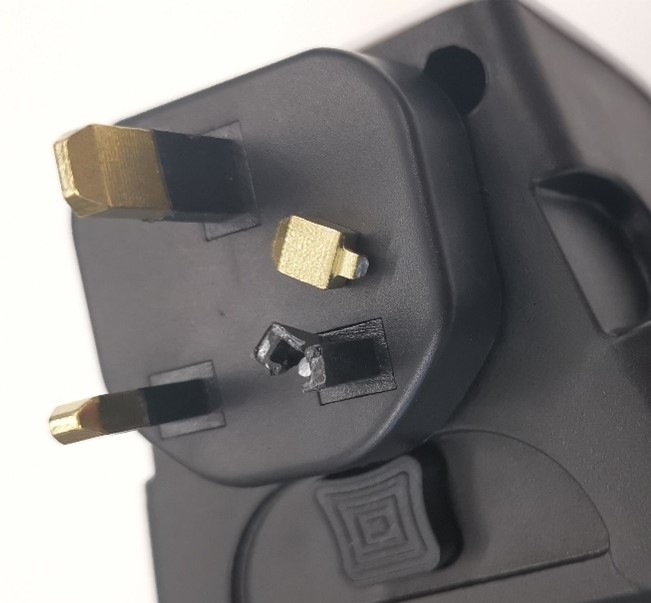 The charity investigated after seeing ads which claimed the devices would help households save on their energy bills.
Electrical Safety First chief executive Lesley Rudd said: "It is callous that these sellers are pushing dangerous products they know are going to be sought after by hard up households during an energy crisis.
"Claims made about safety found on adverts for these heaters are highly misleading. We urge shoppers to stick to reputable high street stores or go directly to their online websites to ensure the product you're purchasing is safe."
The charity has reported its findings to the Government's Office for Product Safety and Standards and the Advertising Standards Authority (ASA).
Last month, the ASA banned four advertisements for electric mini-heaters for misleadingly suggesting they could provide cheaper heating than gas and save householders money.
The ads, for the InstaHeat, Keilini, Heater Pro and Heater Pro X, all suggested they were a cheaper alternative to gas central heating and could rapidly warm a room.