A senior officer has apologised for the decision to grant and later return a shotgun licence to Jake Davison, telling an inquest: "It should not have happened."
Chief Superintendent Roy Linden is the most senior officer from Devon and Cornwall Police to give evidence at the inquest into the death of five people killed by Davison in Keyham, Plymouth, on August 12 2021.
Davison, 22, killed his mother Maxine, 51, at their home in the Devon city before shooting dead Sophie Martyn, three, her father Lee, 43, Stephen Washington, 59, and Kate Shepherd, 66.
The apprentice crane operator then turned the black Weatherby pump-action shotgun on himself as police arrived.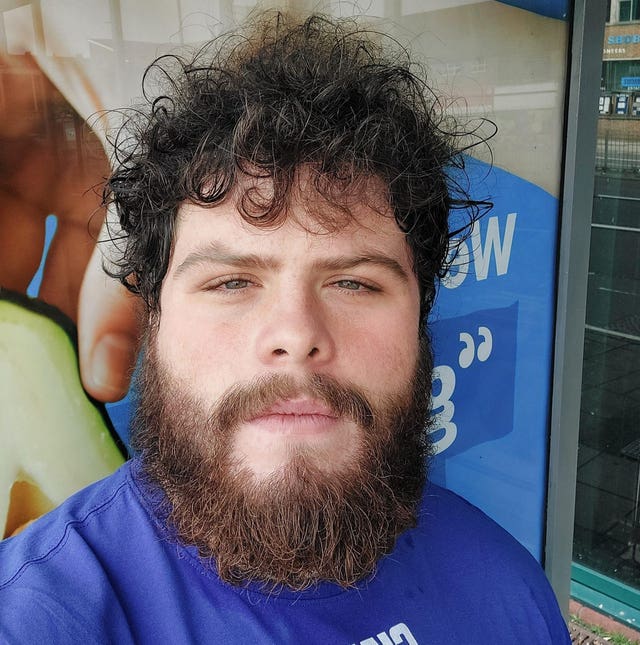 He told the hearing at Exeter Racecourse: "Our view is that in 2017, Jake Davison should not have been given a certificate and in 2020, following the skatepark incident, certainly should not have been given one."
Mr Linden later added: "Jake Davison should not have had a licence. Jake Davison should not have had a licence again in 2020. For that, we very much apologise. It should not have happened."
The inquest previously heard that an assessment by the firearms licensing department at Devon and Cornwall Police for Davison's original application did not explore his autism and previous outbursts of violence.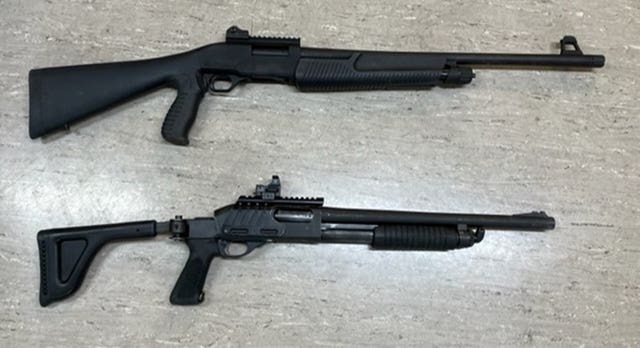 The decision to return Davison's licence in 2021, weeks before he carried out the fatal shootings, was incorrect, the inquest has been told.
Mr Linden described a number of factors behind those decisions, including budgetary pressures, leadership management and the quality of executive scrutiny, as well as training.
"The scrutiny and the quality of the decision-making by inquiry officers throughout, and the interpretation of the national guidance, was not as it should have been," he said.
"I think it is quite clear, looking back at this case and other cases, that there was an overly optimistic tolerance of risk."
He told the inquest that a review of licences granted by the force uncovered instances where guidance was "ignored entirely" and when officers made a decision "which clearly should have been referred to a senior manager".
Referring to Davison's application, he said: "If it had been referred to a senior manager, it would be unlikely a licence would have been given. I can say, if it came before us today, it would not be granted."
Mr Linden described how there had been a number of changes made at Devon and Cornwall Police following the Keyham shootings.
The firearms licensing department has increased from 45 members of staff to 99 staff members, while the force's rate for refusing applications is now around double the national average.
There is new training, a change in culture, and improvements in auditing processes including dip sampling of one in five decisions, Mr Linden told the hearing.
Mr Linden was asked about differences between applying for a firearms licence and a shotgun licence, with the former a more stringent process.
He said: "I can see no policing purpose for these to be different."
The senior officer called for a national inquiry form for applications, as well as a national risk assessment tool that showed who within a department should consider an application.
Mr Linden was asked about Davison's interest in the incel – or involuntarily celibate – subculture which involves men expressing hostility towards women.
Investigators found almost one million files on Davison's digital devices, with 57 of these files deemed as containing disturbing content.
These were discovered following "extremely intrusive methods" and would not have been obvious otherwise, Mr Linden told the court.
Davison would not have been quizzed on incel culture as part of his firearms application but general questions should have brought up his "fascination with America and gun culture", Mr Linden said.
He added: "I think the lack of curiosity is clear in this case. I think the obvious failure to follow up obvious lines of inquiry in this case has already been heard."
The inquest continues.