SNP leadership candidate Humza Yousaf has put transferring powers from Westminster to Holyrood at the centre of his campaign – but he will allow party members to decide the route to independence.
The Health Secretary pitched his independence strategy to party members at Webster's Theatre in Arbroath on Friday.
Mr Yousaf said every election will be campaigned on the issue of independence if he replaces Nicola Sturgeon as First Minister and SNP leader.
But he said it was crucial to convince the UK Government to repeal the section 35 order – which blocked the controversial Gender Recognition Reform (Scotland) Act, which simplifies the process to self-ID as a chosen gender – to stop Holyrood legislation being stopped at every opportunity.
And in a similar move to his leadership opponent Kate Forbes, Mr Yousaf said Westminster must transfer the powers to hold a Scottish independence referendum to Holyrood.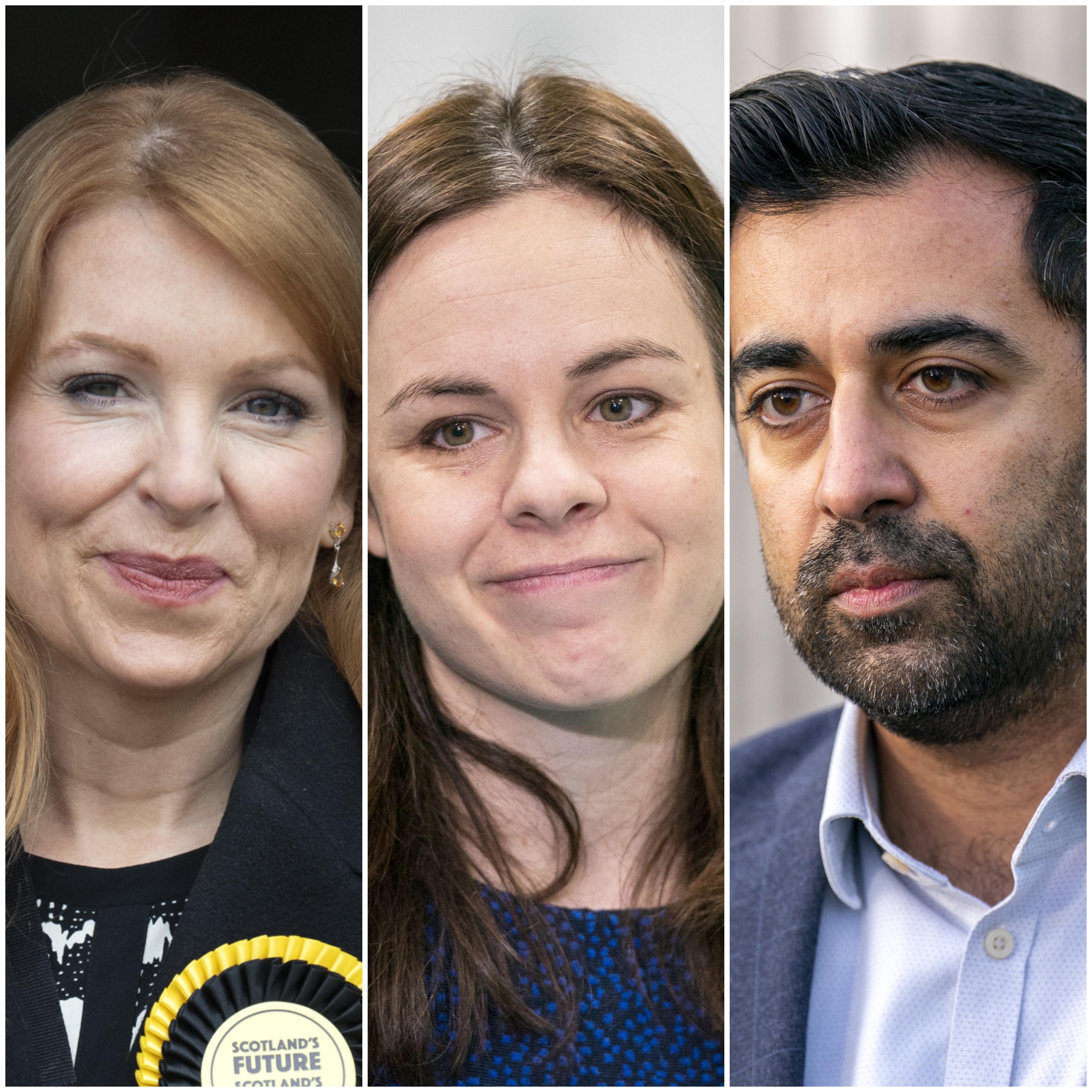 It comes after the Supreme Court ruled that the Scottish Parliament could not legally hold its own referendum on the constitutional question unless Westminster approved.
But members of the SNP will be part of the collective process in determining how the party tackles its fight for independence, Mr Yousaf said.
The leadership candidate said he was not "wedded" to the idea of a de facto referendum – set out by Ms Sturgeon – but said he would rule on the "collective mandate" of his party.
Speaking to journalists after his speech in Arbroath, Mr Yousaf said: "We will be fighting on the issue of independence but on the actual route to the process, I think it's right that the (SNP) membership come together and they debate the issue and they give us a collective mandate as the leadership to progress our path towards independence."
He added: "(SNP members) will be determining, for example: do they want to see a general election used as a de facto referendum or not? Do they want to see a Scottish Parliament election used as a de facto referendum?
"These are all options for the membership to absolutely consider and for me to listen to if I'm the leader of the party.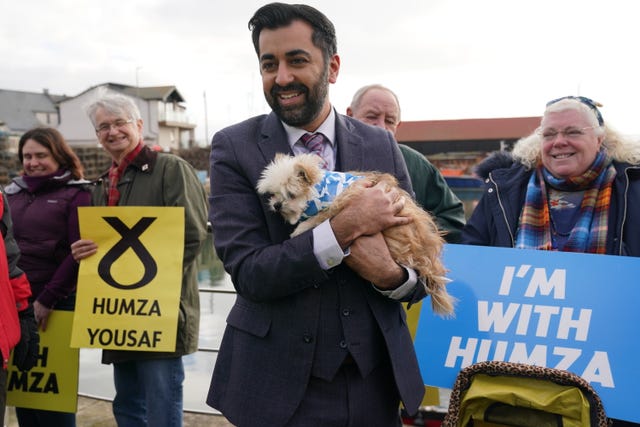 He is up against Ms Forbes, the Finance Secretary who is on maternity leave, and former community safety minister Ash Regan, who quit the job over opposition to gender reform laws.
Similar to her cabinet colleague, Ms Forbes' independence strategy involves securing a "sustained majority" of support within the Scottish population.
And if she becomes first minster, she has said she would force Westminster leaders to hand over the powers to call a referendum within three months of taking the job.
She also supports Ms Sturgeon's plans for a Scottish currency when the economy is stable enough to do so, using the sterling until that time comes.
In contrast, Ms Regan said the country would adopt its own currency "within months" of independence under her leadership.
Ms Regan has said a majority of independence-supporting parties – not just the SNP – would be enough to trigger referendum negotiations.