Rishi Sunak has admitted it is "tough" being Prime Minister, but described the job as a "great privilege".
The British leader said he is able to "look in the mirror every day" and know that he is "working as hard" as he can for his country.
The comments were prompted by a question from the press pack travelling on the Eurostar with him to Paris for the UK-France summit on Friday, asking how he was finding the task of leading the UK after a hectic first few months in Downing Street.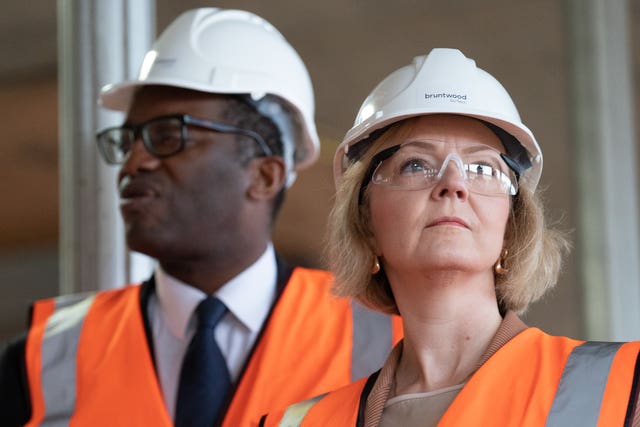 In the past fortnight, Mr Sunak has negotiated the Windsor Framework in an attempt to fix issues being caused by the Northern Ireland Protocol and announced the controversial Illegal Migration Bill, which is designed to tackle the problem of migrants arriving in small boats across the Channel.
He described talking to a Northern Irish businesswoman visiting Downing Street for an International Women's Day event on Wednesday who told him she was "positive about the future" following the unveiling of the new framework agreed with the European Union.
The accord is aimed at reducing post-Brexit checks on goods travelling between Northern Ireland and Great Britain and giving Belfast more autonomy over EU rules it has to follow to avoid a hard border in Ireland.
Reflecting on his time as Prime Minister, Mr Sunak said: "Of course it is tough but it is a privilege, and you have days like that and that is what you need.
"I am confident that we are doing the right things that will make a difference to people's lives.
"And even if you don't see the benefit of that everyday… I look in the mirror every day and I'm working as hard as I can.
"I'm doing the right thing and that in time will make a difference to people's lives, and that is what keeps you going."