The Duchess of Edinburgh is a former public relations woman who fell in love with a prince and became very close to the late Queen.
Sophie's position in the royal family has become increasingly more important since the departure of the Duke and Duchess of Sussex and in recent years she has chosen to highlight challenging issues.
In 2019 she publicly committed herself to supporting the UK's work helping victims of rape, sexual violence and exploitation in war.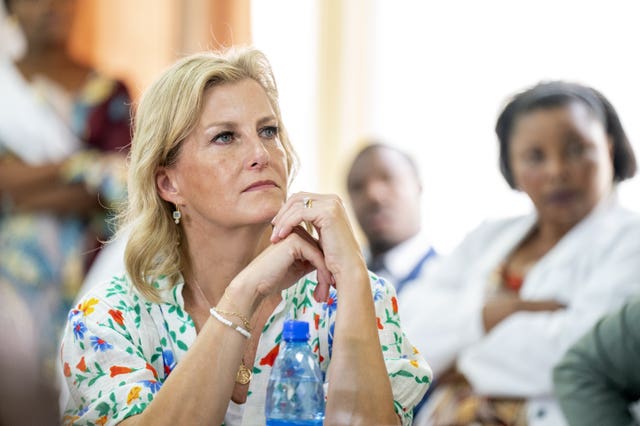 During the pandemic Sophie privately volunteered with a range of organisations.
The duchess was born Sophie Rhys-Jones and like the Princess of Wales hails from a middle-class background with her parents sending her to private schools.
Sophie has been a member of the Royal Family for almost 25 years after marrying Edward at St George's Chapel Windsor on June 19 1999.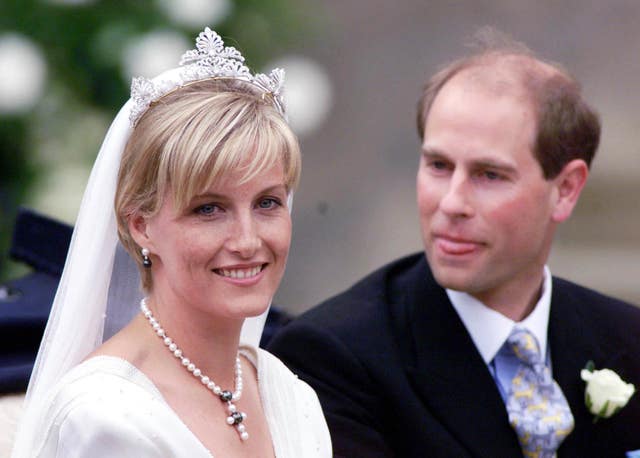 Problems arose when Sophie tried to combine her life as a royal with her professional career.
She was caught in a 'fake sheikh' sting and accused of trying to use her status to promote her public relations business.
The "Sophiegate" newspaper controversy was hugely damaging, resulting in reports of indiscreet remarks about a string of public figures including Sir Tony Blair and Lord Hague.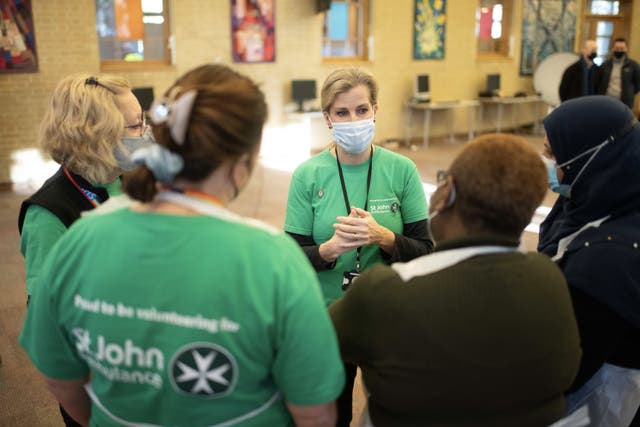 The couple have two children, Lady Louise Windsor, 19, and 15-year-old James, Viscount Severn, the new Earl of Wessex.
With her family she played a poignant role in the aftermath of the Duke of Edinburgh's death giving a televised tribute to Philip.
Today Sophie is patron of more than 70 charities and organisations, with interests including agriculture, fashion, supporting people with disabilities, and the prevention of avoidable blindness in developing countries.