SNP leadership candidate Humza Yousaf has told how he was forced to call in police over abuse he alleges he experienced in the early days of his campaign.
The Scottish Health Secretary is vying to replace Nicola Sturgeon and become the first leader of Scotland from an ethnic minority background.
Mr Yousaf has battled racism throughout his political career, being forced to increase security at his home and carry a panic alarm in case of attack.
But alleged abuse both on and offline experienced in the days after he announced his plans to run for the party leadership forced him to seek help from Police Scotland.
He told the PA news agency: "Unfortunately, even in the first few days after I announced, there were a couple of incidents where I had to speak to Police Scotland, who've been as good as they always have been in dealing with these matters."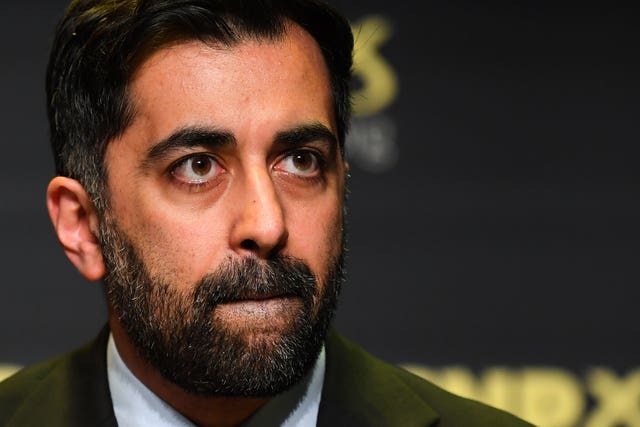 "Both appeared in Dundee Sheriff Court on Monday February 27, 2023. A report was submitted to the procurator fiscal."
Mr Yousaf spoke of his fears that running to be first minister could impact his family, and his children in particular.
"It's one of the long conversations, the hard conversations, that I had with the family who know about the racial and Islamophobic abuse that I get," he said.
"Ultimately you don't really worry about yourself too much – you worry about your kids."
Mr Yousaf spoke about his worries for his 13-year-old step-daughter in case someone "knows who she is and targets her".
He added: "We've had these conversations with them."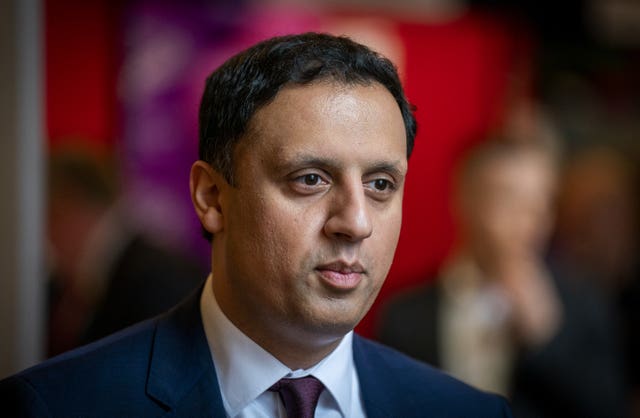 Mr Yousaf also took the chance to applaud the work of Scottish Labour leader Anas Sarwar on racism.
Mr Sarwar is the first leader of a Scottish party from an ethnic minority background, and he particularly called out racism in his own party – including accusing a Labour councillor of making a racial remark towards him in 2017. Mr Sarwar went on to describe his own party's complaints process as "broken".
Mr Yousaf said: "I really applaud the work that Anas has done on this.
"I've drawn a lot of inspiration from his own bravery when he called it out in his own party – that's tough.
"It's actually not too difficult to call it out in wider society, calling it out in your own party is tough, so when Anas did that I took a lot of inspiration from that, I have to say."