The candidates to succeed Nicola Sturgeon have said the price of SNP support under their leadership for a minority Labour government after the next election would be another referendum on independence.
Labour could find itself in need of SNP votes at the next election – predicted to come some time in 2024 – but Sir Keir Starmer has repeatedly ruled out a deal with the nationalists.
He told party members at the Scottish Labour conference last month there would be no pact with the SNP.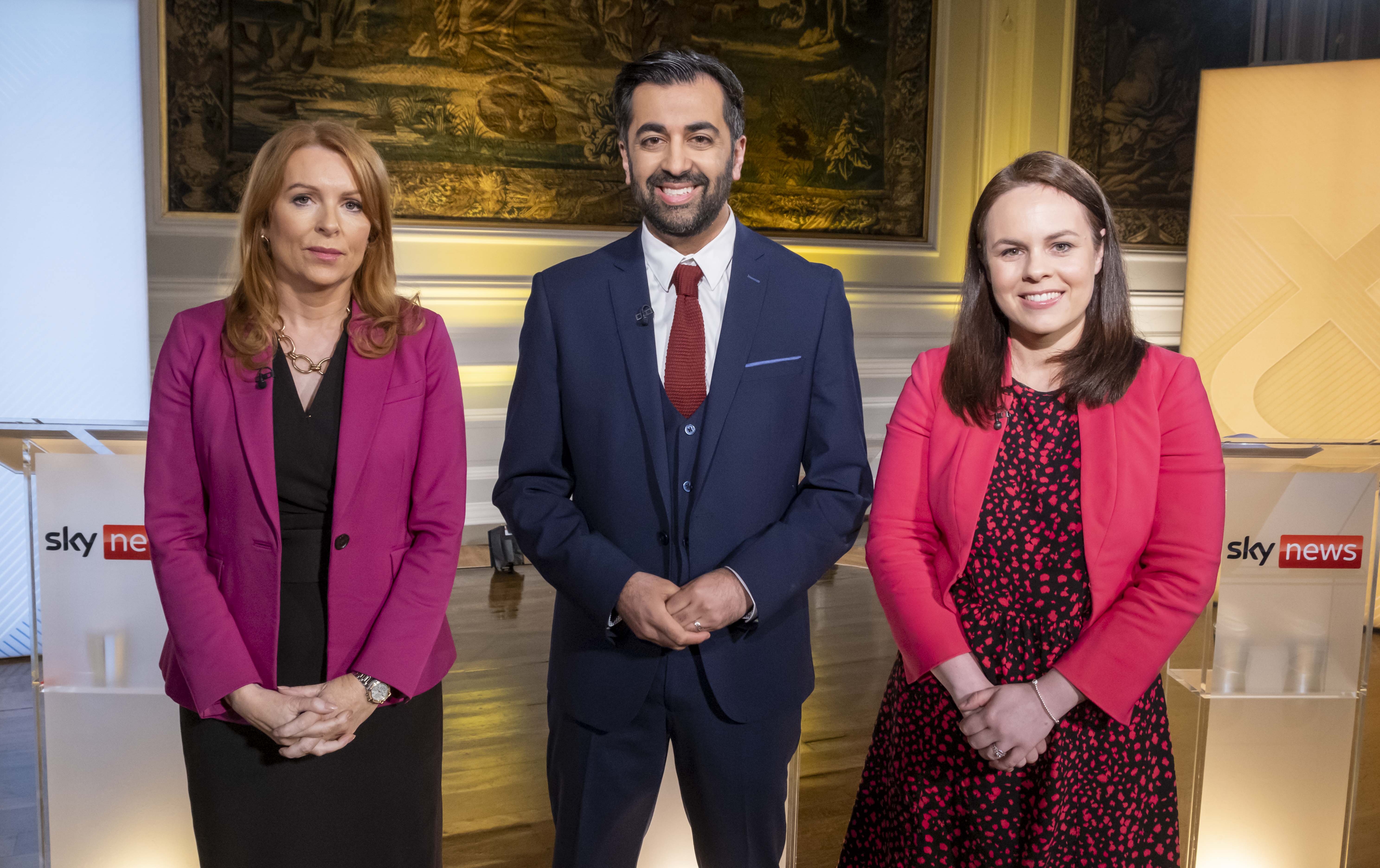 "Give us the power to hold a referendum, because our democracy and our voice should not be denied any longer," Health Secretary Humza Yousaf said.
Finance Secretary Kate Forbes said she would work with the party on an issue-by-issue basis, particularly in the fight against poverty, adding: "For anything more, (my price) has got to be another referendum."
Ms Forbes said she would not "trade poverty for independence", but said "any support would have to be contingent on another referendum".
Former minister Ash Regan said: "At the moment, we're obviously in a political stalemate where Westminster are denying the voice of Scotland being expressed, so a Section 30 order would be an obvious way to go there."
Elsewhere, Ms Forbes' views on social issues were further probed after the early days of her campaign focused largely on her saying she would not have voted for equal marriage in 2014.
Asked if she would bring in a complete ban on conversion therapy – including the voluntary use of the practice – Ms Forbes stopped short of saying she would, but described it as "abhorrent".
"My commitment to you is to look carefully at (banning voluntary conversion therapy)," she said.
"What I'm not going to do, because I don't think any government has done that yet, it is to precede the normal process of legislation."
She added: "I think people should be allowed to live freely as they choose and I don't think there should be conversion therapy in existence in Scotland."
Asked if a gay man should be allowed to seek conversion therapy to change his sexuality, Ms Forbes said: "Well, it's his choice, but I do not think we should allow conversion therapy."
The Finance Secretary added: "My position on this is that people should be allowed to live as they choose in a free, tolerant society, and I think the conversion therapy Bill should reflect that."
Ms Forbes also expressed support for the views of author JK Rowling in her criticism of gender self-identification reforms.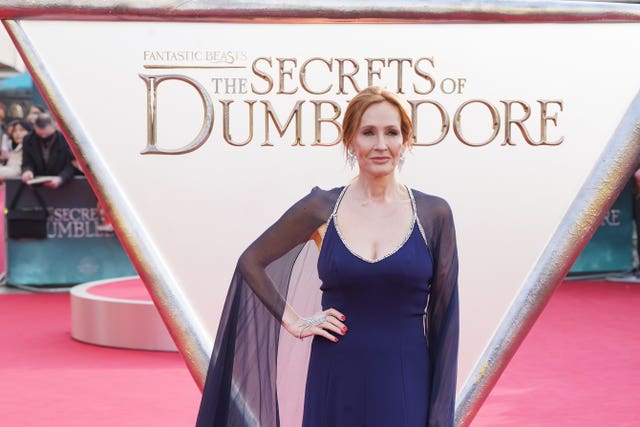 She has also levelled criticism directly at Ms Sturgeon, posting a picture of herself in a T-shirt branding her a "destroyer of women's rights".
Ms Forbes agreed, when asked, that the author was a national treasure, as well as describing her as brave.
When asked if she supported Ms Rowling's views on gender reforms, she said: "I don't disagree with her."
While Ms Regan struggled on the detail of her currency plan, saying she "can't give the full details" until it is fully devised by an independence commission she would form on the first day of her leadership.
"This is a credible plan, I can't give you the full details of how it would work yet, because obviously, we've got to go through that process," she said.
Challenged by host Beth Rigby on the creation of other institutions on top of a central bank, Ms Regan – who said she was the "only hope" for the independence cause – added: "I don't have the full detail on this at the moment because this is going to be the stuff that will be looked into by senior economists and bankers.
"As first minister, you're surrounded by civil servants, you have top advisers to be able to advise you on this."
She went on to say that creating a detailed manifesto in a week as a result of the leadership campaign would be "an impossibility".
Ballots in the SNP leadership contest opened on Monday, just hours before the debate took place.
A new poll for Sky News by YouGov released on the same day also suggested the Scottish public felt all three candidates would not be as good at leading the country as Ms Sturgeon.
Ms Forbes and Mr Yousaf also clashed over their support in the country.
Ms Forbes said: "On the polling, I don't think that's where you're particularly strong.
"I have not only got net positive ratings, I have actually got higher net positive ratings than either of the opposition leaders. That is what matters for an election winner."
Mr Yousaf replied: "I accept we have to reach out to No voters but it is so important that we don't lose our own supporters, and the way we do that is by not abandoning our progressive agenda, isn't that right?"