The newly appointed Duke of Edinburgh has said it is an honour to become patron of the award to which his father Philip gave his title.
The King handed his late father's title the Duke of Edinburgh to his brother Prince Edward in celebration of his 59th birthday on Friday.
Philip wanted his son to take on the historic title to mark Edward's decades-long commitment to the Duke of Edinburgh's Award, the youth scheme which is one of Philip's greatest legacies.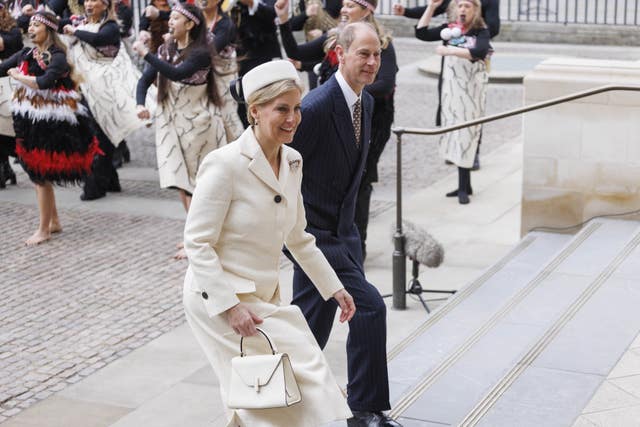 Edward, a passionate supporter of the DofE and International Award for decades and having achieved his own Gold Award in 1986, takes on the patronages previously held by his father who founded the Award in 1956.
The duke said: "Some say The Duke of Edinburgh's Award is in my DNA; it's certainly been a major part of my life for a very long time.
"Being asked to take on the role of patron after my father is a particular honour and quite a responsibility.
"Sustaining and enhancing what is arguably his greatest legacy around the world matters a great deal to me, as does pursuing the Award's long-term ambition of universal access so that every eligible young person has the opportunity to participate.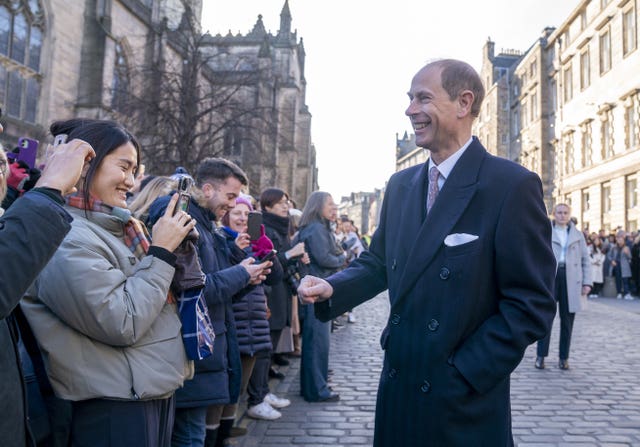 On Monday, the duke hosted 10 Duke of Edinburgh (DofE) Award participants at the Palace of Holyroodhouse in Edinburgh.
He met them in his role as award scheme trustee in his first engagement with participants since he was named Duke of Edinburgh.
On Tuesday, Edward will visit the East Midlands where he will meet young people in Derby and Nottingham.
He will meet young DofE volunteers at a Nottingham city farm, and participants boosting their careers through DofE Business at Balfour Beatty's national hub in Derby.
The duke will also visit Portland College in Mansfield, a residential education and therapy college for young people with disabilities, where DofE is included as part of the college curriculum.
Ruth Marvel, chief executive of the DofE, said: "It's fantastic that the duke is to become the DofE's patron, at a time when young people need our support more than ever.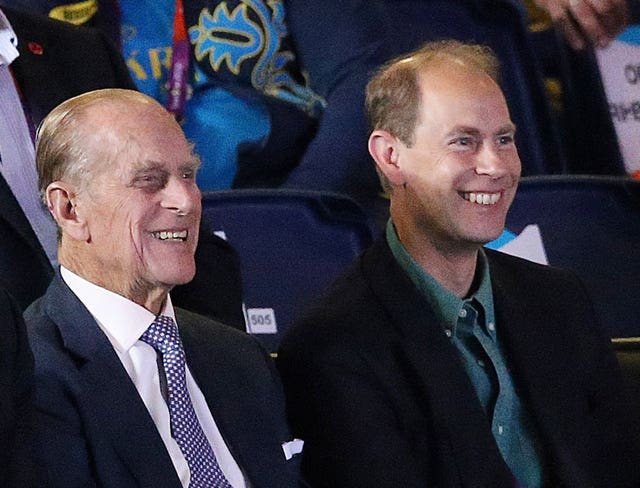 "The duke shares our belief that opportunities for enrichment and personal development – like the DofE – should be available to all young people, so they can develop the skills and capabilities they need to thrive in an uncertain world.
"We look forward to working with the duke to give even more young people the life-changing chance to do their DofE in these crucial coming years."