A third teachers' union in Scotland has voted to accept an improved pay offer – with Holyrood's Education Secretary Shirley-Anne Somerville saying the move means the threat of further strikes in schools has now been lifted.
Ms Somerville made the comments after a ballot of NASUWT members saw 52% vote to accept the pay deal, with 48% saying it should be rejected.
It comes after both the SSTA and EIS unions voted last week to accept the deal – which will see teachers getting a 12.3% increase by April 2023, with this rising to 14% by 2024.
He stated: "Teachers have waited far too long and they expect to see more money in their pockets now.
"Teachers have endured more than a decade of cuts to their pay alongside rising levels of workload and worsening working conditions which still need to be addressed."
The union leader continued: "Our members have voted in almost equal measure on acceptance and rejection of the latest offer, indicating that this belated deal is not good enough.
"We cannot overlook the fact that this pay award is almost a year late in coming and follows months of dither, delay and game-playing by the employers and the Scottish Government.
"During that time, our members were left to struggle with rising cost-of-living pressures and deepening financial hardship."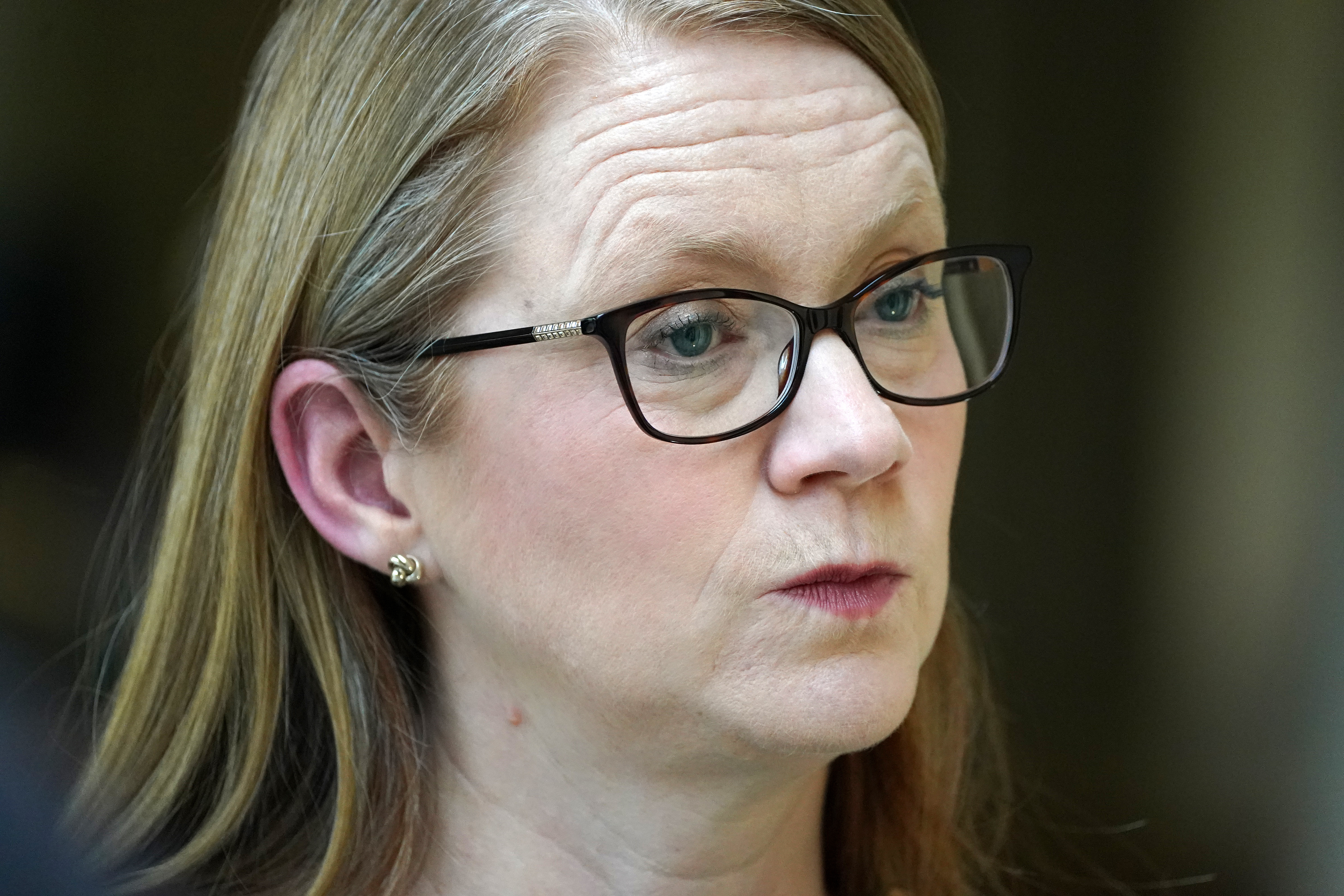 She continued: "Teachers will receive their backdated salary increase as soon as possible, which I am sure will be very welcome.
"The Scottish Government, teachers, schools and local authorities continue to work together on our collective mission to narrow the poverty-related attainment gap and deliver an education system with excellence and equity at its heart."