Ukrainian refugees have been forced to return to the war-torn country as homes in the UK are unaffordable, MPs have heard.
Concerns were also raised that hundreds more Ukrainian households in England are at risk of needing support for being homeless.
The House of Commons approved a non-binding motion which called on the Government to work with partner organisations and local authorities to ensure refugees facing and experiencing homelessness are supported during their time living in the UK.
"Despite her age and very dangerous heart condition, my 66-year-old mother has been sleeping in the kitchen of my flat for nearly a year because there are no affordable private rented properties in our area and the council has failed to house her."
MPs heard a "tiny room" to rent in their area was a minimum of £450-a-month, but the housing benefit her mother qualified for was around £260.
Mr Blackman also highlighted the remarks of another woman, who said: "Because homes are currently unaffordable in the UK, some of my friends have been forced to leave and return to dangerous places in Ukraine with their children.
"But I'm from Kherson and our city is being bombed every day. I'm homeless in Ukraine and I'm soon to be homeless here."
The MP earlier raised figures that showed 4,630 Ukrainian households received "urgent homelessness assistance" from their local authority in England between February 2022 and February 2023.
He added 1,216 refugees have presented themselves as homeless in London, but noted these figures raised were only a "partial picture of the true scale of homelessness faced by this refugee community".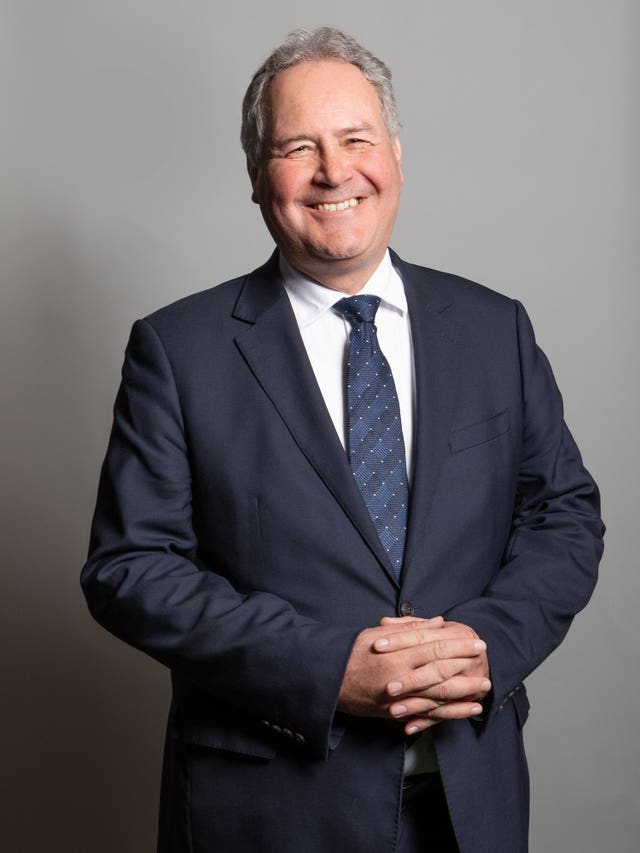 Communities minister Felicity Buchan said Ukrainians who arrive in the country are eligible for work, education, benefits and support as soon as they arrive in the country.
She added: "I'm alive to these issues. I'm alive to the fact that a lot of Ukrainians would like to have their own home so I'm working with local authorities, with the National Residential Landlord Association to really focus on how we can overcome barriers."
Ahead of the debate, Housing Secretary Michael Gove praised people who have hosted Ukrainian refugees in the year since a special visa scheme launched.
In a video to mark 12 months since the announcement of the Homes for Ukraine scheme, Mr Gove encouraged more people to get involved in "showing Britain at its best".
Mr Gove said Ukrainian refugees had been "taken into the hearts and the homes of people who have been so generous in offering support to those fleeing persecution".
Elsewhere in the Commons, MPs urged the Government to "get serious" about enforcing sanctions against Russian oligarchs in the UK.
Labour former minister Liam Byrne said he had discovered there were 147 reports of a breach of the sanctions regime in 2022, after requesting information from the Treasury's Office of Financial Sanctions Implementation.
He added: "There have been the grand total of two monetary fines, both to fintech companies."
The Commons supported a non-binding motion calling on the Government to lay before Parliament for Russian state assets to be seized and used to help rebuild Ukraine.