Deputy First Minister John Swinney has branded the UK Budget a "missed opportunity", despite Chancellor Jeremy Hunt promising another £320 million for the Scottish Government.
As well as the additional cash, which will come to Holyrood ministers as a result of spending decisions for England, Mr Hunt said Scotland would be home to one of 12 "Canary Wharf"-style investment zones – where businesses can benefit from tax reliefs.
But Mr Swinney said there should have "been more substantive action" from the Chancellor to increase the Scottish Government's budget.
Mr Hunt used Wednesday's set-piece Commons statement to confirm the energy price guarantee will be extended for another three months, helping households with energy bills.
But one of his big headline announcements – 30 hours a week of free childcare for children as young as nine months – will not apply in Scotland.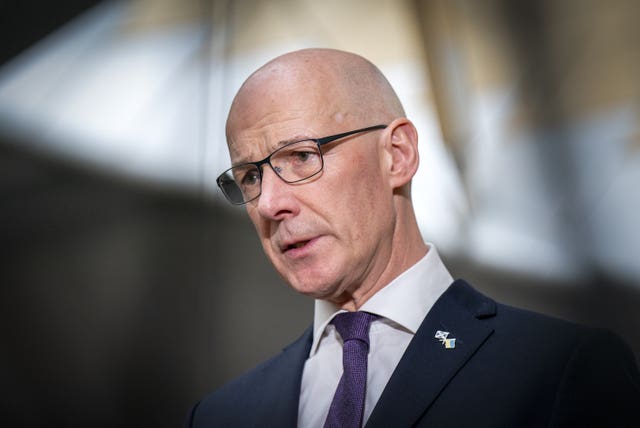 "Without extra funding, we will have to find money from within the Scottish budget to invest in public services, provide fair pay rises and help people with the cost of living."
The Deputy First Minister, who has been in charge of the Scottish Government's finances while Kate Forbes has been on maternity leave, insisted: "This UK Budget is another missed opportunity to take meaningful action to lift families out of poverty, invest in our public services and help businesses so that our economy can grow."
While he welcomed the further help for households with energy costs, he added that "average household monthly bills will still rise by almost a third in April, at a time when wholesale energy costs are falling".
He stressed that while the Scottish Government is "doing what it can with its limited powers to ensure people receive the help they need", the UK Government could have "done far more to ease the burden affecting so many".
Scottish Conservative finance spokeswoman Liz Smith, meanwhile, insisted Mr Hunt's Budget was "great news for hard-pressed Scottish families".
She said: "The extension of the energy price cap and the fuel duty freeze provide welcome relief for all Scots, while there's vital support for those feeling the squeeze most with the announcements on prepayment meters and universal credit."
With the Chancellor having acted to extend free childcare south of the border, Ms Smith demanded: "It's essential that the SNP Government follow suit on this now they've been given the funding.
"The cost of childcare is a major impediment to new parents returning to work, so this measure will really stimulate economic growth."
But hospitality leaders said some of the extra cash coming to Scotland needs to go towards supporting business.
Leon Thompson of UKHospitality Scotland said: "There needs to be a firm commitment that some of this money will be earmarked for business support."
Marc Crothall, chief executive of the Scottish Tourism Alliance, said with a "significant number" of businesses in the sector "currently on a cliff edge", changes to corporation tax announced by the Chancellor could be a "burden too heavy for many to bear".
He said: "Revenue is down, costs are up and inward investment is impossible; survival is looking bleak."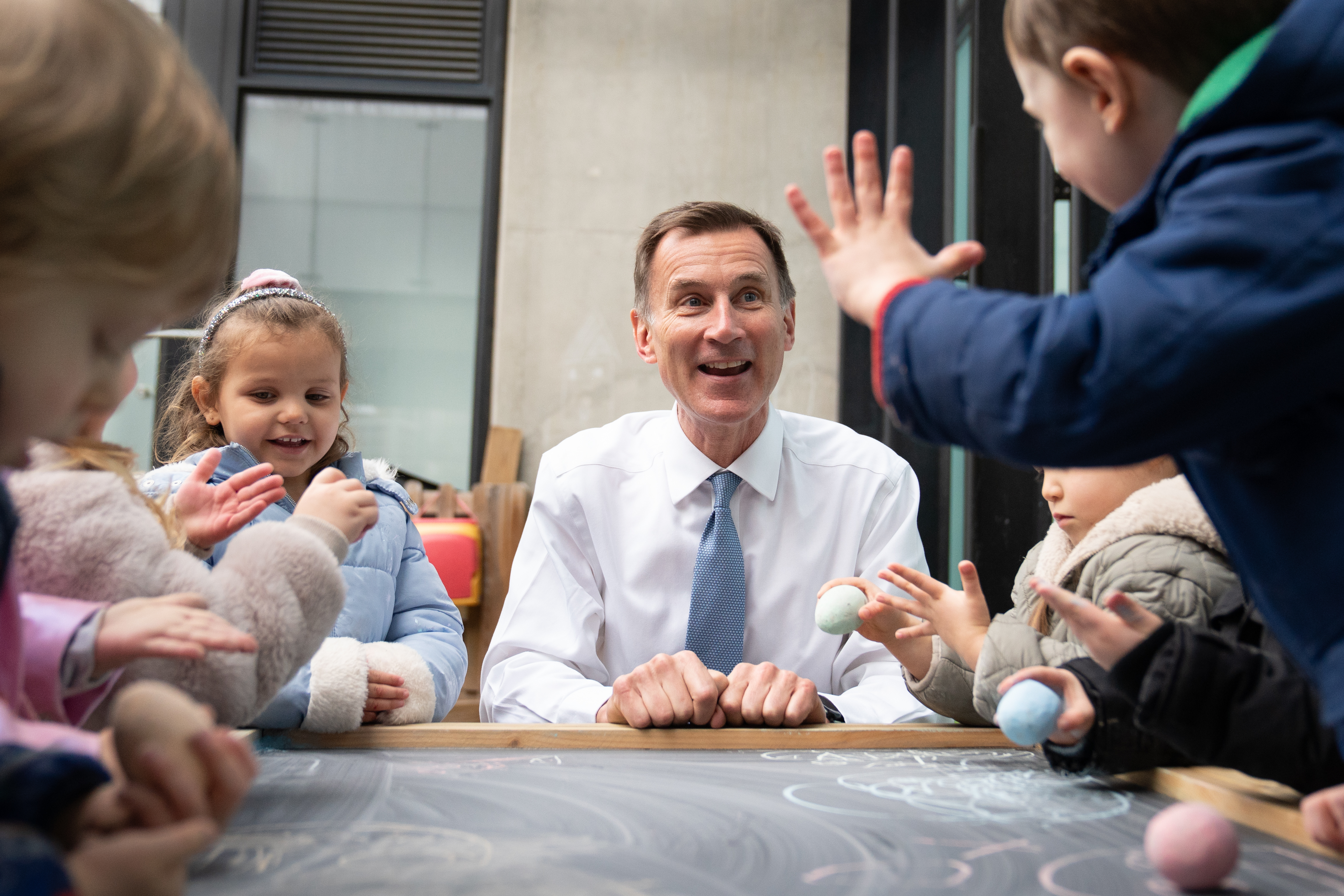 Policy chair Andrew McRae said: "Many will be disappointed at a lack of headline measures to provide the immediate support they so badly need."
Meanwhile Roz Foyer, general secretary of the Scottish Trade Unions Congress, criticised the Chancellor for failing to improve workers' wages.
She hit out at Mr Hunt and said: "Scotland's workers don't need a 'Canary Wharf', they need a cost-of-living pay increase.
"It is simply astounding that on the day in which hundreds of thousands of civil servants, teachers, lecturers, and junior doctors are striking, the Chancellor had nothing to offer on pay – embedding the longest pay squeeze in living memory – and leaving workers facing the largest fall in living standards since records began in 1956-57."