A former high ranking detective has criticised police evidence-gathering on the day Sheku Bayoh died.
Retired detective chief inspector Keith Hardie, 60, told the inquiry into Mr Bayoh's death that he was called to assist the investigation into the incident.
Mr Bayoh, 31, had been seen brandishing a knife in public in Kirkcaldy, Fife, in May 2015 before being restrained by six police officers in the town's Hayfield Road. He fell unconscious and died a short time later.
Mr Hardie, who worked in the force for 31 years, said his main role was to provide a handover of Police Scotland's involvement in the incident to the Police Investigations and Review Commissioner (Pirc), which he said "came out and took primacy in the inquiry".
Senior counsel to the inquiry Angela Grahame KC asked the witness what he thought of Pirc's involvement.
Mr Hardie said the organisation was "in its infancy" at the time, and that the representatives of Pirc were "stand-offish".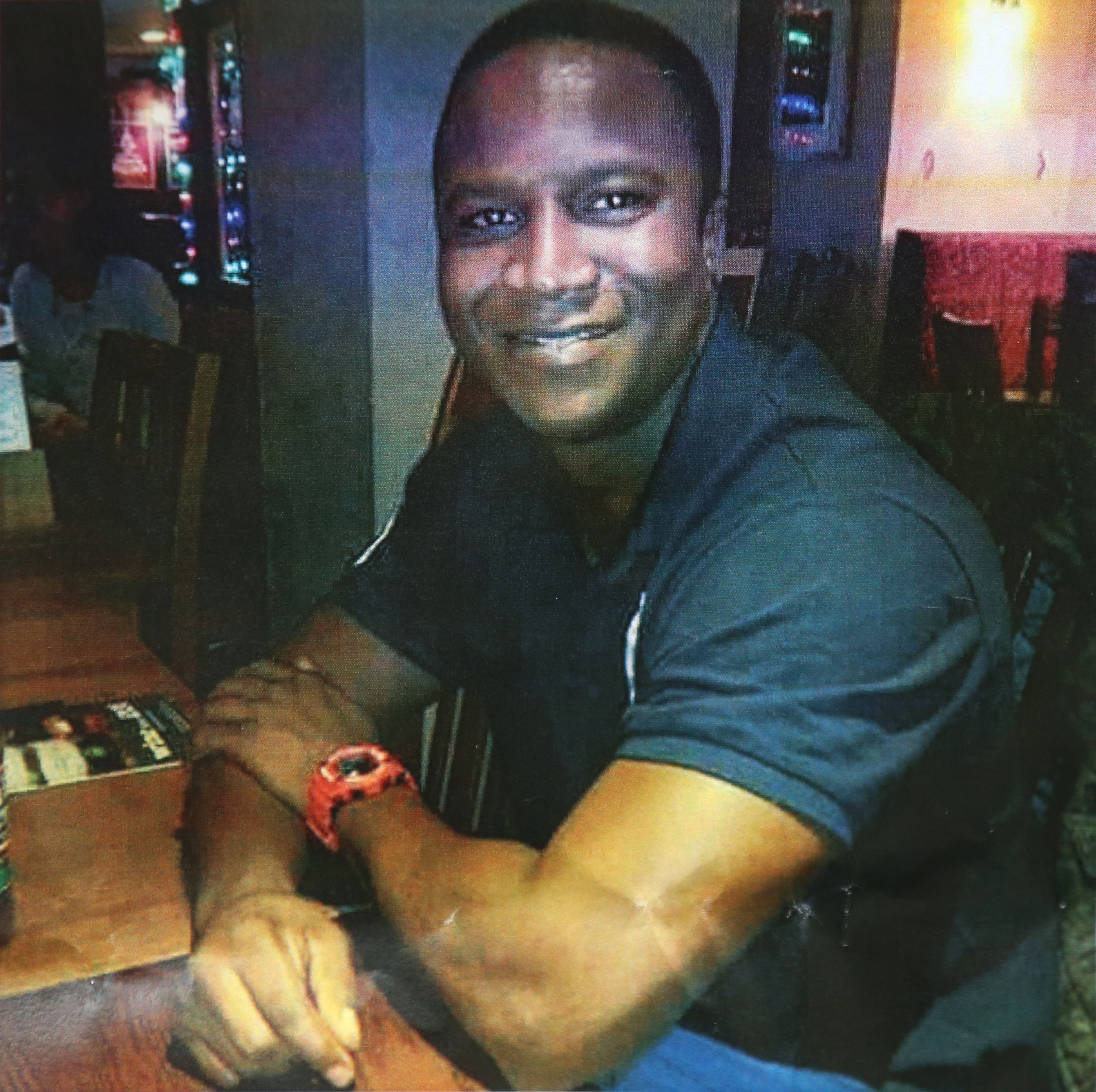 The inquiry then heard more detail about evidence-gathering after Mr Bayoh was restrained.
Ms Grahame asked the witness if he had any comments about the fact the officer who recovered the knife at the scene travelled in the ambulance with Mr Bayoh, who was unconscious, to a hospital.
Mr Hardie said it was the first he had heard of that, adding: "That's an absolute no."
When Ms Grahame clarified the knife itself was not in the ambulance, Mr Hardie continued: "I wouldn't like it, and I wouldn't have it. There's potential of cross-contamination. I would have scenes of crime officers totally separate. Contamination is massive. It's not right, it's not right."
Asking him to remember police meetings following news of Mr Bayoh's death that day, Ms Grahame asked Mr Hardie if there was a discussion about obtaining detailed, personal accounts from the officers who were at the scene.
The witness replied: "This is something I've thought about a lot and, to be honest with you, and to the best of my knowledge, when I attended Kirkcaldy, my number one priority would be to get the statements from the officers who attended the scene because they are… 100% witnesses to what has happened.
"I do recall getting told that they were preparing their own operational statements."
Ms Grahame put it to the witness: "Have you been faced in your experience in a situation where officers weren't prepared to provide operational statements?"
He replied: "Other than this investigation, no.
"I do recall I attempted to take statements off the officers concerned, and made it perfectly clear it was a witness statement we were looking from them and that they weren't suspects."
Mr Hardie said his preferred approach would have been to have had two detectives interviewing the police officers.
"Detectives are more experienced in taking statements and tend to go into more detail, so that would be the perfect scenario in my opinion," he added.
Ms Grahame asked why this was his preferred approach, and he replied: "You want to interview a witness before they are influenced by other people's version of events."
The inquiry, taking place before Lord Bracadale in Edinburgh, continues.