The latest round of job cuts by tech giant Meta will result in a "relatively small" number of redundancies at its Irish operations, the Taoiseach has said.
Leo Varadkar expressed sympathy with those set to lose their jobs but he insisted that the longer-term outlook for the tech sector in Ireland remained positive.
Meta, the parent company of Facebook, Instagram and WhatsApp, revealed plans on Tuesday to cut around 10,000 jobs globally, just four months after it axed 11,000 workers.
Around 350 jobs were lost in Dublin as a result of November's wave of cutbacks.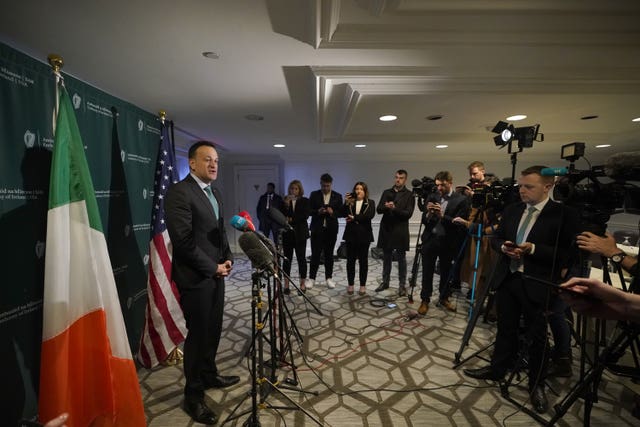 Mr Varadkar was asked about the latest redundancies at Meta at the start of his St Patrick's programme of engagements in Washington DC.
"We've received notification from Meta of a number of further job losses and I obviously want to extend my sympathies to those affected and to assure them that the Government is going to be there with them to make sure that they get the help they need in terms of income supports, or education and training opportunities, help to set up a new business if they want to, that's all going to be there," he said.
"I'm not going to put the number on it, but it is a relatively small number but it's up to Meta to talk to their own staff about that, it wouldn't be right for me to put a number on it today.
"I think what we're seeing across the tech sector is retrenchment. It's an industry that grew extremely fast, particularly during the pandemic period.
"Now what we are seeing in those companies is them sort of scaling back by about five or 10 percent. And that still means that a lot of tech companies are hiring, it still means that there are a lot of vacancies in the tech sector. And it still means that, in the medium to long term, I think we'll see these industries grow again."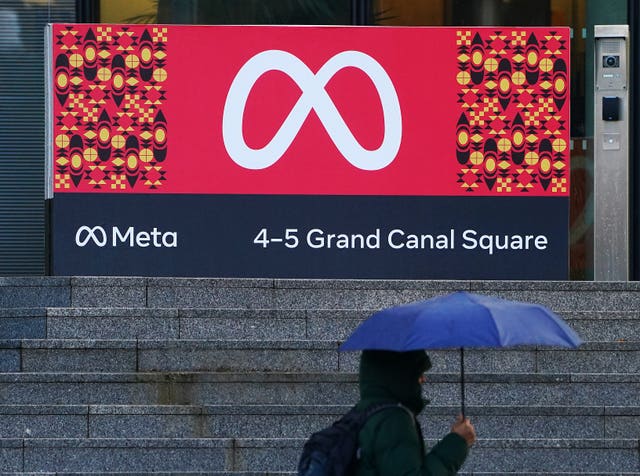 The Taoiseach said the Irish government was monitoring the situation, but he insisted he did not have concerns about the Irish banking sector.
"We're certainly managing and monitoring the situation very closely," he said.
"But we're not concerned about the stability or health of any of our banks.
"There are a number of Irish tech companies that are affected by what's happening here.
"We are monitoring that extremely closely."