MPs have commemorated British personnel killed in the Iraq War as they marked the 20th anniversary of the conflict.
Labour's Dan Jarvis led tributes to the 179 British lives lost during Operation Telic, the codename for UK military operations in Iraq from March 2003.
Former soldier Mr Jarvis, who served in the Parachute Regiment and was deployed twice in Iraq, also used the late-night House of Commons debate to speak of his experiences.
At the time, MPs backed then prime minister Tony Blair's call for war despite widespread public protests.
Mr Jarvis, MP for Barnsley Central, said it is understandable differing views are still held on the decision to deploy military forces in Iraq and the role the UK played.
But he noted he wanted to focus his remarks on commemorating those who "stepped forward to serve and those who didn't come home".
Mr Jarvis reflected on life in the desert and spoke of the "quiet fear" ahead of the deployment and the "resolute determination to do our jobs and to look out for our soldiers".
He told the Commons: "In total, 179 lives were lost with families and loved ones left to grieve and carry the pain of loss for the rest of their lives."
Mr Jarvis paid tribute to two men "who I will be thinking about tonight" who died.
He explained: "Private Kelly, of A company, three Para. Andy was 18 years old. And Major Bacon – Matt was an outstanding officer in the Intelligence Corps and a friend from Sandhurst.
"I will never forget them nor all of those who fell."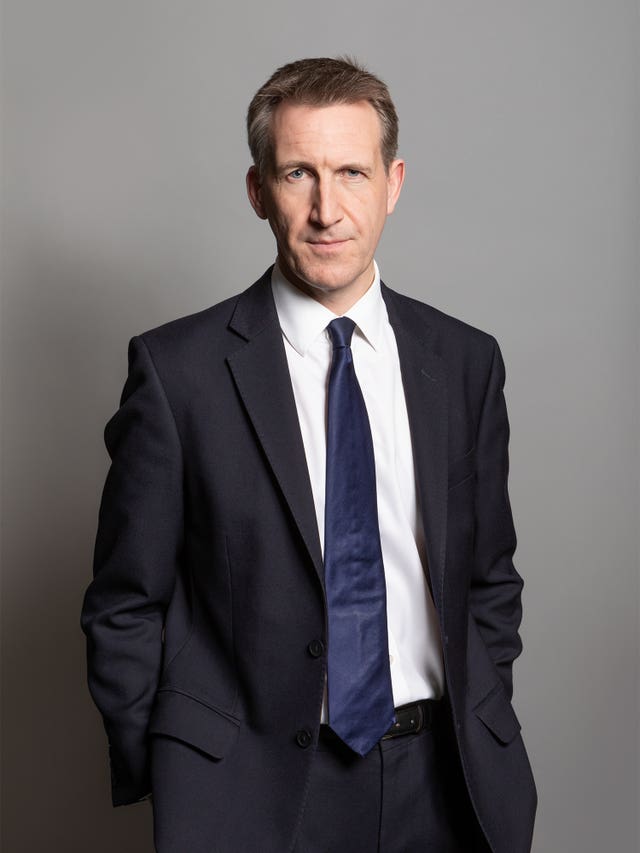 He concluded: "The Iraq War still casts a long shadow over so many lives and on decisions being made today.
"History will continue to review why it happened, but the truth of what happened, the experiences of those who stepped forward will always endure.
"The legacy of Iraq should not lock us into inaction but it must spur us to look at our recent past in the eye and to learn from it and be better.
"So it's our sombre duty to never forget and to commemorate milestones such as this.
"As, after every conflict, time can be the greatest unraveller of our collective memory. Time is also a privilege of the living – out of reach for the 179 who fell in Iraq.
"They have taken their place in a long line of others who came before and follow after them. The fallen.
"While we grow old, they cannot. And while we remember, they cannot.
"So, we will remember them today, 20 years on, and forever more. Thank you for your service."
Defence minister Andrew Murrison said Iraq is "personal" for him too.
He said: "Having opposed the war here, somewhat ironically, I was recalled to serve as a battle group medical officer during Telic Two.
"I have expressed my feelings about the Iraq war on a number of occasions and I won't rehearse them again today.
"Suffice to say lessons learned were dearly bought. Even now Sir John Chilcot's landmark inquiry is helping to set the contours for the way we see discretionary expeditionary warfare.
"I think it's fair to say that few of us at that time anticipated the long shadows that will be cast by operations Telic and Herrick, but whatever one's views of the wisdom and judgment of those that preceded us, it is unarguable that our brave men and women stepped up to the plate as only soldiers, sailors and aviators can do.
"And despite enormous pressure, they went on to do remarkable things."
Commons Deputy Speaker Nigel Evans's voice cracked with emotion as he said: "I think it is right we commemorate the bravery of our service personnel and the ultimate sacrifice of the 179 and I thank you, Mr Jarvis, for bringing this debate to Parliament today.
"We will remember them and we have today."