A man whose father died with Covid-19, and was buried a day before Boris Johnson was photographed sitting with his wife Carrie and staff at a table with wine and cheese in the No 10 garden, described the former prime minister's partygate defence as "complete and utter nonsense".
Mr Johnson accepted he misled MPs, but said his denials were made "in good faith" based on what he "honestly" knew at the time.
His 52-page defence dossier was published on Tuesday, a day before he faces a live grilling by a cross-party group of MPs in a hearing that could decide his political fate.
Lobby Akinnola, 32, a data analyst and spokesman for Covid-19 Bereaved Families For Justice, from Walthamstow in east London, said his father Femi, 60, died with Covid in April 2020 and was buried in May.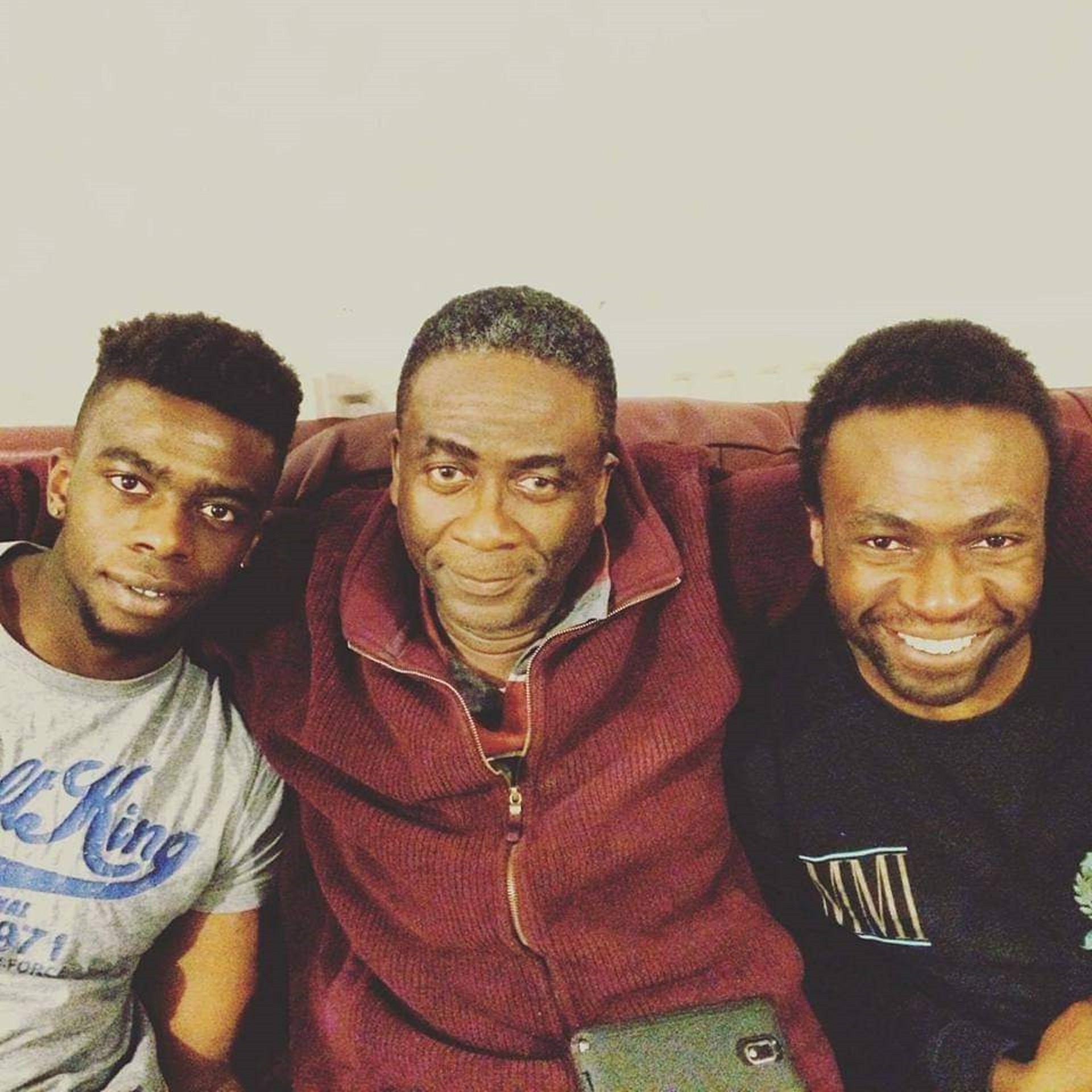 "I think it's just, I mean, complete and utter nonsense. I think it's ridiculous to say that ignorance is some kind of defence.
"Remember university students were fined for breaking the rules? So we expected these rules to be reasonable and understandable by children, and now the man who set the rules, his defence is that he didn't understand them.
"From what we've seen of Boris Johnson, he's a man who will do and say whatever he needs to to escape the consequences of his actions.
"I personally, seeing this defence, think the man does not understand the meaning of the word good faith, or he's lying.
"We were only allowed to have our immediate family – my dad has five kids and his wife, so that's six of us, that was the limit, couldn't have anyone else come and say goodbye or pay their respects to the man.
"(I'm) unbelievably angry that they could ask for so much from us and completely ignore that sacrifice."
If Mr Johnson fails to convince the committee he did not deliberately mislead the Commons, he could be found to have committed a contempt of Parliament.
A suspension of more than 10 days could result in a high-profile by-election in his Uxbridge and South Ruislip seat.
A woman whose father died with Covid-19 in 2020 said Mr Johnson's partygate defence highlights "his lack of shame and humility".
Kathryn de Prudhoe, a psychotherapist from Leeds whose father Tony Clay died in April 2020, questioned the former prime minister's leadership credentials.
"Johnson's defence continues to highlight his lack of shame and humility," she told PA.
"As a bereaved daughter whose dad died alone and had five people at his funeral, I feel utterly insulted at the obfuscation used to avoid accountability and the subtle yet obvious attempt to paint himself as a victim of people who were out to get him.
"The victims in all of this are families like mine who lost loved ones in the most traumatic circumstances, people who lost their jobs, livelihoods and homes or their mental health, because they followed the rules that he made, but couldn't stick to.
"He is not, nor ever was, fit to hold the office of prime minister.
"Not at any time, but least of all through a national crisis that required the highest standards of integrity and leadership."