A new memorial has been installed on the third anniversary of the UK's first Covid lockdown to remember those who died during the pandemic.
The Trees of Life glade was unveiled on Tuesday at the National Memorial Arboretum, in Alrewas in Staffordshire, and also commemorates those who served the public during the crisis.
Created by the arboretum and National Forest Company, the glade comprises a Spaeth alder tree surrounded by other trees, which were all blessed during a service of remembrance at Westminster Abbey last year.
Arboretum director Philippa Rawlinson said: "It may already be three years since the pandemic first turned our lives upside down, but for many key workers who served, or those who lost loved ones, the memories of that time and the feelings of loss will never go away.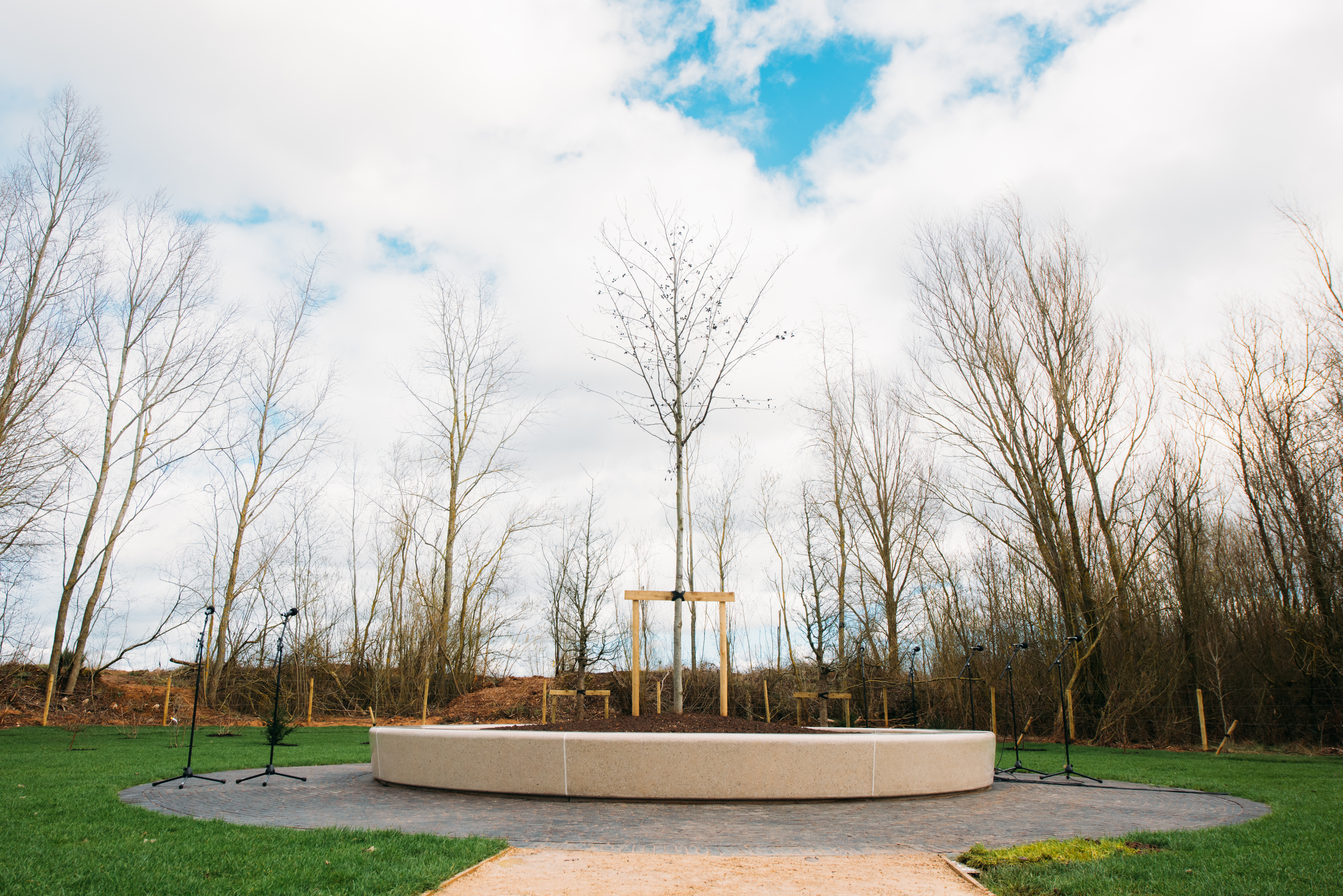 "We know that during the different lockdowns people really appreciated outdoor spaces and environments, and the arboretum was a place of peace and tranquillity for people living close by at the time.
"The new Trees of Life glade offers a place for people to come together to remember and honour the service and sacrifice of their loved ones, to reflect on an extremely difficult time in our nation's recent history and to support the process of healing."
The unveiling was attended by several key workers, members of the public and volunteers and included a poem from the arboretum's new poet-in-residence Dan Simpson and performances from female a capella group Black Voices.
The new remembrance space could feature a lake and diverse wildlife habitats, alongside reflective glades, areas for gathering and play, inclusive space for contemplation and worship and new visitor facilities, the arboretum said.
NHS nurse Becky Warren, who led the team at The Robert Jones and Agnes Hunt Orthopaedic Hospital Vaccination Centre, near Oswestry in Shropshire, was one of the key workers at the dedication event and also participated in the Trees of Life service at Westminster Abbey last October.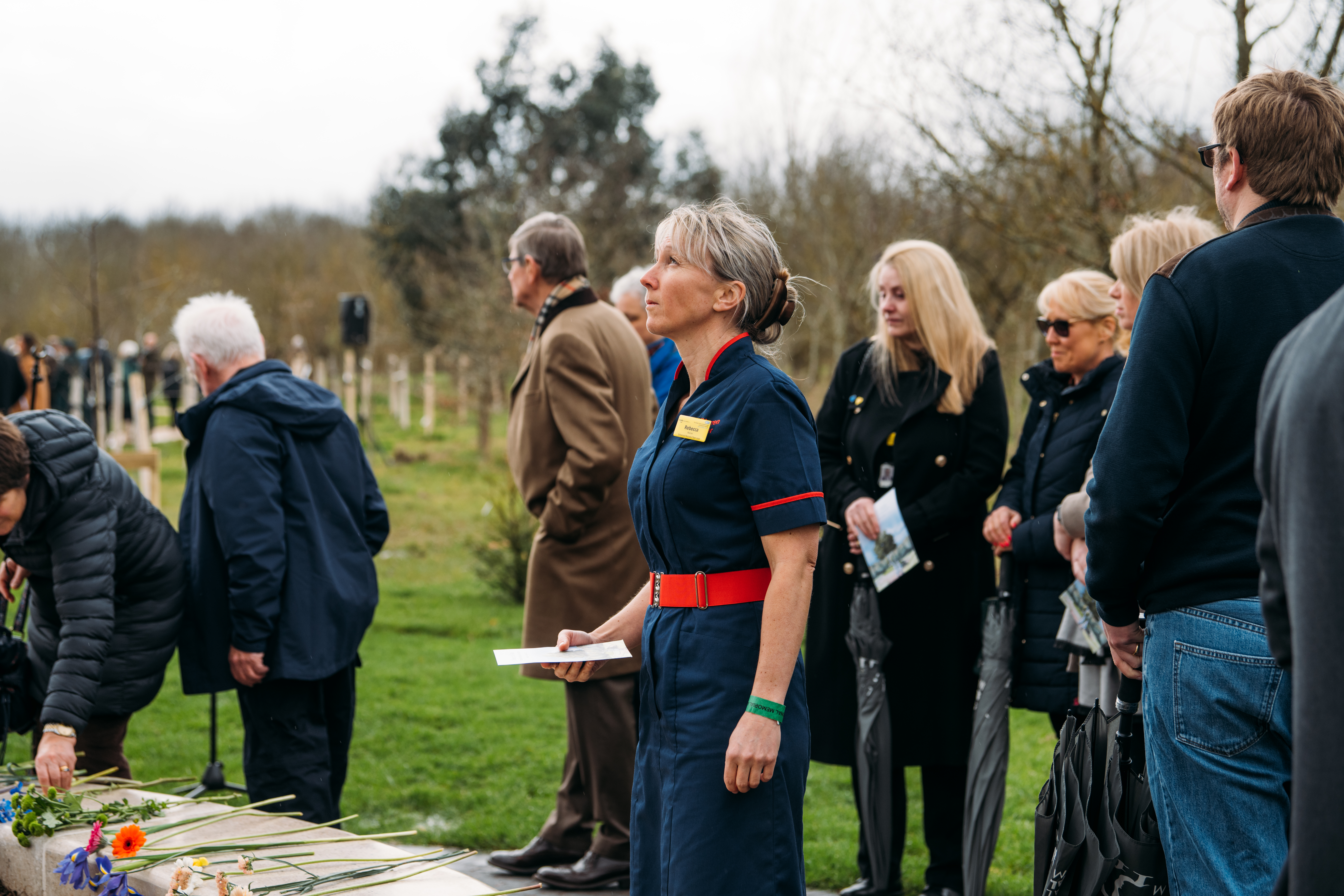 "It means a lot to me that our efforts are recognised here in the new Trees of Life glade, alongside all the other memorials at the arboretum.
"It is amazing to see the trees, transplanted from the majesty of Westminster Abbey to the tranquillity of the arboretum, creating a quiet, peaceful space that I will take a moment to reflect in whenever I visit."
There is also a new exhibition in the arboretum's Remembrance Centre, which is free to visit.