Sir Keir Starmer has come under fire for seeking to block the Government plans to relax the tax rules on pensions for the wealthy, despite benefiting from a generous pension arrangement from his time as director of public prosecutions (DPP).
Labour is opposing Chancellor Jeremy Hunt's Budget announcement to scrap the £1.07 million lifetime tax-free allowance on pensions savings as a tax break for the very wealthy.
However, The Daily Telegraph reported that the Labour leader enjoyed a special "tax-unregistered" pension scheme which mean the lifetime allowance does not apply to his contributions from his time as DPP between 2008 and 2013.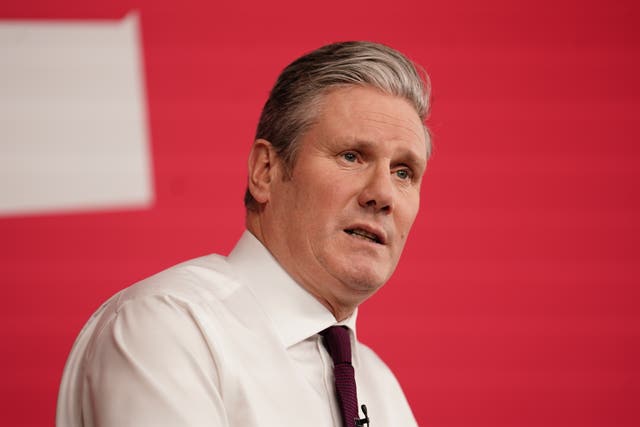 When he stood down, the Government passed secondary legislation ensuring his pension was uprated annually to keep pace with rising prices.
The paper said it understood Sir Keir's civil service pension was not large enough to incur a tax charge under the pension cap system on its own, and he has not paid into it since 2013.
"Politicians who take policy positions should recognise that complaining that others benefit, while they themselves have also benefited, is as close to hypocrisy as it is possible to get," he told the Telegraph.
A Labour spokesman said: "The terms of the pension for the director of public prosecutions are set by the government of the day not the DPP themselves."