The SNP has chosen a new leader after a six-week election which exposed divisions in the party.
Humza Yousaf will take over from Nicola Sturgeon as party leader and is set to become Scotland's next first minister.
The party's ultimate goal of Scottish independence remains unchanged.
However, Mr Yousaf is planning a slightly different course than the one envisioned by his predecessor.
Ms Sturgeon had wanted to hold a special SNP conference in March where the details of treating the next general election as a "de facto referendum" would be worked out.
However, she resigned before this could take place.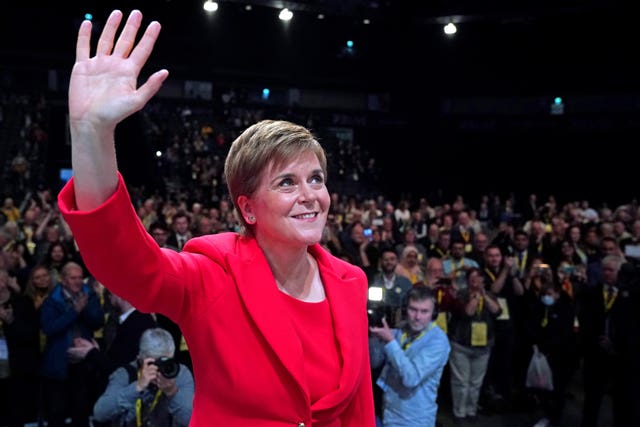 Rather than a single conference, Mr Yousaf has said SNP members will be able to debate the way ahead in a series of regional assemblies.
These will inform the party's annual conference in the autumn.
Throughout the campaign, Mr Yousaf has said he does not want the push for Scottish independence to become bogged down in a "quagmire of process".
He has emphasised the need to establish a consistent majority and "settled will" for independence.
He said he would not give an exact timescale for how many polls showing independence support over 50% would be needed for this to be the case, saying it will be "obvious" when the "settled will" is achieved.
– Prospectus papers
Under Ms Sturgeon's leadership, the Scottish Government was publishing a series of papers intended to make a refreshed case for Scottish independence.
Mr Yousaf has said he will set out a timetable for publishing the remaining papers "sooner rather than later", including an assessment of an independent Scotland's fiscal position.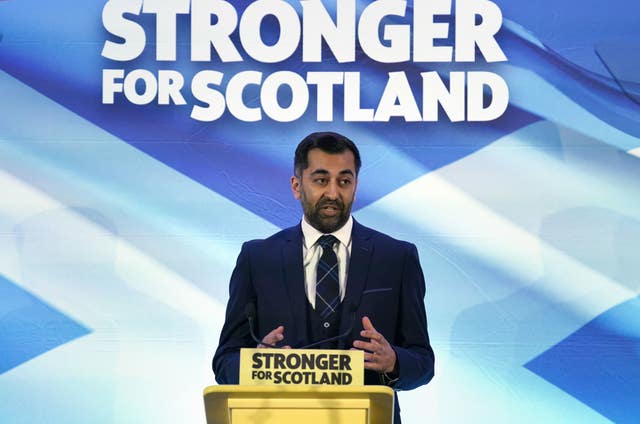 Mr Yousaf has said he will ask "right away" for a section 30 order which would grant the Scottish Parliament the power to hold a second independence referendum.
Conservative governments under successive prime ministers have rejected these calls since 2014 and Rishi Sunak will almost certainly maintain this stance.
Last year's Supreme Court decision made clear that Holyrood cannot legislate for an independence vote on its own.
Mr Yousaf has warned that "creating shortcuts that don't exist" or trying to "circumvent legal processes" will cause support for independence to decline.
– Snap election?
While Mr Yousaf cannot control the timeline of the next general election, theoretically the next first minister could go to the country again in a new Scottish Parliament election.
He has not ruled this out altogether, saying "any means that is necessary" within a legal framework should be used to secure independence.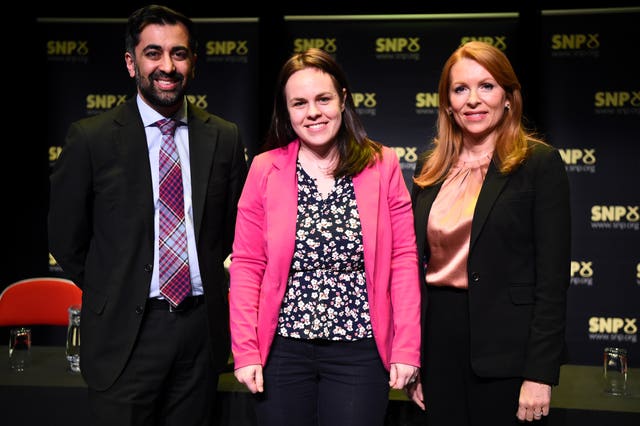 In the last televised debate during the leadership election, all three candidates were asked if Scotland could be independent within five years.
Kate Forbes and Ash Regan said yes unequivocally while Mr Yousaf said: "I believe it can be and I would want to be the one who delivers independence."
He went on to say the SNP should "stop talking about process and talk about policy" in a bid to "inspire people with a vision for independence".