A six-year-old taking on 12 of the UK's highest mountains for a children's hospice said a £10,000 donation from a member of the public was a "brilliant surprise".
Oscar Burrow, from Lancaster, set himself a target of raising £29,000 to allow 29 "poorly children to go on holiday" at Derian House Children's Hospice in Chorley, Lancashire.
And, thanks to the kindness of stranger Mark Dunn, that goal is one step closer.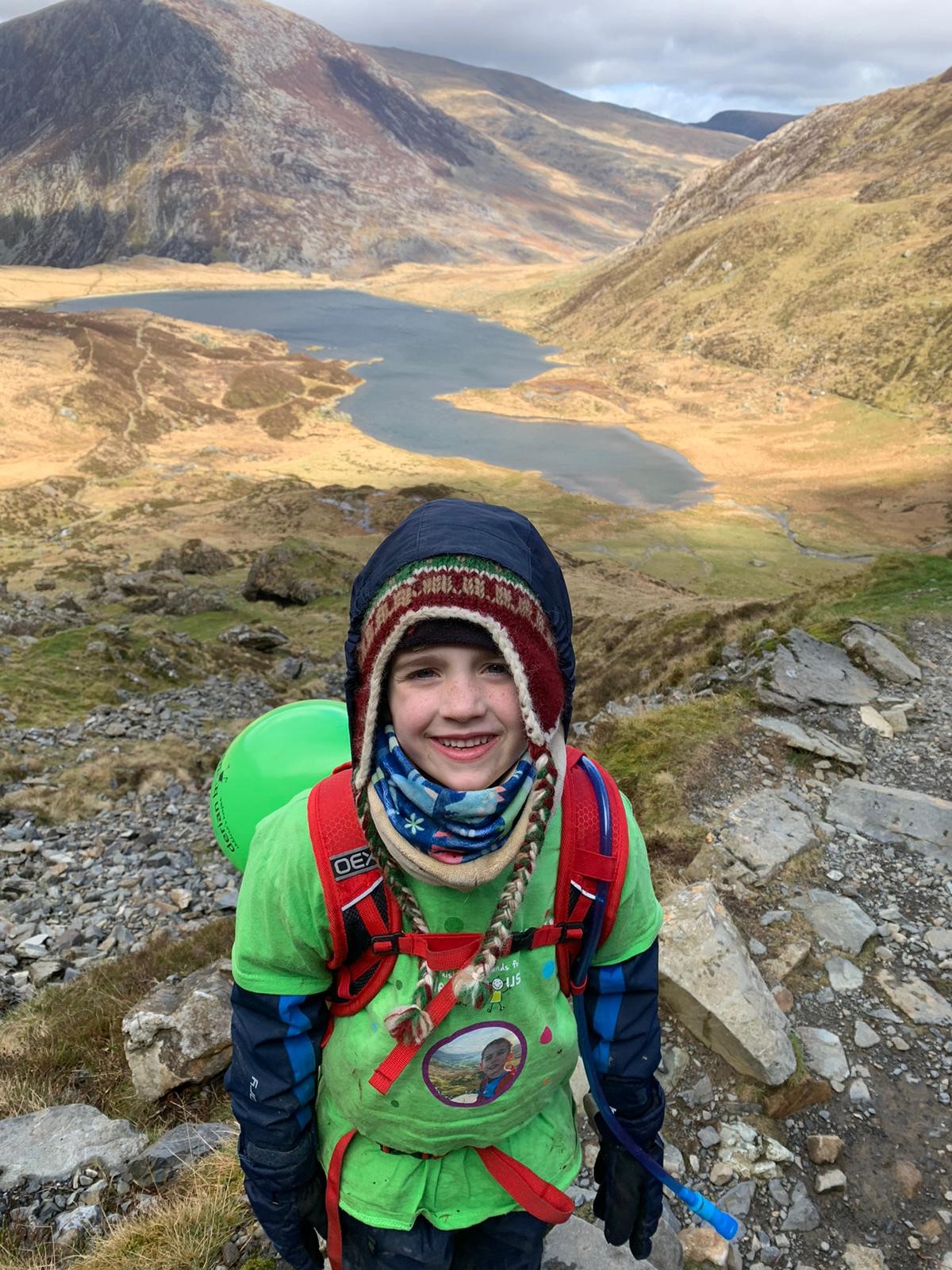 Mr Dunn said Oscar's age is one of the reasons he felt compelled to help.
"I was watching the local news and there was a six-year-old boy looking to climb the equivalent of Mount Everest to raise £29,000 for Derian House", he said.
"Oscar has been making a fantastic effort for someone so young – he's very brave."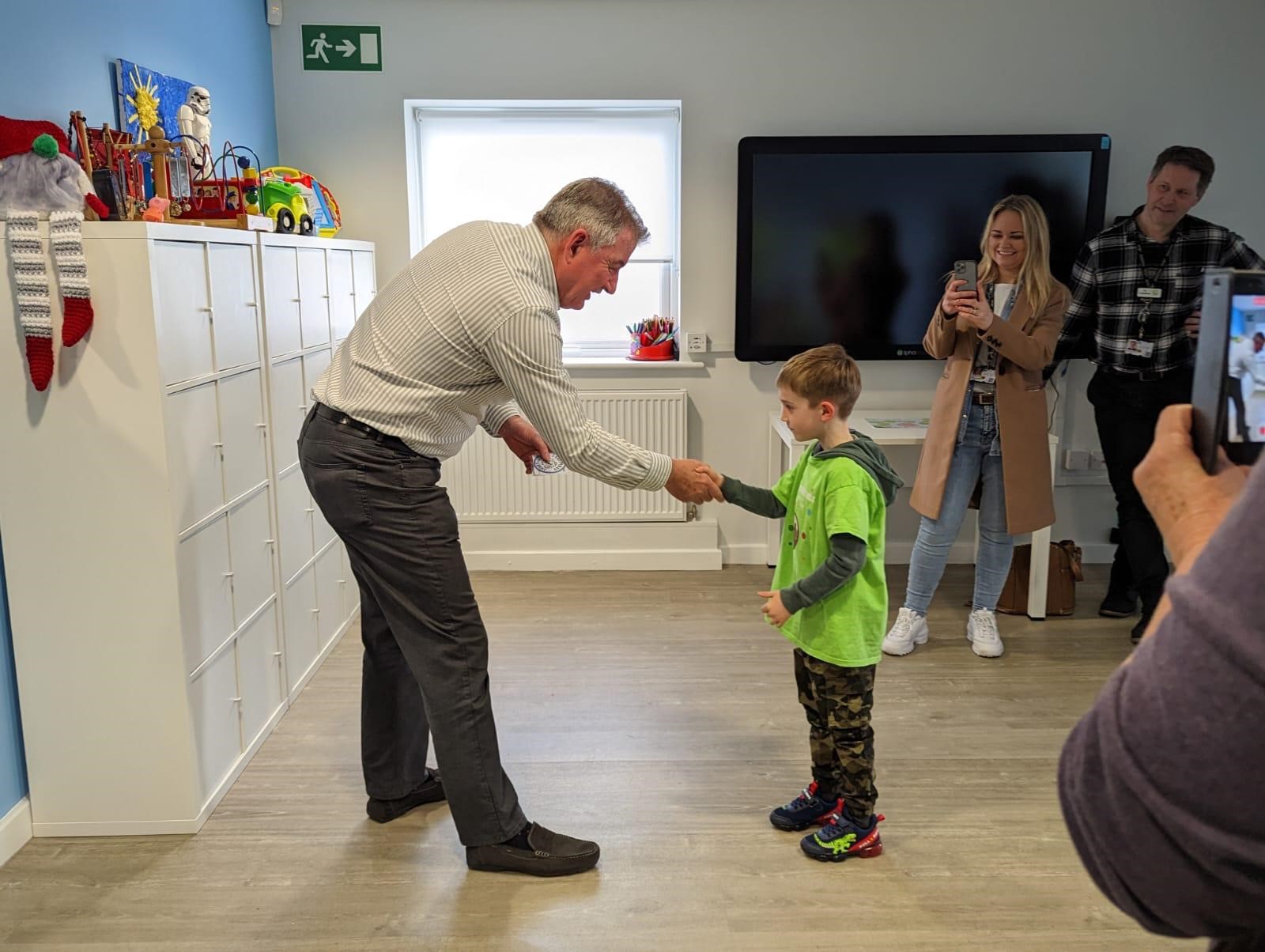 "Mark has helped us and I'm almost there – I only need £2,000 and we have done it.
"The money Mark donated is another 10 holidays for Derian House families. Yay."
Oscar scaled his eighth mountain –  Glyder Fawr in Snowdonia, Wales – on March 25, and one day wants to become the youngest person to summit Mount Everest.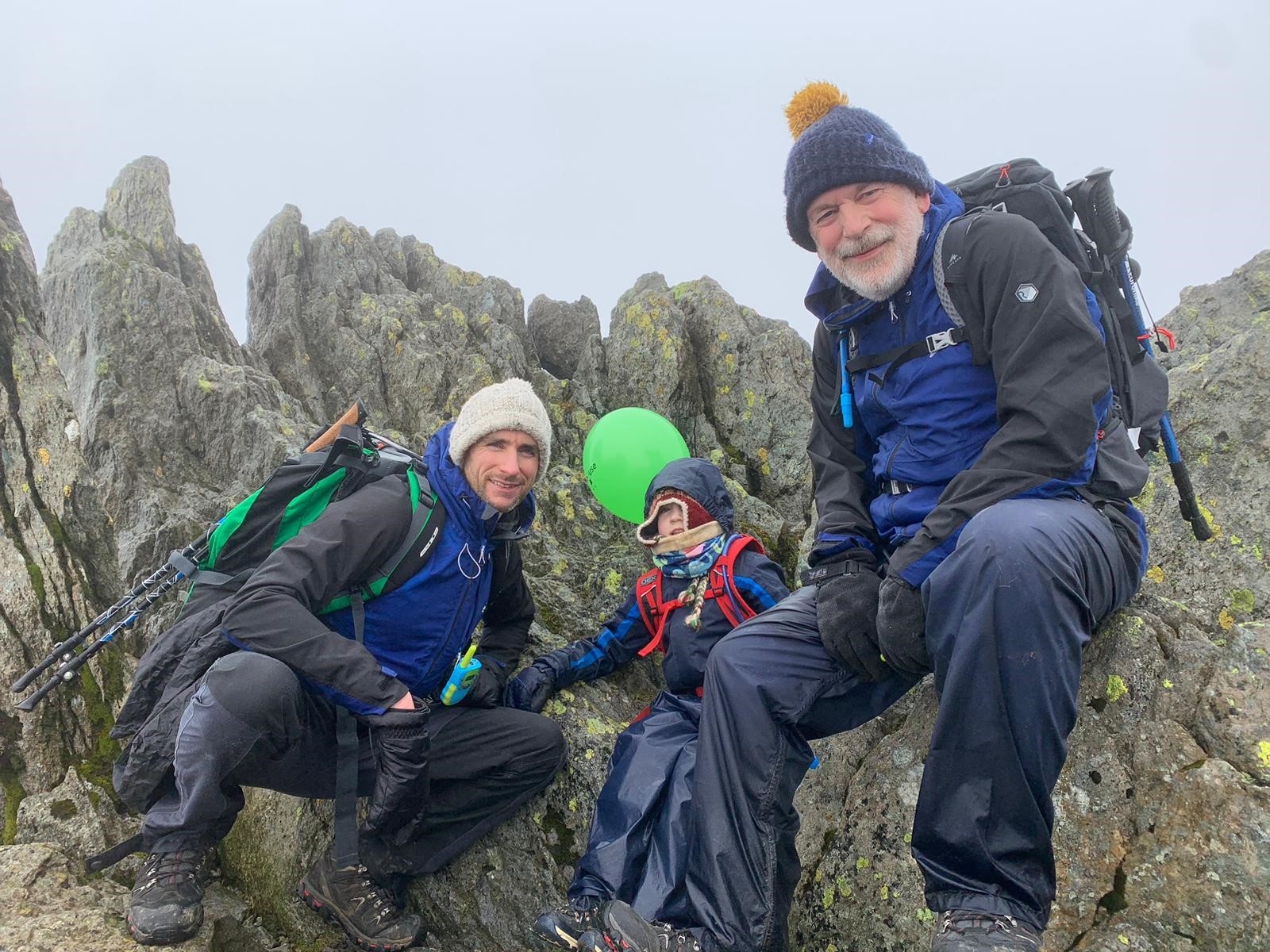 While climbing Glyder Fawr, Oscar told his dad the hike was "really good".
"We've had good weather all the way up and we've had no fog", he said.
Mr Burrow said it was a major achievement for his son, especially because the weather was "awful" closer to the summit.
Oscar's mother Kim, 37, who works in pathology laboratories as part of the NHS, said Mr Dunn's generosity "just blew me away".
"I was smiling from ear to ear, jumping about and just looking at Oscar. It's so surreal," she said.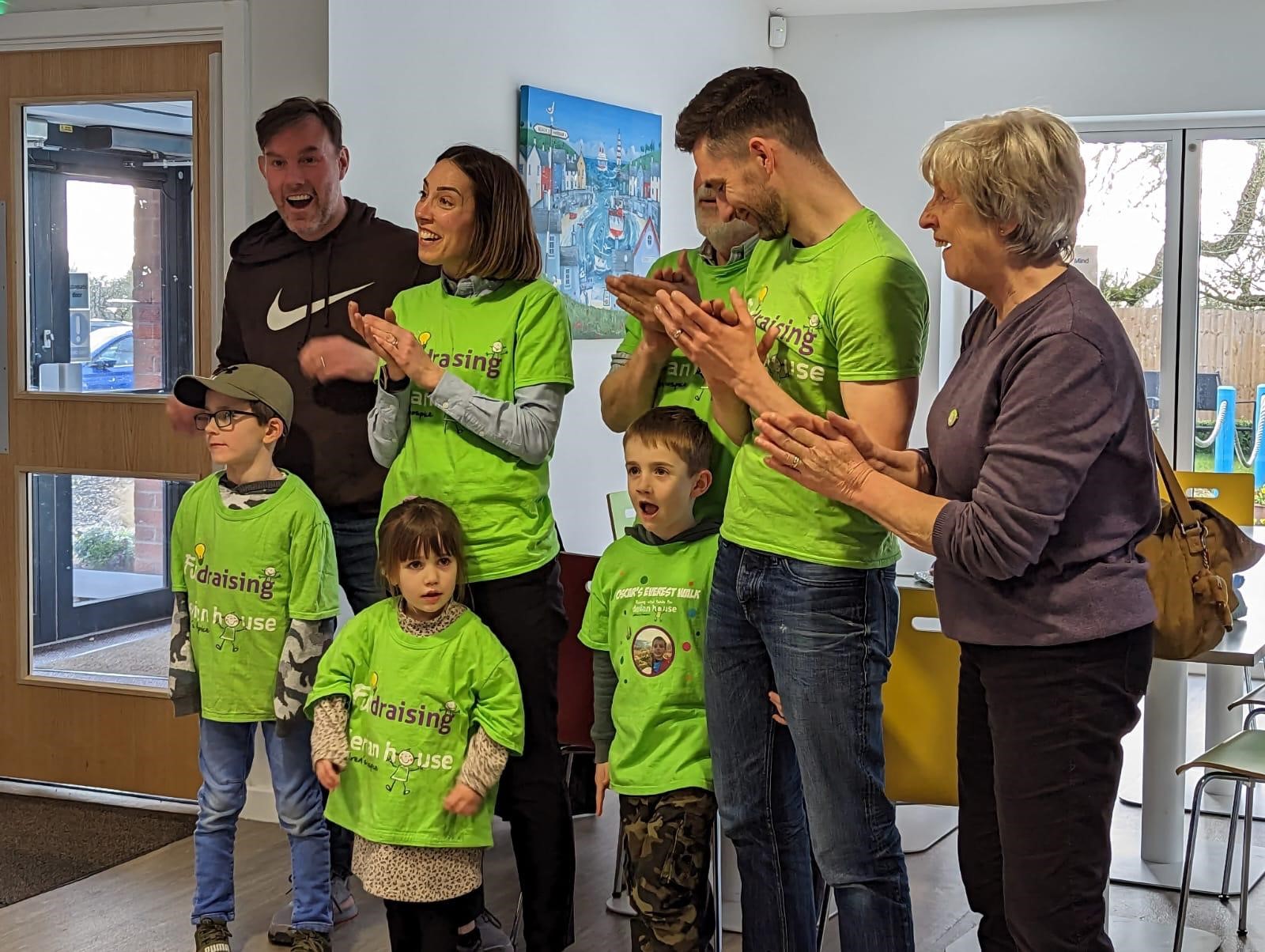 It also marks the 70th anniversary of the first successful ascent of Everest by Sir Edmund Hillary and Tenzing Norgay.
Karen Edwards, chief executive at Derian House, said: "We are so grateful to Mark of the Houghton Dunn Charitable Trust for such a generous donation that will mean the world to the families of Derian House.
"And of course to Oscar, who has reached mountainous heights in his mission to send Derian House's families on holiday."
Derian House is able to offer 200 families a free week's stay in its holiday lodges every year.
Oscar's journey can be followed on Facebook: https://www.facebook.com/profile.php?id=100088803157394
More information about Oscar's fundraiser can be found here: https://www.justgiving.com/fundraising/oscar-burrow1?