The son of a billionaire suspected of murdering a Norwegian student in London 15 years ago has said the incident was a "sex accident gone wrong".
Farouk Abdulhak is accused of the rape and murder of Martine Vik Magnussen, 23, in Mayfair in March 2008.
He fled to Yemen via Egypt in the hours after her death, and despite efforts by Martine's family and the UK and Norwegian authorities, he has not returned to Britain to face the charges.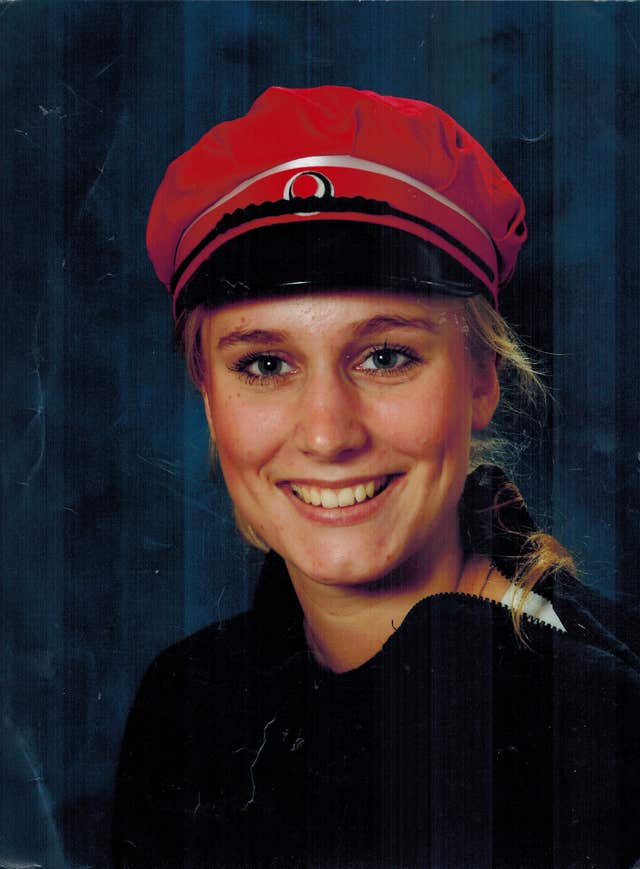 "Just a sex accident gone wrong."
He continued: "No-one knows because I could barely piece together what happened."
When the journalist asked him why, he replied: "Cocaine."
Abdulhak told Ms Al-Maghafi: "Trust me I'm legally (expletive)".
He said this was due to "leaving the country and the body was moved".
After the journalist asked him why he moved the body, Abdulhak replied: "I don't remember."
She asked him if he had thought about handing himself in, and he said lawyers had advised him not to as he would now "serve the harshest sentence".
Abdulhak told her it was "too late".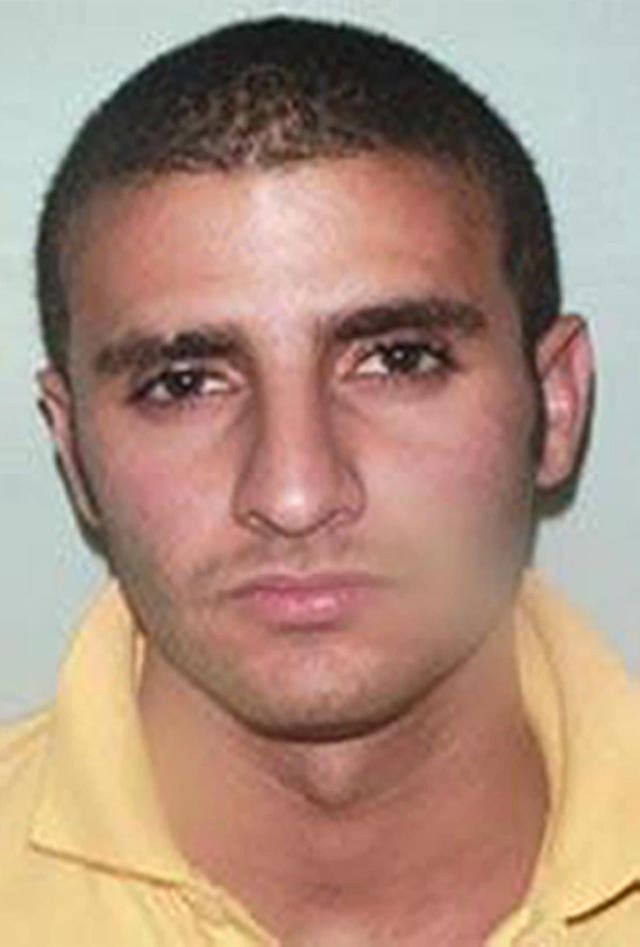 The accused was friends with Ms Magnussen, who was studying at Regent's Business School and had just come top of her class when she died.
A group of students were out celebrating finishing their end-of-term exams at the Maddox nightclub in Mayfair on March 14 2008, but Ms Magnussen vanished, and her body was found two days later in the basement area of flats where Abdulhak lived.
During an initial phone call conversation, Abdulhak told Ms Al-Maghafi he does not know what answers Ms Magnussen's family want to hear.
"Nothing's going to bring their daughter back," he said, adding: "There's nothing that's going to be able to change what happened."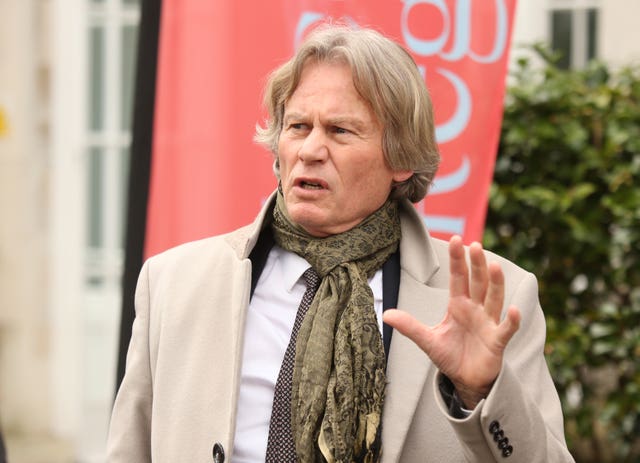 The dead woman's father, Odd Petter Magnussen, said listening to the phone recording made him "furious".
Mr Magnussen said of Abdulhak: "He has no empathy, obviously, with our family, and he doesn't show any sort of remorse or anything."
Asked what he would say to Abdulhak, Mr Magnussen said: "Go back to the UK. Tell what happened to Martine. Because not only Martine deserves that, but also our family.
"The only right thing to do here would be, of course, to give us some sort of closure to the case, but also yourself."
Murder In Mayfair, a documentary of the investigation by BBC News Arabic and BBC Current Affairs, will be broadcast on BBC Two and BBC iPlayer on Tuesday at 9pm.