Prime Minister Rishi Sunak and Labour leader Sir Keir Starmer are among mourners paying their last respects to Baroness Betty Boothroyd, the only female Speaker of the House of Commons.
The funeral of Lady Boothroyd, who died last month aged 93, is taking place at a 12th century church in the Cambridgeshire village she called home in her later years.
He and Sir Keir arrived at St George's Church in Thriplow just before the private service began at noon.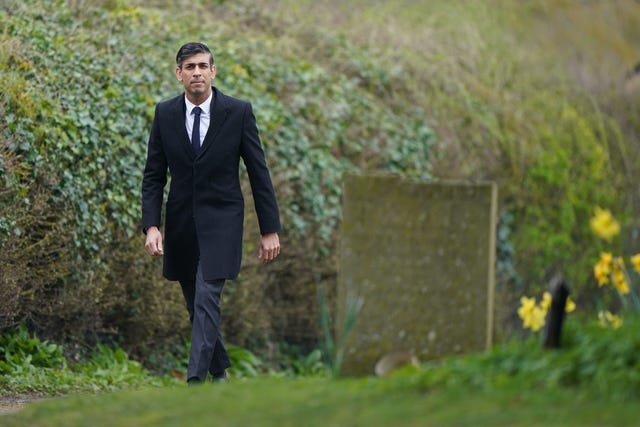 Four pallbearers carried Lady Boothroyd's coffin, adorned with a white floral tribute, into the stone church as organ and choir music played.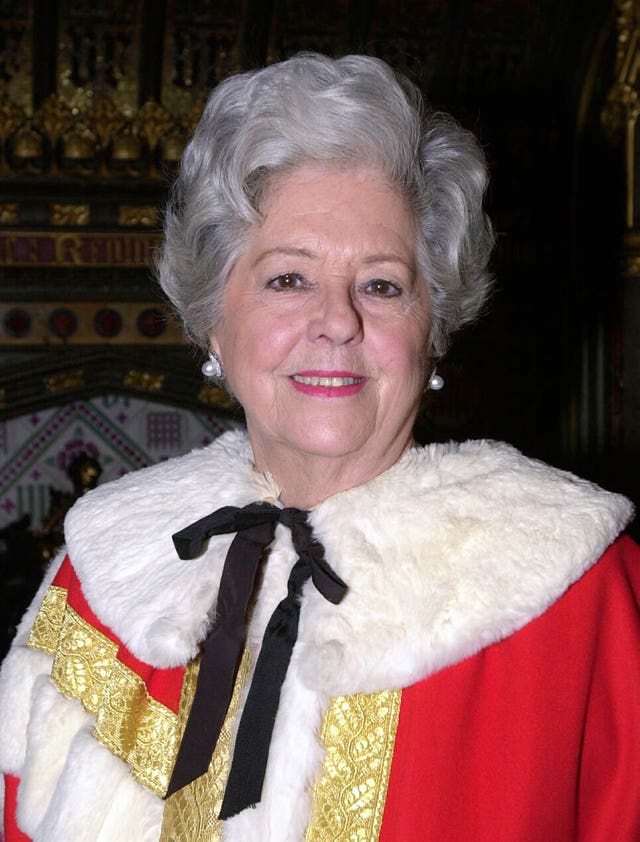 He said: "Today we come together from across the political spectrum to remember one of our greatest Speakers – the remarkable Betty Boothroyd."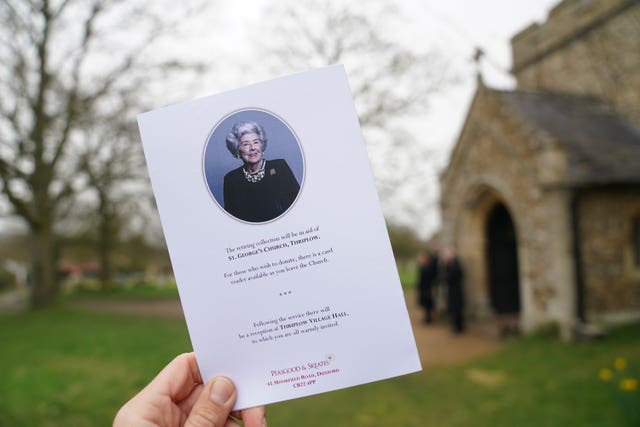 She then entered the Lords as a crossbench peer in January 2001.
She unsuccessfully contested four parliamentary seats before being elected to West Bromwich (later to become West Bromwich West) in May 1973.