A tool to help communities tackle anti-social behaviour is largely underused, Labour has said, as it accused the Government of letting communities down.
The so-called community trigger, relaunched in last week's Government action plan on anti-social behaviour, has been used less than once per day under the Conservatives, according to a Labour analysis.
The trigger, now called the anti-social behaviour case review, allows victims to challenge a local response when it is seen as inadequate.
According to Government figures, in 2022, "94% of people surveyed had never heard of the tool".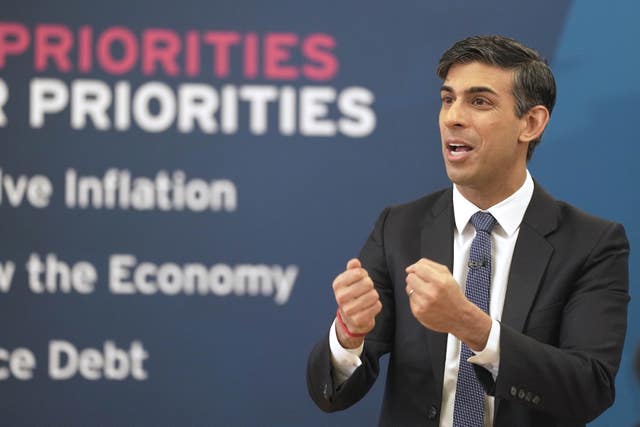 The party also pointed out that sentences for breaching criminal behaviour orders have fallen by more than 30% since 2018, pointing to only five sentences issued a day.
The party has said it would solve the problem of anti-social behaviour with thousands more neighbourhood police and the introduction of new "respect orders" to give the police stronger powers if an adult anti-social behaviour injunction is breached.
Yvette Cooper, Labour's shadow home secretary, said: "Anti-social behaviour ruins lives without consequence. After 13 years of Conservative Government, more offenders are getting away with it, and more communities are being completely let down.
"Labour is the party of law and order. The next Labour government will give tough new powers to police through Respect Orders to crack down on the repeat offenders causing misery in towns across the country.
"The Conservatives just don't understand that nothing will change on anti-social behaviour if we don't have local police in place. So we will also put 13,000 neighbourhood police and PCSOs back into our towns.
"Labour's mission will be to make Britain's streets safe. Tackling anti-social behaviour is a key part of that mission, and we have the plan to deliver it."