Former Northern Ireland secretary Mo Mowlam brought a "liberating energy" to peace process talks and created a different climate for negotiations, Sir Tony Blair has said.
The former prime minister said the late Ms Mowlam is deserving of a "special mention" for injecting fresh impetus into efforts to secure a deal when Labour swept to power in 1997 and she was handed the Northern Ireland portfolio.
She quickly made a name for herself as a down-to-earth and bluntly honest operator.
Her achievements were considered all the more remarkable because she was recovering from treatment for a brain tumour at the time.
Perhaps her most famous contribution came in January 1998 when she entered the notorious Maze prison near Lisburn to speak to paramilitaries in a bid to convince them to back the peace negotiations.
"Mo was most important, not really for the individual acts she did as Secretary of State for Northern Ireland, but her most important thing was that she created a different atmosphere and climate for the negotiation, because she was so obviously not from any sectarian background," said Sir Tony.
"Mo was not really a respecter of persons or of protocol and therefore she was so different from anything the UK government ever put forward as Secretary of State for Northern Ireland, that she brought with it a special energy and in a sense a kind of a liberating energy.
"And even though I think some, particularly some men, found it all a bit strange for them, her ability to be so completely normal in the face of very abnormal politics, it deserves its own special mention because it was an important factor."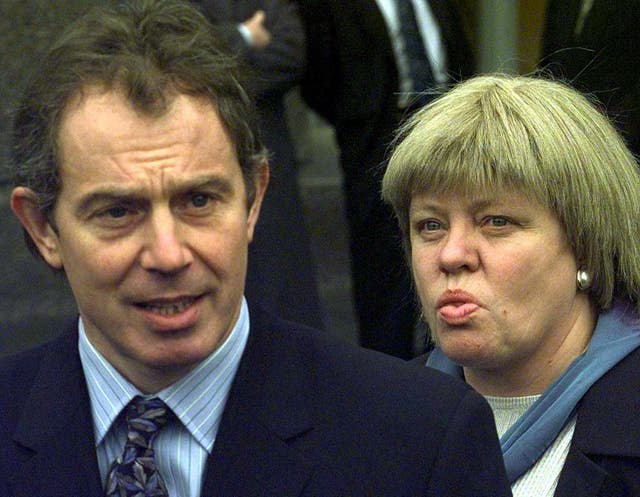 She also found herself embroiled in controversy over her handling of a contentious Orange parade on the Garvaghy Road in Portadown, Co Armagh.
In 1999 she was replaced in the job by Peter Mandelson.
She stood down from the Commons at the 2001 general election after 14 years as Labour MP for Redcar.
Ms Mowlam died in 2005 at the age of 55.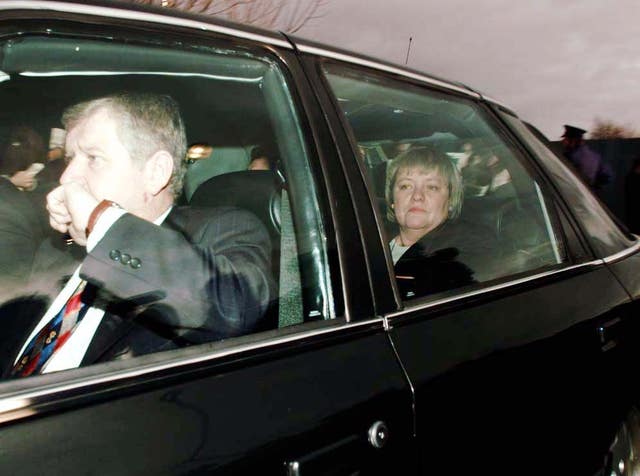 Sir Tony praised her political intelligence and also her human touch.
"I chose Mo because I thought she was completely different, because she would be a complete breath of fresh air, and she was, and also because she was a very clever politician," he said.
"You know, she understood people, got to know them very easily.
"And even though I think particularly some of the unionist people, some more traditional people, found her a culture shock – not just as a culture change, but a culture shock – that also had its own benefit."