Scottish Labour leader Anas Sarwar has said there are "big questions" to be asked of the SNP following the arrest of the party's former chief executive Peter Murrell.
Mr Murrell, Nicola Sturgeon's husband, was arrested on Wednesday morning as part of an investigation into the SNP's finances.
Speaking to the PA news agency at the Parkhead Youth Project in Glasgow's east end, Mr Sarwar said the situation is "extremely serious" and the police should be allowed to "do their jobs".
He added: "There are big questions to be asked of both Humza Yousaf and Nicola Sturgeon and, in the fullness of time, I hope those questions are asked."
The Scottish Labour leader said he believed Mr Murrell's arrest was not the biggest news story of the week.
Mr Sarwar said: "What we can't forget is the real, lived experience people have right around the country.
"Right now, people across the country are struggling to keep their head above the waterline."
"The biggest news story of the week is that we have had our worst cancer waiting times in Scotland ever."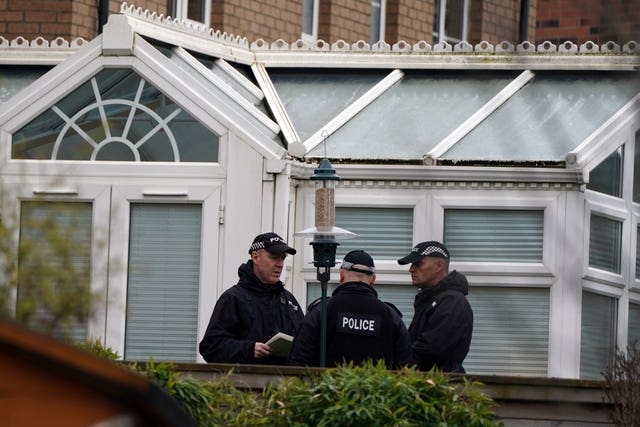 "We have structural inequality in our country, we have inbuilt inequality in our jobs market and tinkering around the edges is not going to do that.
"We need a Government with a relentless focus on breaking those inequalities, focused on the economic crisis and the NHS, not distracted by scandal or division or talking to itself about itself."