Finland's new Nato membership poses a "real dilemma" for Russian President Vladimir Putin, western officials have warned.
The latest addition to the alliance will be able to make a "significant" contribution to its armament, officials said on Wednesday.
Finland, which has an 830-mile border with Russia, formally became the 31st member of the bloc in a ceremony at Nato's Brussels headquarters on Tuesday.
Russia's combat losses would make it difficult for them to act on any threats of escalation, officials said, adding: "The idea that they're going to conduct manoeuvres on the Finnish border: 'With what?' would be the question."
Officials said Moscow will be attempting to deal with what it perceives as a threat from the north after previously neutral Finland joined the alliance.
"This poses a real dilemma for Putin and the Russians," officials said.
One added: "Finland is, I would say, an asset to Nato, and certainly has been welcomed by Nato members, and if you look at the armed forces they can contribute, they're certainly a significant addition to Nato's armament."
Kremlin spokesman Dmitry Peskov has warned that Moscow will respond to the accession depending on what weapons Nato places in Finland.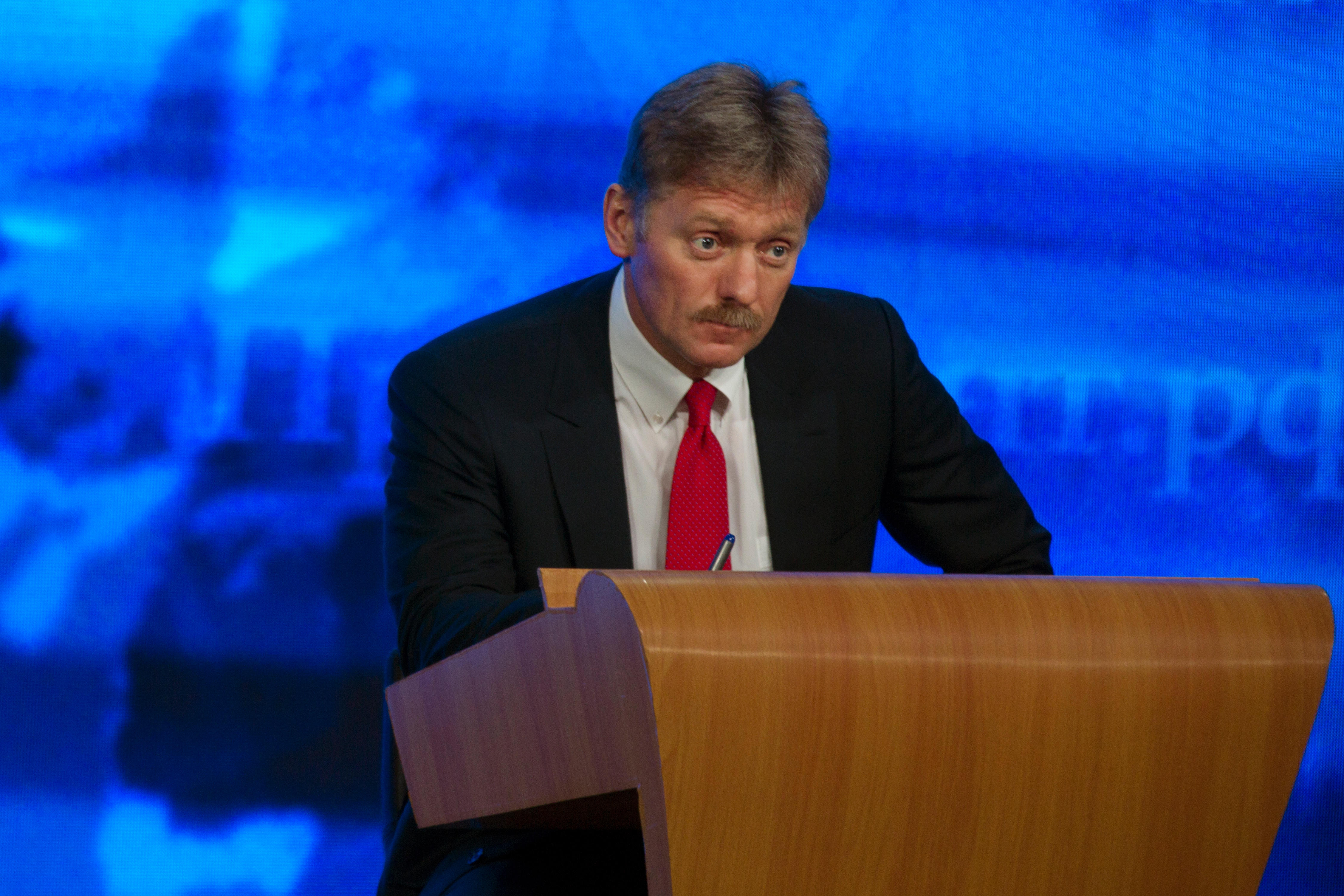 "Measures will be taken dependent on that."
A post shared on the Russian embassy's Twitter account accused Finland of having "given up on its unique identity" and losing its independence "which for decades gave it a special status in international affairs".
The foreign ministry added in a statement that Russia "will have to respond with military-technical, as well as other measures to address national security threats arising from Finland joining Nato".
Western officials said Russian forces are making "very slow" progress near Bakhmut – a key Ukrainian stronghold – despite deploying large numbers of troops.
Over the past six weeks, the progress can be "measured in metres", they said.
A possible counter-offensive by Ukraine would depend on a number of complex factors, according to officials.
Meanwhile the UK announced £10 million for Nato's support package for Ukraine, providing non-lethal aid such as medical equipment, rations, fuel and counter-drone equipment.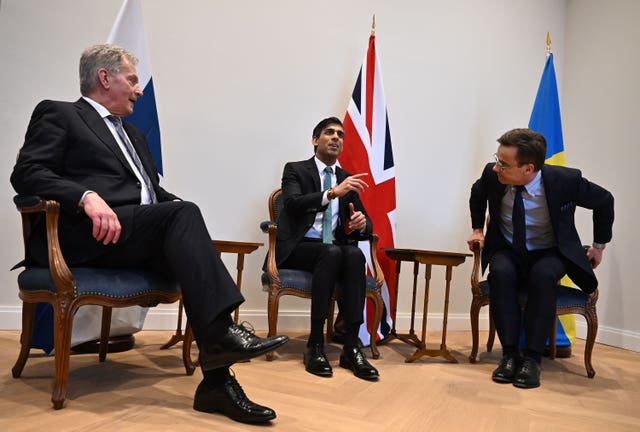 Finland's membership was welcomed by heads of state including Prime Minister Rishi Sunak and US President Joe Biden on Tuesday.
Foreign Secretary James Cleverly said the development was a "direct result of Vladimir Putin's aggression and his illegal invasion of Ukraine".
Mr Sunak took the opportunity to push for Sweden to also be given permission to join the group.
Finland's neighbour has seen its process of joining the organisation delayed by objections from Turkey and Hungary, but the Prime Minister made clear he wanted those issues resolved, saying: "This is an historic day for Finland and for Nato.
"Their accession has made our alliance stronger and every one of us safer.
"All Nato members now need to take the steps necessary to admit Sweden too, so we can stand together as one alliance to defend freedom in Europe and across the world."